Geronimo the alpaca has won a last-minute stay of execution from a British court pending a review of the order to have him put down for a tuberculosis infection.  
The long-feared alpaca-lypse was postponed on Monday after New Zealand-born Geronimo's Gloucestershire-based owner Helen MacDonald won the right to a judicial review at the High Court in London.
"Defra have agreed to extend their undertaking until 17:00 on Tuesday," said her Solicitor Jan Mugerwa. "A judge has been assigned to consider urgently the question of the injunction and disclosure."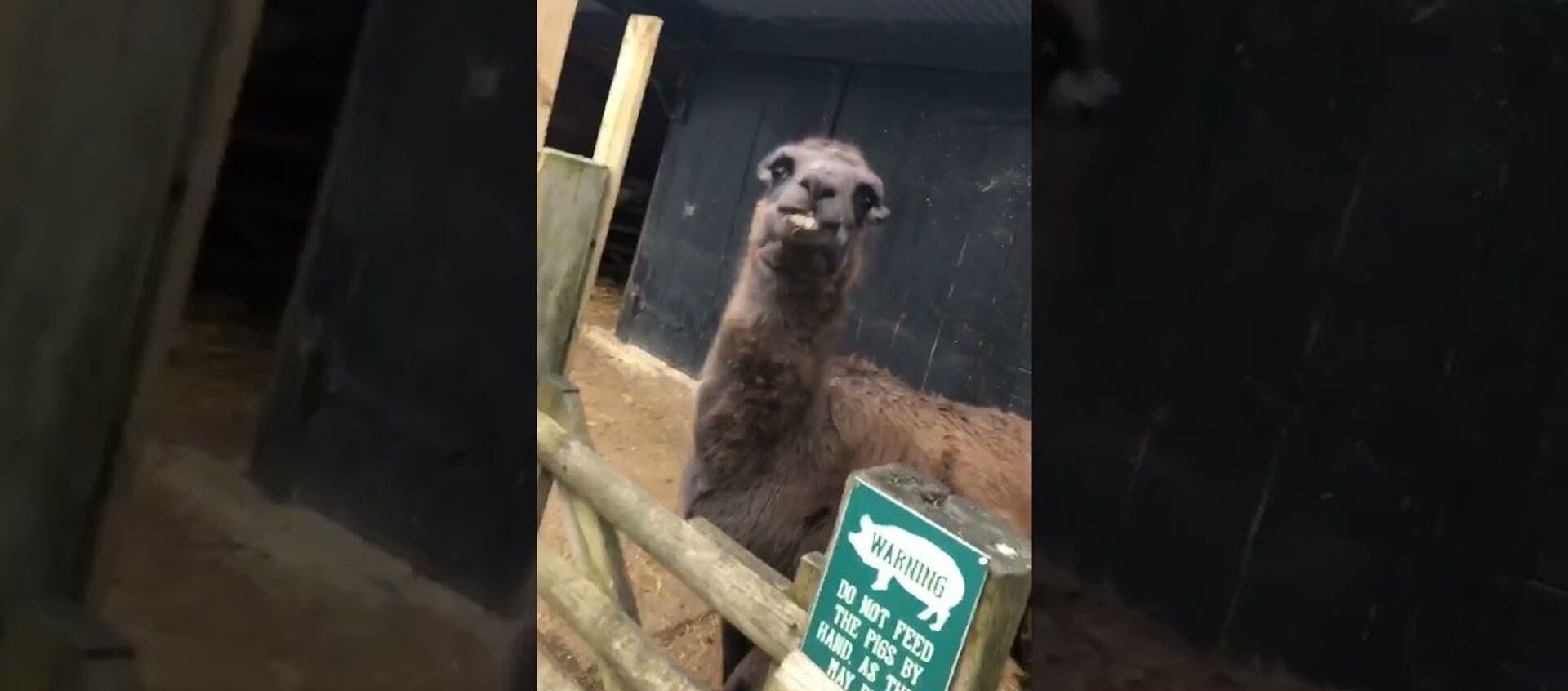 Aptly-named government ministry
Defra
— the Department for Environment, Food & Rural Affairs — issued Geronimo's death warrant following two consecutive tests for the infectious and fatal lung disease TB. But MacDonald claims both those tests showed false positives.