A new island has emerged from the sea off the coast of Iwo Jima, Japan following a submarine volcano eruption that started last week, The Japan Times reports, citing the Japanese coast guard.
The island, C-shaped and about 1 kilometre in diameter, was discovered about 1,200 kilometres south of Tokyo by the coast guard on Sunday as they surveyed the eruption from air on Sunday.
According to the newspaper, this development is not exactly uncommon, as the emergence of new islands in the area had previously been confirmed in 1904, 1914 and in 1986.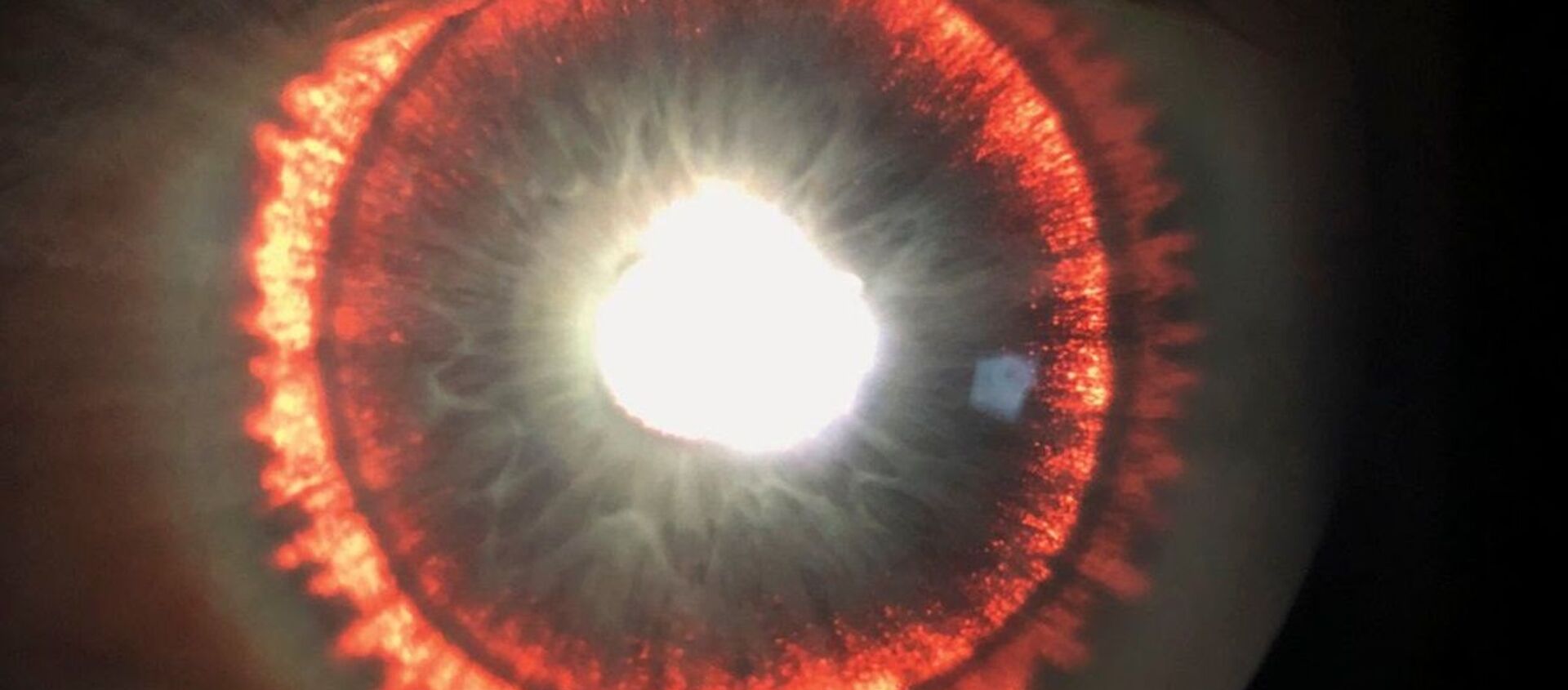 All of the aforementioned islands, however, ended up succumbing to erosion and returning beneath the waves, with the one detected in 1986 lasting only about two months before sinking.
While the new island could theoretically become part of Japan's territory, "if recognised as a naturally formed island by international standards", such move is "unlikely to affect the country's territorial waters or exclusive economic zone", even if it does not sink like its predecessors, the newspaper adds.