The Metropolitan Correctional Centre where sex offender and disgraced financier Jeffrey Epstein took his own life two years ago may soon be closed down, NRP reports.
According to the media outlet, the federal Bureau of Prisons has announced that the detention centre will be shut down at least temporarily in order to address security and infrastructure issues.
"In an effort to address the issues at MCC NY as quickly and efficiently as possible, the Department has decided to close the MCC, at least temporarily, until those issues have been resolved," the Justice Department said in a statement.
No timetable for the facility's closure has reportedly been provided yet, with the department saying that planning is underway.
"The Department of Justice is committed to ensuring that every facility in the federal prison system is not only safe and secure, but also provides people in custody with the resources and programmes they need to make a successful return to society after they have served their time," said the statement.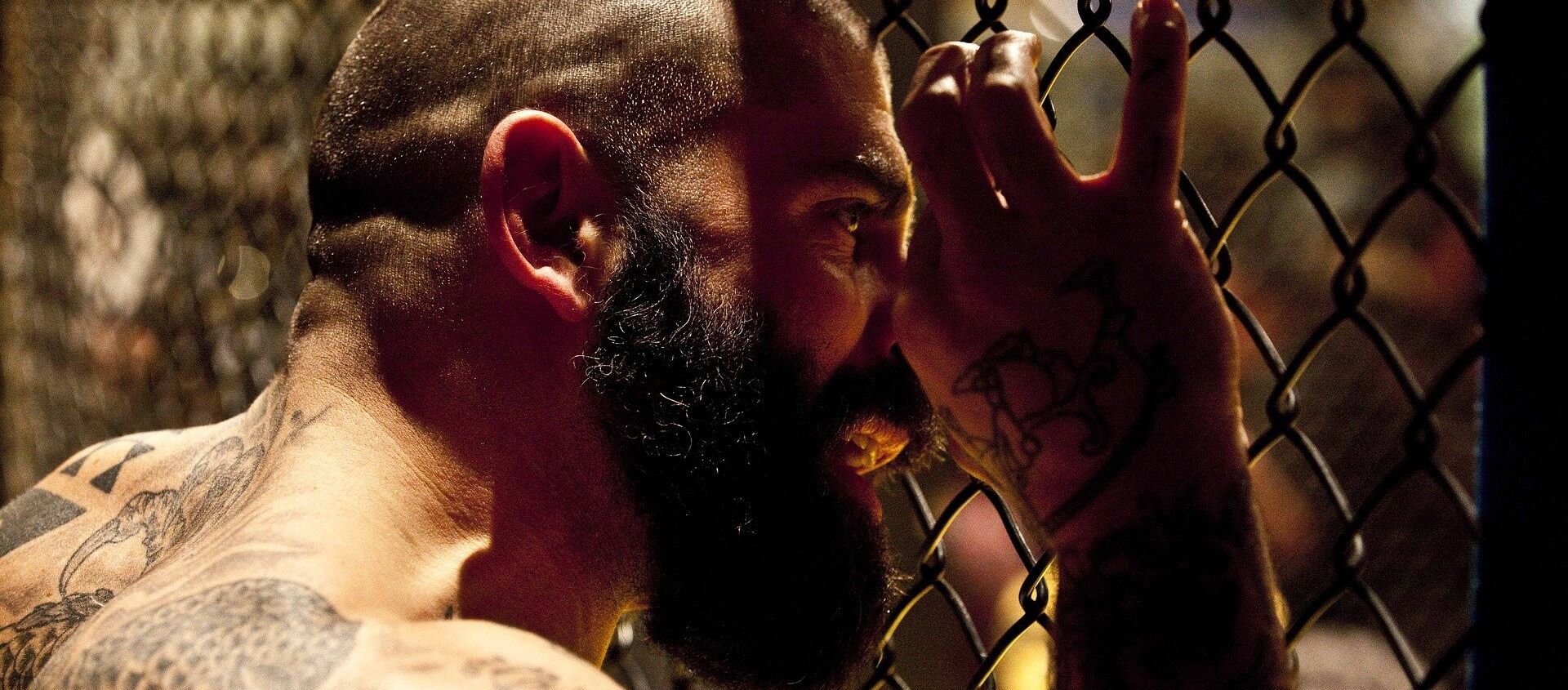 27 August 2021, 01:26 GMT
The detention facility, located in lower Manhattan, reportedly only holds 233 inmates, despite its normal inmate population being 600 or more, the media outlet points out. Most of the inmates currently held there are expected to be transferred to a federal jail in Brooklyn.
Aside from Epstein, other notable alumni include the notorious Mexican drug lord Joaquin Guzman a.k.a. "El Chapo," infamous mafioso John Gotti and Bernard Madoff, the former financier who masterminded the biggest investment fraud in US history.