"The United States is providing more than $45 million in additional humanitarian assistance for the people of Ukraine", Blinken said in a statement. "This assistance from the United States enables our international humanitarian partners to further support many of the estimated 3.4 million people in need in
Ukraine
, including those displaced by the Russia-led conflict in eastern Ukraine."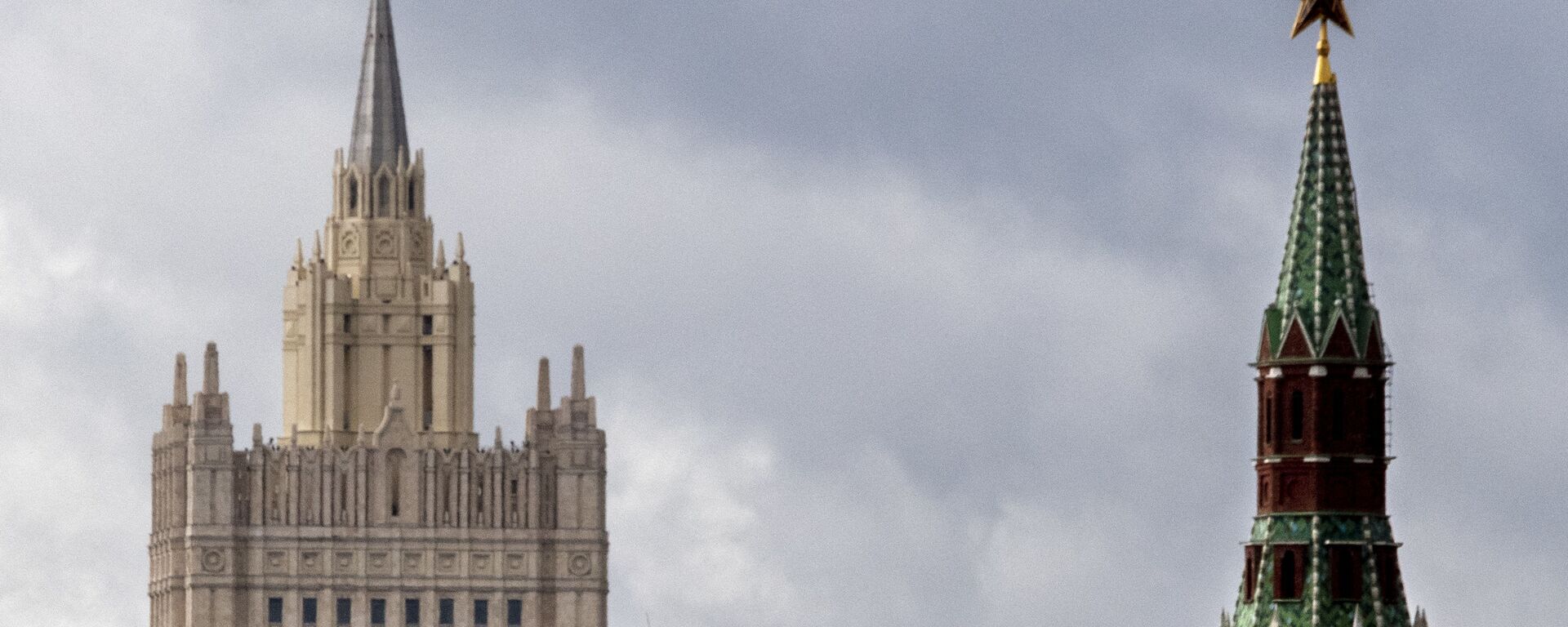 2 September 2021, 07:54 GMT
Given this humanitarian aid package, the United States have provided Ukraine with more than $351 million in humanitarian assistance since 2014, the statement added.
Relations between Russia and Ukraine as well as the West deteriorated in 2014 after the forced ouster of President Viktor Yanukovych, the launch by Kiev of a military operation in its Russian-speaking Donbas region and the Crimea referendum to rejoin Russia. Moscow has repeatedly denied its involvement in the Donbas conflict.