Famous retired mixed martial artist and former UFC lightweight champion Khabib Nurmagomedov has recently offered his take on who might be the better footballer – Portuguese football ace Cristiano Ronaldo or Argentinian football legend Lionel Messi.
During an interview with the media outlet Sport24, Nurmagomedov said that, while Messi is really good, he thinks Ronaldo is better.
"Messi also plays really good, he's one of the best [footballers] in history," Khabib said. "But while they are equal in terms of skills, Cristiano is more powerful in terms of charisma."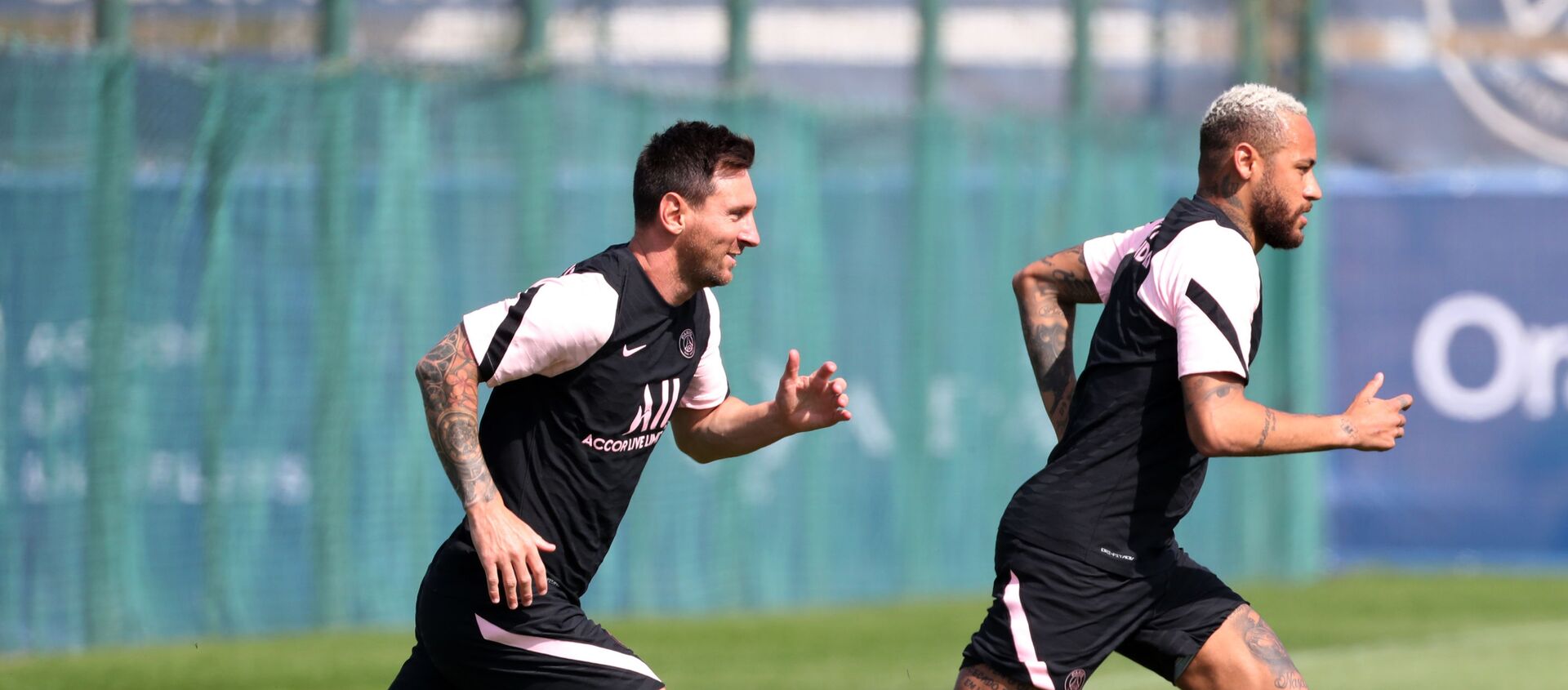 3 September 2021, 13:41 GMT
He also argued that, having started his football career in 2006 and securing his first UEFA Champions League victory in 2009, Messi has been "on his peak" for 12 years now, while CR7 has been "on the top" for 17 years.
"In 2004 he was in the UEFA Euro finals, and he is still scoring goals now in 2021," Nurmagomedov remarked. "In my personal opinion, Cristiano is a lot cooler."