"The people of Afghanistan are not to blame for the seizure of power by the Taliban - and they do not deserve the international community to turn away now. We are ready to provide humanitarian assistance through the United Nations, and we will continue to communicate with the Taliban, at least in order to enable to provide opportunities to those people for whom we are responsible", the minister said, adding that "any further action will depend on the behaviour of the Taliban".
Germany Wants to Coordinate Its Steps Related to New Authorities in Kabul With US
Berlin wants to coordinate its steps regarding the new authorities in Kabul with the United States, Maas added.
"Lately, we have had closer contacts on Afghanistan with the United States than with any other partners. I am grateful for our mutual support during the evacuation of our citizens and local personnel. In the next phase, we want to continue acting together in a coordinated manner, especially with regards to the treatment of the new authorities in Kabul", Maas told reporters ahead of his meeting with US Secretary of State Antony Blinken.
The Taliban earlier extended an invitation to German Chancellor Angela Merkel to visit Afghanistan.
Earlier this month, Merkel said it was important that Germany engage in talks with the Taliban adding that "they are now those who are to be addressed". The chancellor noted that Germany wanted international humanitarian organisations to be able to work on improving the situation in the country.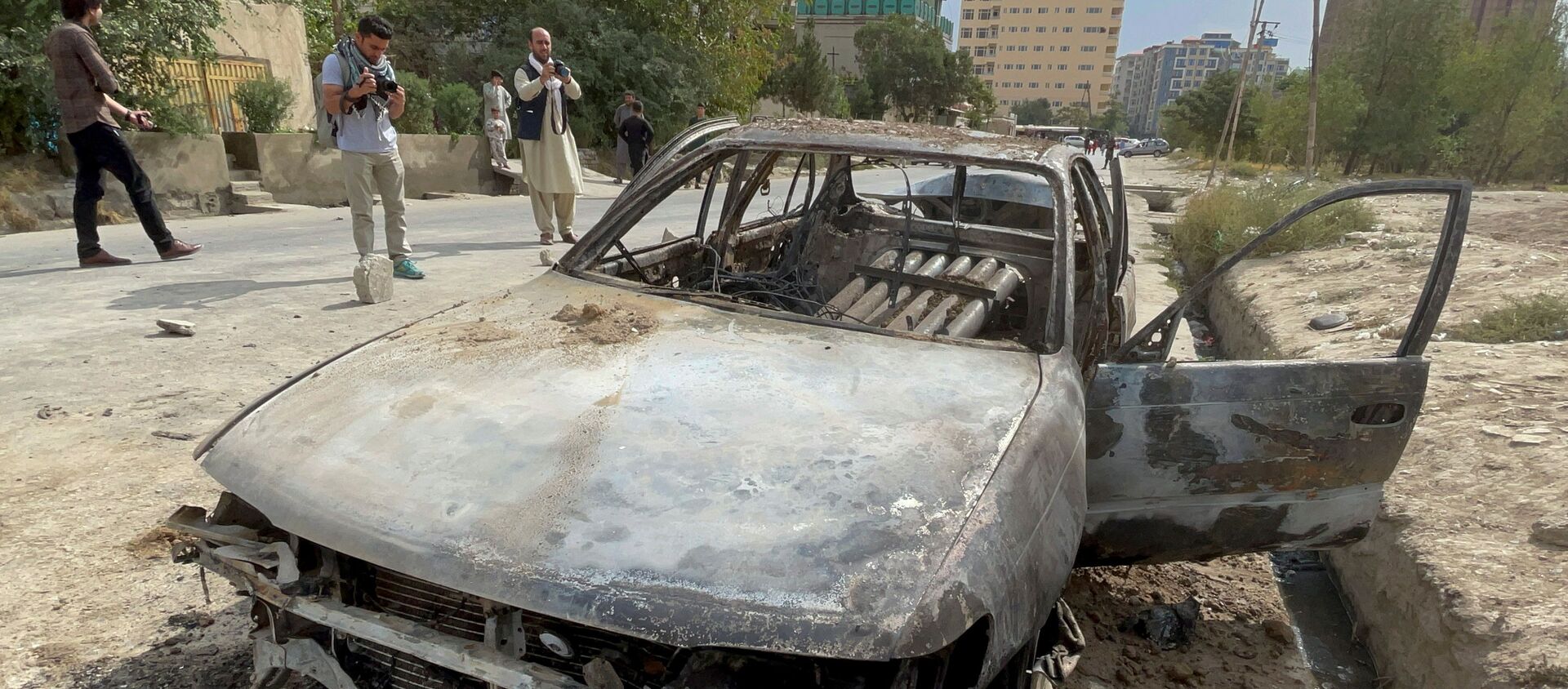 3 September 2021, 07:58 GMT
On 31 August, Maas said that Germany was ready to resume diplomatic operations in Kabul, suspended after the Taliban took control of the capital on 15 August.
*The Taliban is a terrorist organisation banned in Russia and many other countries.