Facing a severe shortage of fighter jets, Indian Air Force Chief Rakesh Kumar Singh Bhadauria has said the force is looking to obtain 350 additional fighter jets, including 83 domestically produced Tejas over the next 20 years.
"Out of these 350, 73 will be the upgraded version of Tejas Mark 1 A in addition to the 40 Tejas Mark 1 ordered earlier to be made indigenously".
The chief of the Indian Air Force stressed the need for the nation to enhance its defence technology in the wake of what he called increasing threats from the northern border.
"Looking at the northern neighbours, we need niche technology that is built in-house. This is what will give us maximum results and spring surprises in the next conflict", Air Chief Marshal Bhaduria said.
He was addressing the conference "Engineering Indian Aerospace Industry: Challenges for Atmanirbhar Bharat". The "Atmanirbhar" (self-reliant) mission, launched by the federal government, aims to reduce the country's dependence on foreign manufacturers while giving impetus to the domestic industry.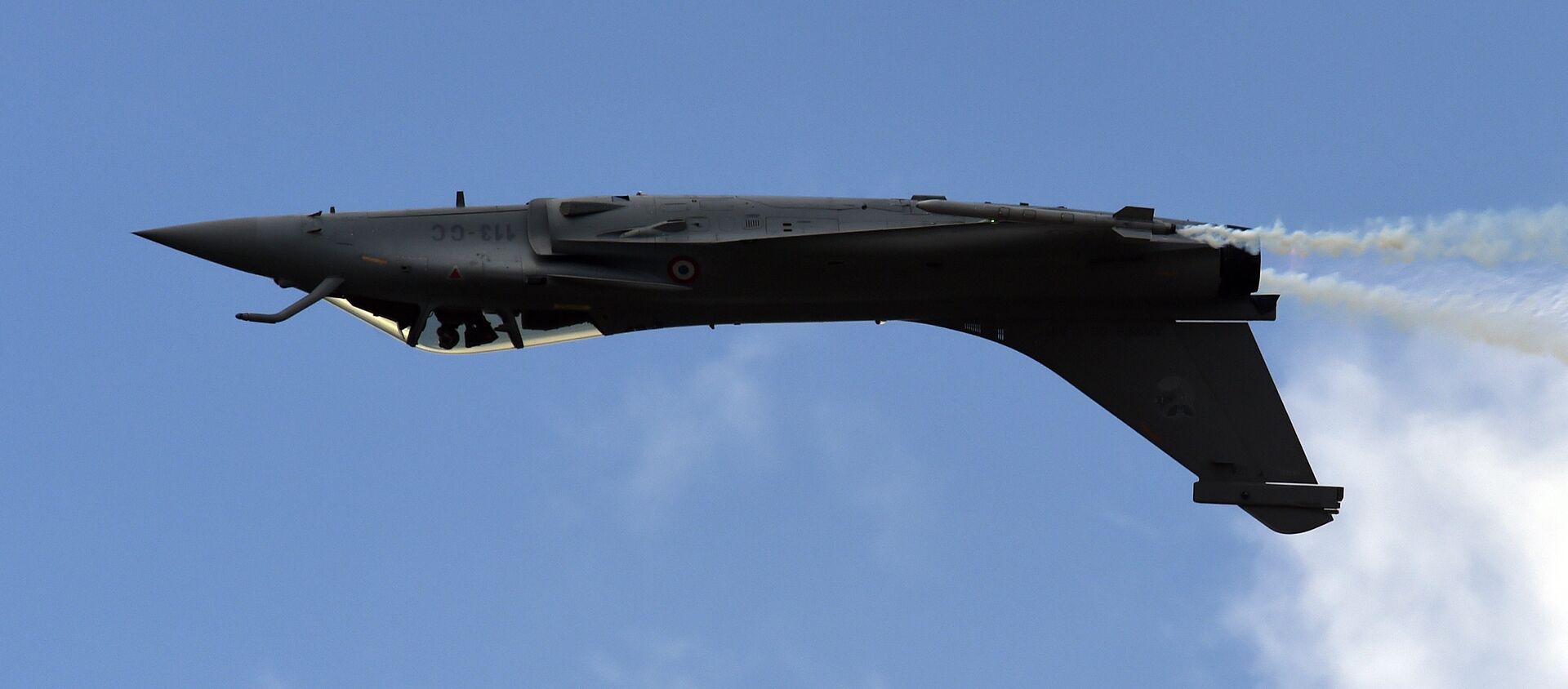 Currently, the force is facing a shortage of 12 squadrons (each squadron consists of 18-20 fighters), as recommended by a parliamentary standing committee on defence, to counter purported threats emanating from China and Pakistan. India ordered 36 Rafale jets from France at a reported cost of around $8.7 billion in 2016. It was India's first major acquisition of fighter aircraft in 23 years, since Su-30 jets were imported from Russia.