"One million and 600,000 users in Mexico City, the states of Mexico, Guerrero, Morelos, and Oaxaca were affected. This is 13% of the total number of consumers in these states and the capital", the commission said in a statement.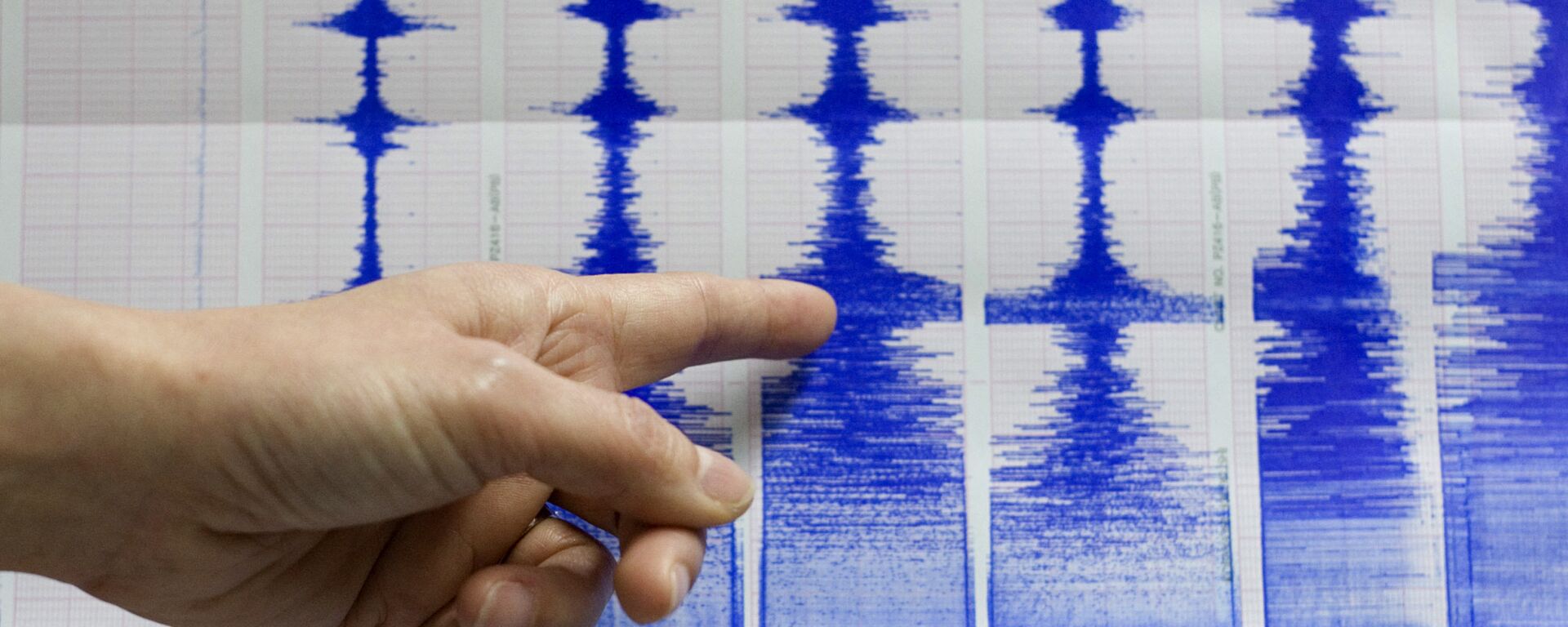 8 September 2021, 01:57 GMT
Operations to restore power in line with emergency care protocols are underway, it added.
The earthquake struck the southwestern state of Guerrero on Tuesday evening at approximately a 20-kilometre (12-mile) depth, according to the United States Geological Survey.