The alarm was triggered at night in Russia's Zvezda module at the
International Space Station
(ISS), when the crew reported smoke and smell of burnt plastic, according to the crew's negotiations with the Earth, broadcasted by NASA.
The cause of smoke and the smell has not yet been identified. The crew has turned on the system for removing harmful impurities from the station's atmosphere.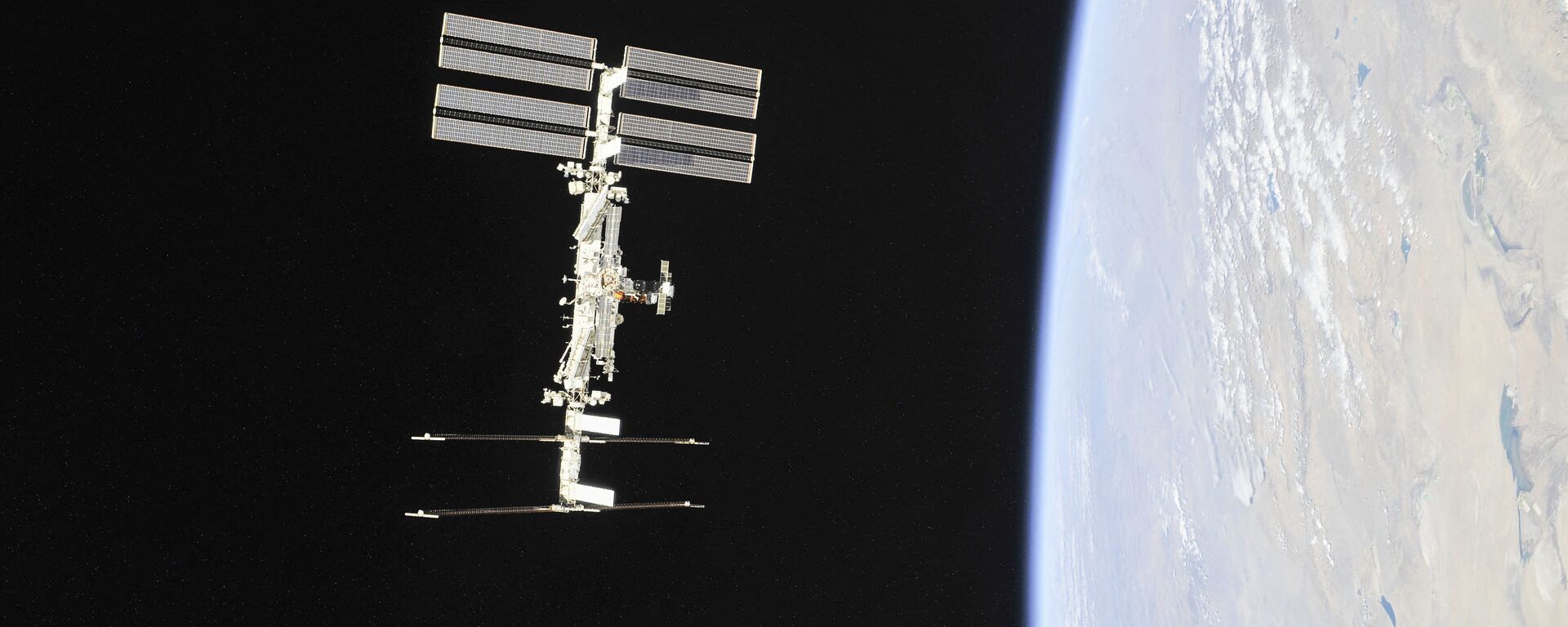 Later, devices showed the presence of harmful substances in the area of the medical cabinet in the Zvezda module. Astronaut Toma Pesce said that the smell of burnt plastic or electronics had reached the American part of the station from the Russian zone because the ventilation was working.
Novitsky and cosmonaut Pyotr Dubrov opened module panels in the area where the smoke was detected and examined the area behind the panels but could not discover the source.
In October 2020, the space crew detected the crack in the transfer chamber of the Zvezda module and patched it in March. Later, another crack was reported and was also successfully sealed. However, the slight leak, deemed not to pose risks to the crew, has continued.