Former Vice President Mike Pence has
slammed President Joe Biden
for issuing country-wide vaccination mandates and then "scolding" state governors and US citizens who refused to accept them. Pence argued that Biden's speech, in which POTUS argued that vaccination was not a matter of "freedom" or choice", was "unlike anything I'd ever heard from an American president".
"I mean, to have the President of the United States say that he's been patient, but his patience is wearing thin - that's not how the American people expect to be spoken to by our elected leader. I mean, the president should simply continue as we've done - to lead by example, encourage people to take the vaccine."
The ex-vice president added that in his view America was "about freedom and the ability to make the best decision" whether it be for one's family or business.
President Joe Biden announced on 9 September that starting in mid-October all federal employees, as well as workers for federal contractors and sub-contractors, will be required to have a COVID-19 vaccination. The POTUS also said that an executive order was in the works to mandate vaccinations or weekly COVID-19 testing for all employees in companies that have over 100 workers.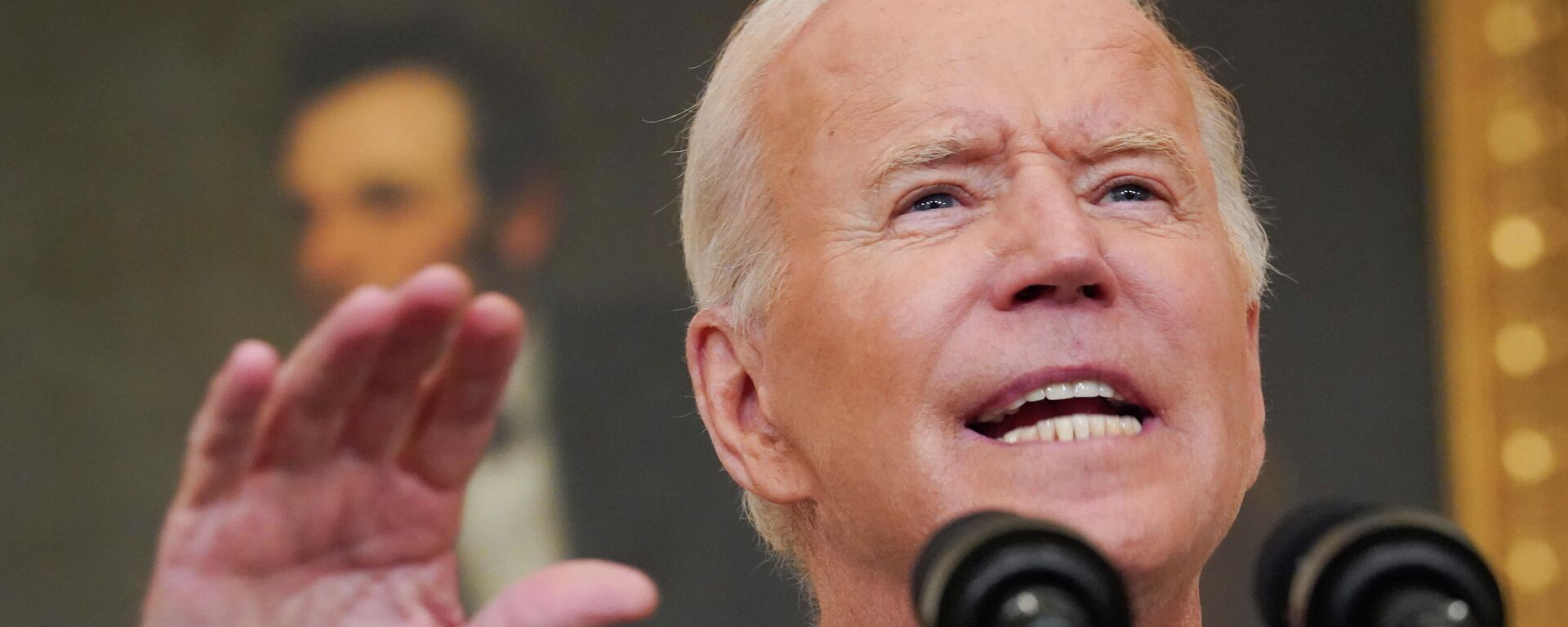 10 September 2021, 17:09 GMT
The new spate of measures, introduced to fight the Delta COVID-19 surge in the US, sparked outrage among many netizens, with #DictatorBiden and #IWillNotComply hashtags trending. Several Republican governors also
opposed the vaccination mandates
, while the head of the RNC vowed to sue the Biden administration over them.