"The Department of Justice today announced written department-wide policies explicitly prohibiting the use of 'chokeholds' and 'carotid restraints' unless deadly force is authorized, and limiting the circumstances in which the Department's federal law enforcement components are authorized to use unannounced entries," the Justice Department said in a release.
At the same time, chokeholds and carotid restraints can be used in situations when the officer believes that there is an imminent threat of death or serious injury to anyone emanating from the subject posing a danger, the release explained.

The new policy also limited the use of no-knock entries to only those situations when an agent suspects a threat to physical safety to the agent or any other person as a result of announcing their presence, the release said. However, an agent is required to get approval from a federal prosecutor and their law enforcement office to conduct such an entry.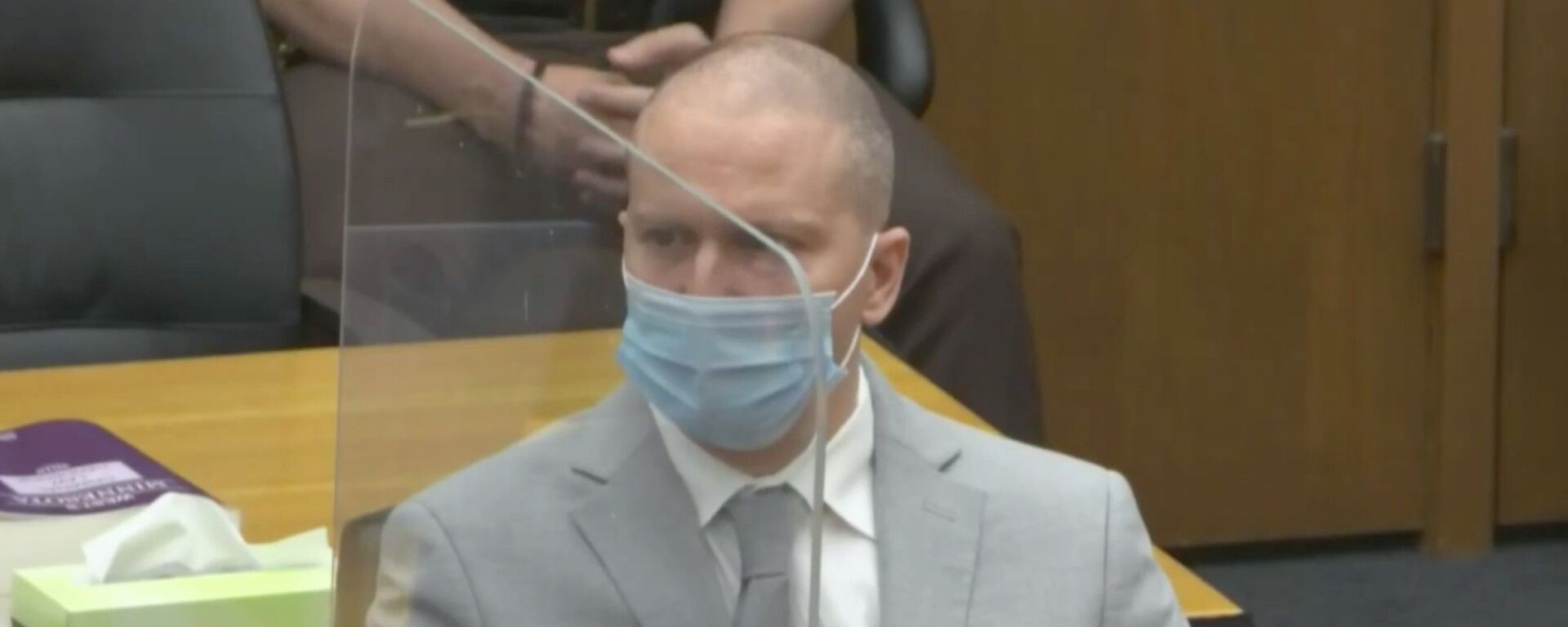 The policy is another step to limit the use of force by law enforcement officers in the United States. Following the killing of George Floyd in Minnesota in March 2020, a number of public organizations and political actors have been advocating for police reform. On the first anniversary of George Floyd's murder, US President Joe Biden called upon Congress to act resolutely on the urgent police reform bill to raise the accountability of law enforcement officers.