US President Joe Biden told journalists that reports about Xi Jinping allegedly ignoring his invitation to a one-on-one meeting were false.
"Not true", Biden said when asked about reports that Xi had refused to meet with him, and whether the US president was disappointed about it.
The Financial Times earlier reported that Xi did not accept Biden's proposal for a bilateral summit between the two leaders, which was rolled out by the US president during their 90-minute phone call on 10 September.
Beijing has offered no comments on the report.
The White House said that the call was a "test" of the Chinese leader's will to break an impasse in the US-Chinese relations, especially in light of little progress made during recent diplomatic engagements between the two countries.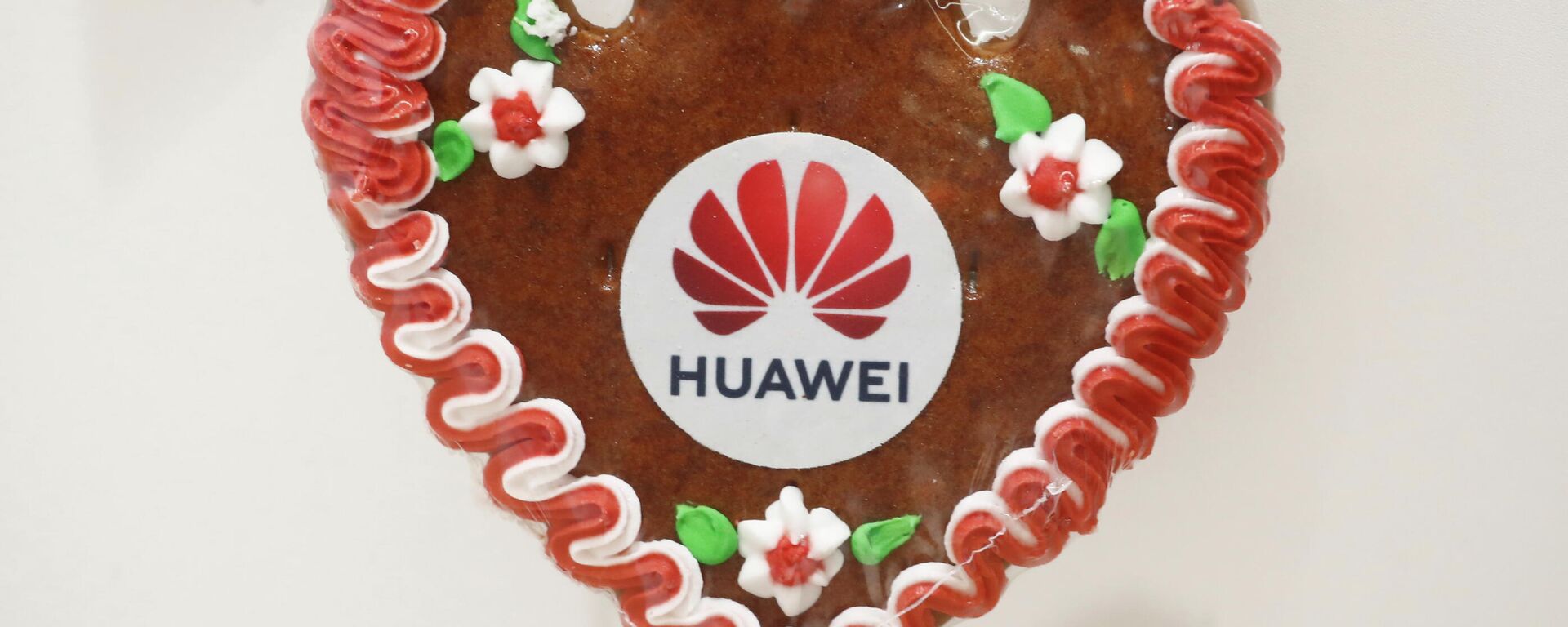 15 September 2021, 12:39 GMT
The bilateral relations leave a lot to be desired, with Washington taking a hard stance against Beijing, slamming it for alleged human rights violations of the Uyghurs in the Xinjiang province, imposing restrictions on the sale of US-made technologies to China's tech giant Huawei, and reportedly
assembling defence groups with other countries
in an apparent bid to counter the Asian nation.