Labour's foreign policy spokeswoman has called for an even stronger "strategic" confrontation with China over its alleged "genocide" of Uighurs and territorial claims to islands in the South China Sea.
Shadow foreign secretary
Lisa Nandy
made her comments in an interview with Sky News on Thursday morning, the morning after Prime Minister Boris Johnson and his counterparts announced the AUKUS intelligence and technology-sharing alliance aimed at Beijing.
"We've seen in recent years increasingly aggressive behaviour in the South China Sea" by China, she accused, adding: "Today's deal will be helpful."
"We have to take a far more strategic approach to how we manage that relationship and that involves working with our allies," Nandy insisted. "We'd like to see the government go further."
The Labour frontbencher also indicated that her party backs economic sanctions against the UK's fifth-biggest trade partner.
"It can't make sense that while we're sharing nuclear technology with Australia to deal with the challenge that China poses the government is also, for example, handing over a stake in our nuclear industry here in the UK to China without a proper assessment of the risks and the challenges that poses," Nandy said.
And she repeated claims that Beijing was committing "genocide" against the Muslim Uighur ethnic group in north-western Xinjiang province — where the East Turkestan Independence Movement (ETIM) and Turkistan Islamic Party (TIP) have waged a guerrilla war for decades — and undermining the quasi-autonomy of Hong Kong since the UK ceded control in 1997.
"We've never faced a challenge quite like China. Not only have we seen genocide being committed against the Uyghurs in Xinjiang but we've seen the rights and freedoms of Hong Kong eroded in recent years," Nandy charged.
"We have also seen China increase its influence in the global economy, including in the economy here in the UK," she added. "There's no global challenge that can be solved without the active engagement of the Chinese government, whether it's climate change or Covid-19."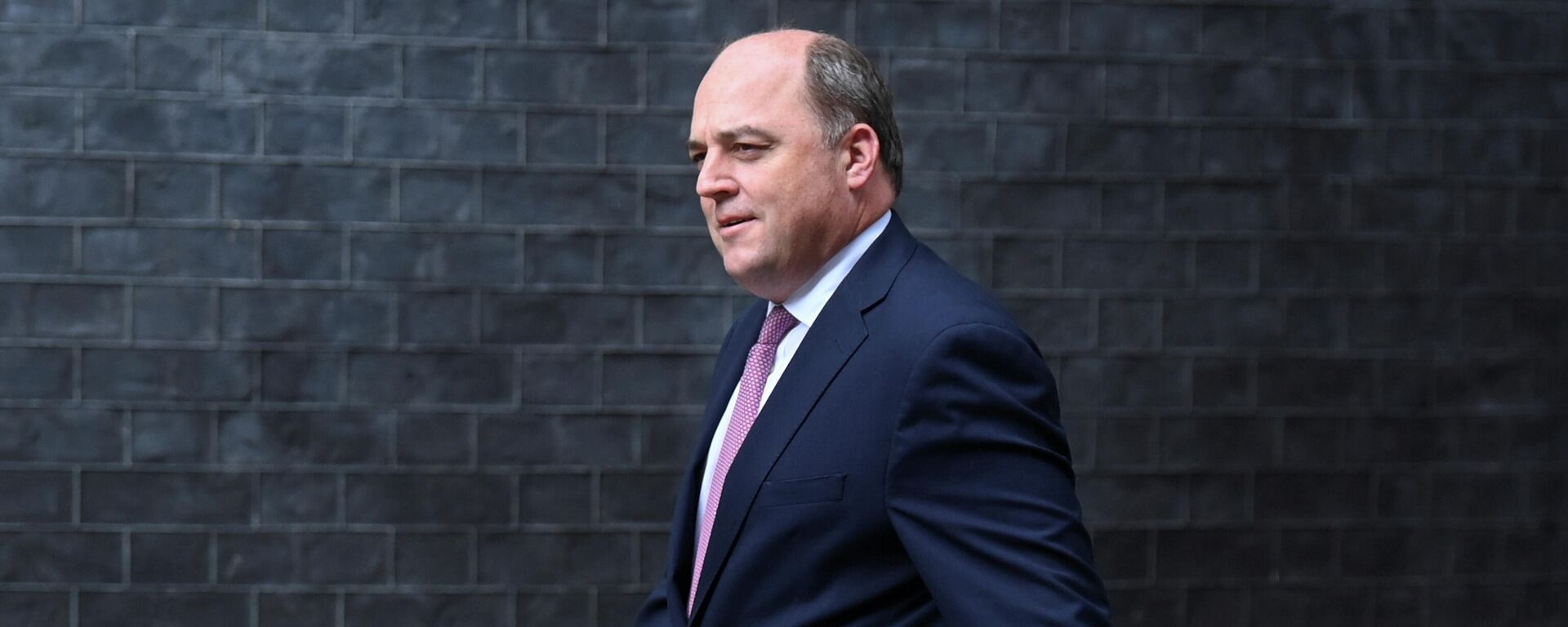 16 September 2021, 10:30 GMT
The US and recently Britain have sought to intervene in territorial disputes between China, Taiwan, Vietnam, the Philippines, Indonesia, Malaysia and Brunei over two chains of small islands in the
South China Sea
.
Earlier Labour leader Sir Keir Starmer also welcomed the AUKUS agreement, which will see the UK and US help Australia build a fleet of nuclear-powered hunter-killer submarines, calling China a "systemic competitor."
The pact drew
protests from France
, where defence contractor Naval Group was set to win a contract from Canberra for up to 12 subs.
"The lesson of the past few weeks is that Britain must look after our most important relationships or our influence and security quickly declines," Starmer said, referring to the chaotic Afghan evacuation — prompted by the US decision to abandon its Kabul embassy.
The opposition leader referred to a recent strategic review, saying: "China's assertiveness does pose risks to UK interests in a secure Pacific region, in a stable trading environment, and in democracy and human rights," but conceded that "the UK must maintain a commercial relationship with China."
But Starmer's predecessor Jeremy Corbyn, who the new leader
suspended from the party last year
, condemned the move to launch a "new cold war" — a charge echoed by Chinese media and rejected by Defence Secretary Ben Wallace.
Starting a new cold war will not bring peace, justice and human rights to the world. #AUKUS

— Jeremy Corbyn (@jeremycorbyn) September 16, 2021