Three parents in California have taken legal action to stop public school students being forced to pray to certain Aztec deities as part of the state's curriculum, Fox News reports.
According to the media outlet, the matter in question emerged earlier this year when a researcher named Chris Rufo called out a "particular aspect of the state's ethnic studies curriculum" that suggests chants invoking Tezkatlipoka, an Aztec god who was honoured with human sacrifices.
A complaint, which names the California Board of Education and Department of Education as defendants, seeks a restraining order preventing "defendants from authorising, promoting, or permitting the use of Aztec prayers and the 'Ashe' chant in California's public schools and also requiring Defendants to direct those under their authority not to use the Aztec prayer or 'Ashe' chant in public schools."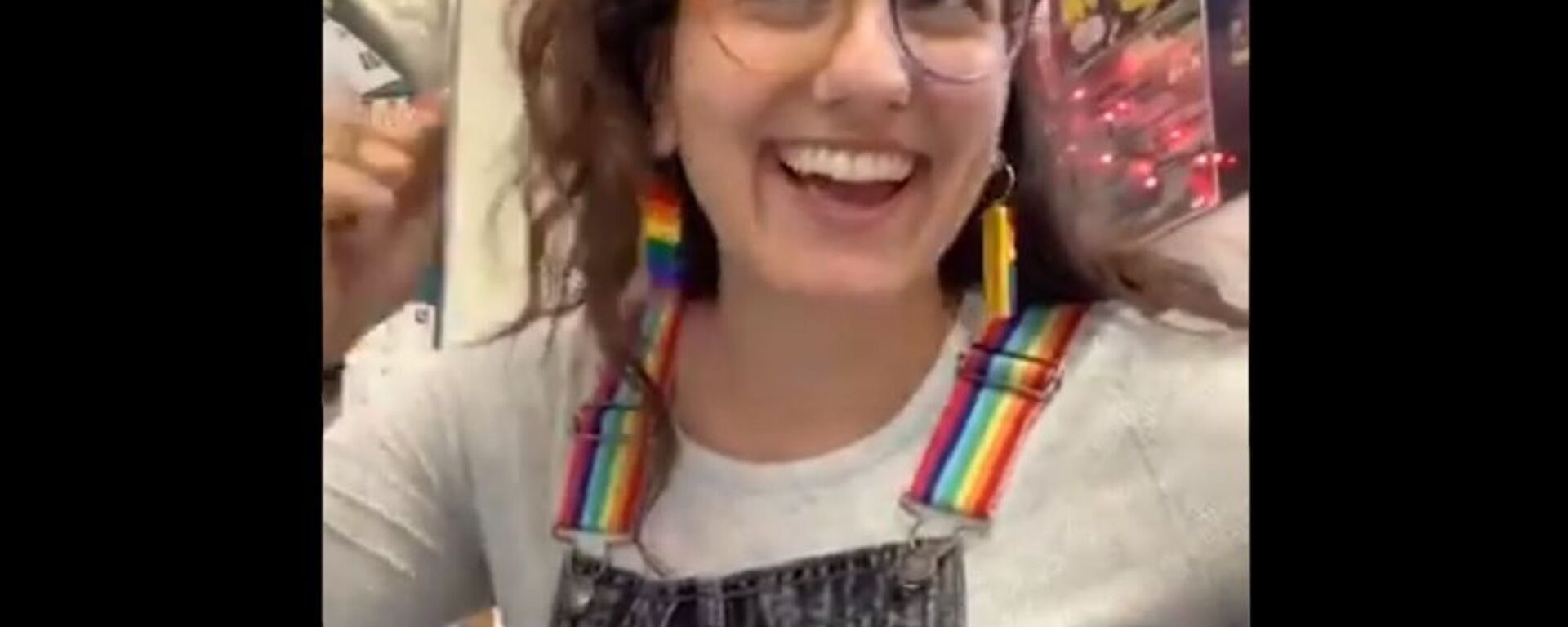 29 August 2021, 15:57 GMT
The concerned parents are reportedly being represented by the Thomas More Society, which said that the model curriculum is "blatantly unconstitutional."
"Our clients are not opposed to having students learn about different cultures and religions, including the practices of the Aztecs," Paul Jonna, partner at LiMandri & Jonna LLP and Thomas More Society special counsel, said as quoted by the media outlet. "But the California State Board of Education's approved Ethnic Studies Model Curriculum goes far beyond that by directing students to pray to Aztec deities. This portion of the Ethnic Studies Model Curriculum is not only offensive, but blatantly unconstitutional."
The media outlet also noted that Dr. Alan Sandstrom, professor of anthropology at Purdue University at Fort Wayne, argued that using the chant in the curriculum was a "mistake."
"The affirmation as presented amounts to a religious activity that I think has no place in public schools," he explained.