NATO Secretary-General Jens Stoltenberg has urged the alliance to maintain interaction with Russia to avoid another cold war or a new arms race.
"We have to talk to Russia because we don't want a new Cold War. We don't want a new arms race and Russia is our neighbour so we need to engage with them," Stoltenberg said, speaking in Washington, DC on Tuesday at an event hosted by Brookings Institute and Georgetown University.
Stoltenberg alleged that an "assertive Russia" continues to pose the most significant single threat to the alliance, and admitted that relations between the "transatlantic family" of the Western bloc and Moscow have sunk to their lowest point since the Cold War. He suggested that NATO's approach to Russia would continue to consist of both "deterrence and dialogue,'" and blamed Moscow for the current state of relations.
Stoltenberg also suggested that NATO mustn't rule out inviting Russia's neighbours, including Ukraine and Georgia, to join the alliance, notwithstanding any security concerns Moscow might have from such an eventuality. "It's only for NATO members and Georgia and Ukraine to decide when they are ready to join, not Russia," the secretary-general insisted.
Stoltenberg also pointed to China's "huge and strong military capability," which he warned is growing "year by year." Despite this, the NATO chief said the alliance does not consider Beijing to be a strategic adversary, but does need to adapt to a rising China. "We will continue to engage China on climate change, on arms control...We don't want to isolate China. We also see the big advantages for all of us," he said.
Stoltenberg also dismissed as "factually wrong" the recent allegations that Washington did not consult with its NATO allies before deciding to withdrawal from Afghanistan, and insisted that bloc officials had carried out a number of meetings on the matter "throughout the whole winter" of 2021, "and even before that."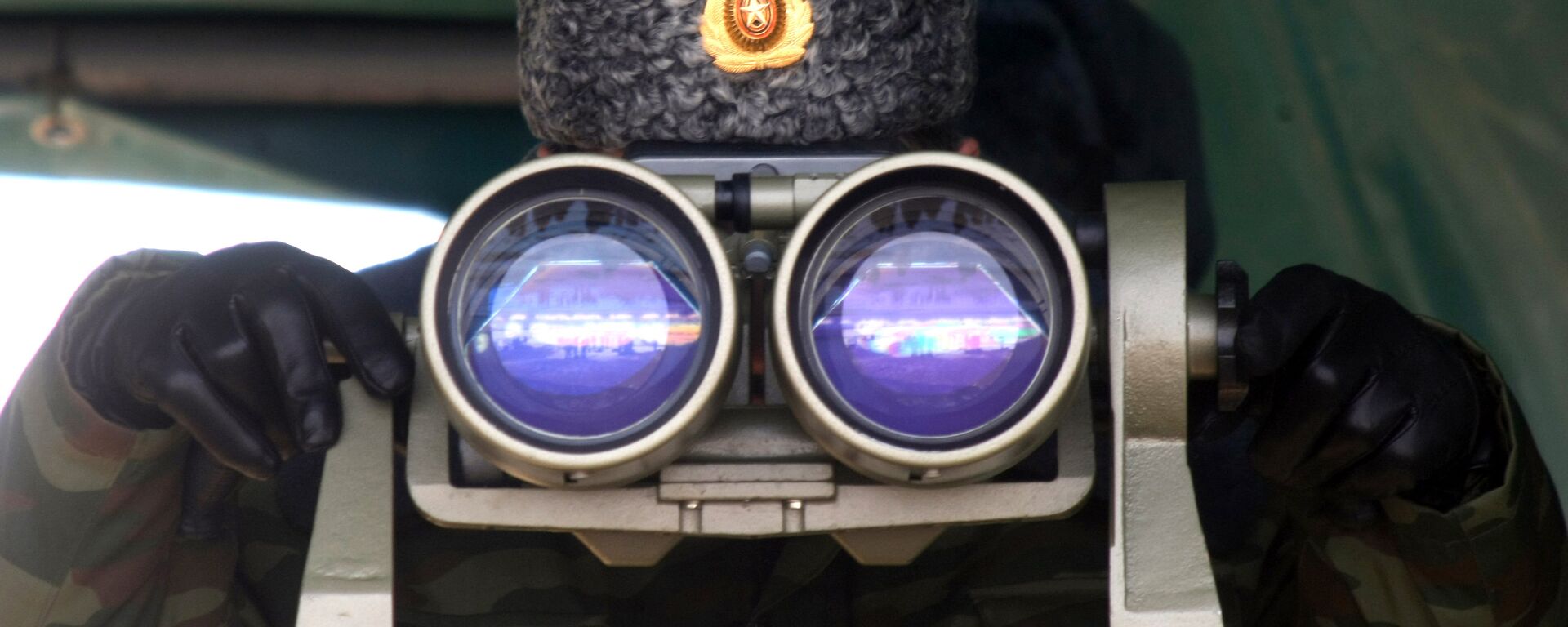 27 September 2021, 13:03 GMT
Stoltenberg is wrapping up a two-day visit to Washington after speaking to President Biden at the White House on Monday to discuss measures to "strengthen the alliance" and prepare for the bloc's summit in Madrid, Spain next year. Along with Biden, the NATO official has spoken to officials at the Pentagon and the State Department, and plans to speak to members of Congress.
Russia has spent nearly two decades expressing concerns over NATO's continued eastward expansion. Despite commitments to Soviet leader Mikhail Gorbachev in 1990 by then-US Secretary of State James Baker not to expand "one inch" east beyond the borders of a reunified Germany, the alliance has gone on to swallow up every single former member of the Moscow-led Warsaw Pact, plus the Baltic States and several republics of the former Yugoslavia.
This past summer, Russian Foreign Minister Sergei Lavrov
accused
the West of trying to create a "belt of instability" around Russia and to "surround" the country "with a cordon sanitaire."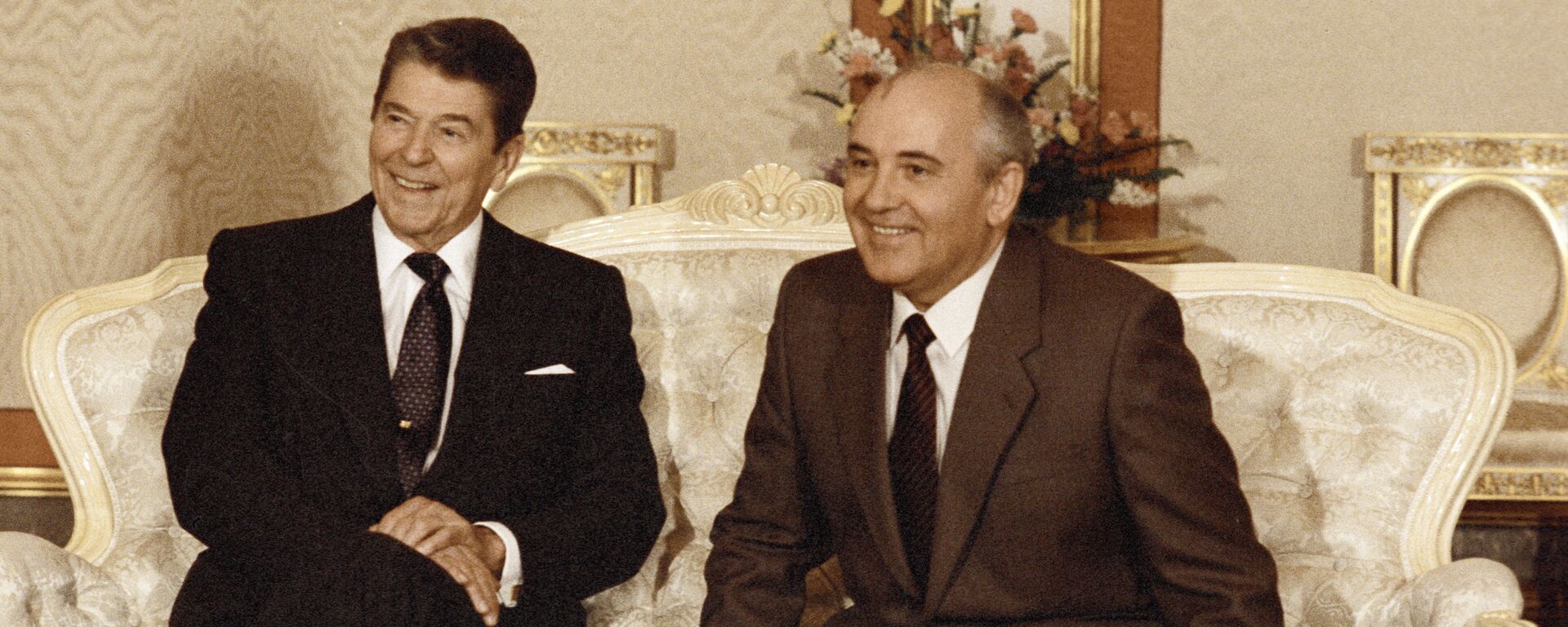 31 January 2020, 16:43 GMT