The rescue efforts took months of negotiations, and saw at least 20 members of the Afghan women's national soccer team land in the Qatari city of Doha on Thursday, a report issued by The Independent has
detailed
.
Negotiations over the evacuation are said to have started in August as US and coalition forces left Afghanistan.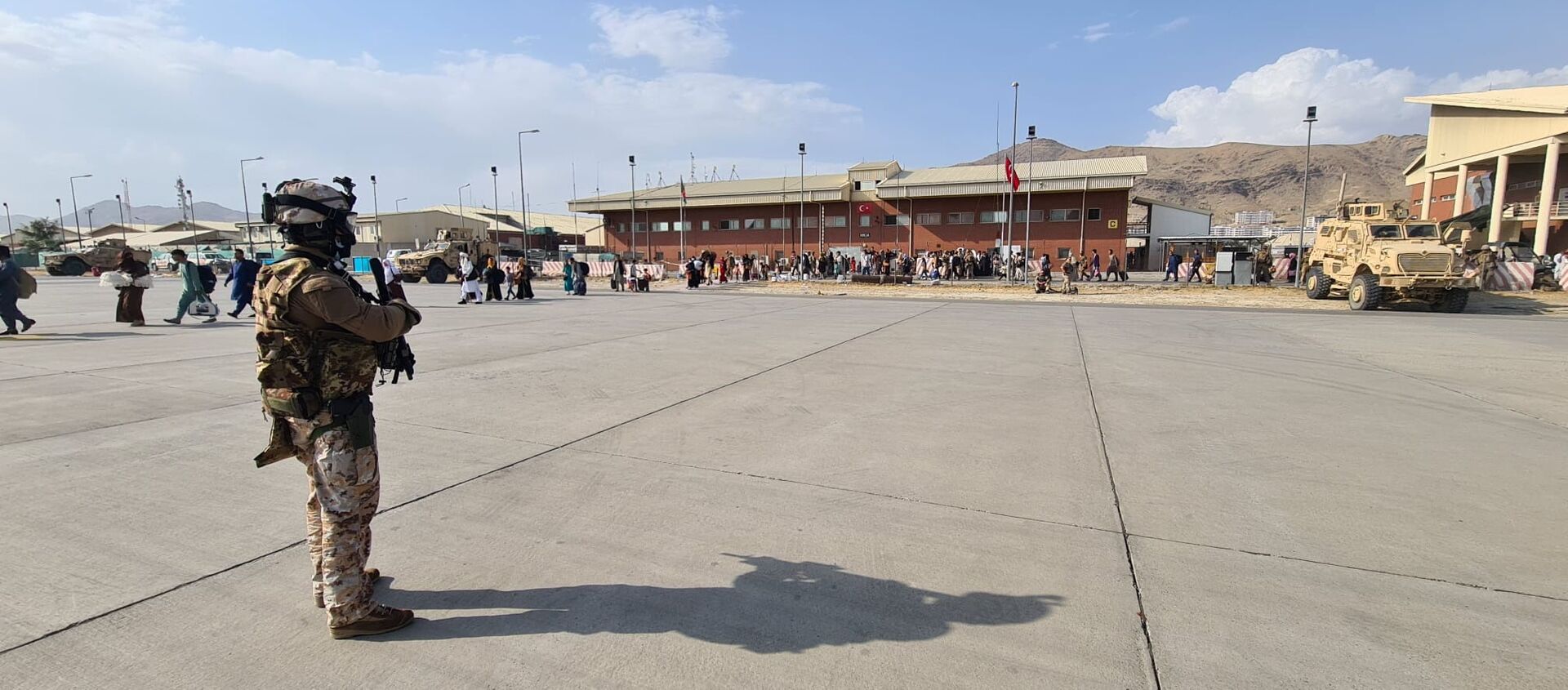 25 August 2021, 10:48 GMT
FIFA reportedly intends on evacuating more players and their families.
It is presently unknown where the refugees will go after arriving in Doha, and what will become of the Afghan women's national team. The outlet also detailed that the group, composed of players, coaches and support staff, were issued passports and official paperwork prior to their departure.
Incidentally, Qatar is set to host the men's FIFA 2022 World Cup.
However, the nation's successful World Cup bid has been mired in controversy. There have been numerous claims and investigations that allege
Qatar bribed FIFA officials
to land the football tournament. Investigations into the matter earlier cost former FIFA President Sepp Blatter his position and led to his twelve-year ban from all FIFA activities for breaking the group's ethics code.
There have been allegations and investigations over the
treatment of migrant workers
brought into the country to build the necessary infrastructure to host the international event. Some reports have likened working conditions to slavery.
FIFA and Qatar have largely seen their reputations tarnished over the 2022 World Cup; however, speculation suggests that their evacuation of Afghan refugees will help to restore their credibility in the eyes of the public.
The latest development comes on the heels of an investigation conducted by The Independent that detailed how Pakistan allowed multiple girls from Afghanistan's national youth league to flee the the country following the swift Taliban takeover.
*The Taliban is a terrorist organization banned in Russia and many other countries.