"We expect a final decision from the FDA and the Centers for Disease Control and Prevention (CDC) in the next couple of weeks," Biden said during a press conference.
Biden said the FDA and CDC are currently reviewing data on the vaccine.
A study by the US National Institutes of Health showed that a third dose of the Johnson & Johnson COVID-19 vaccine produces fewer antibodies than Pfizer or Moderna boosters.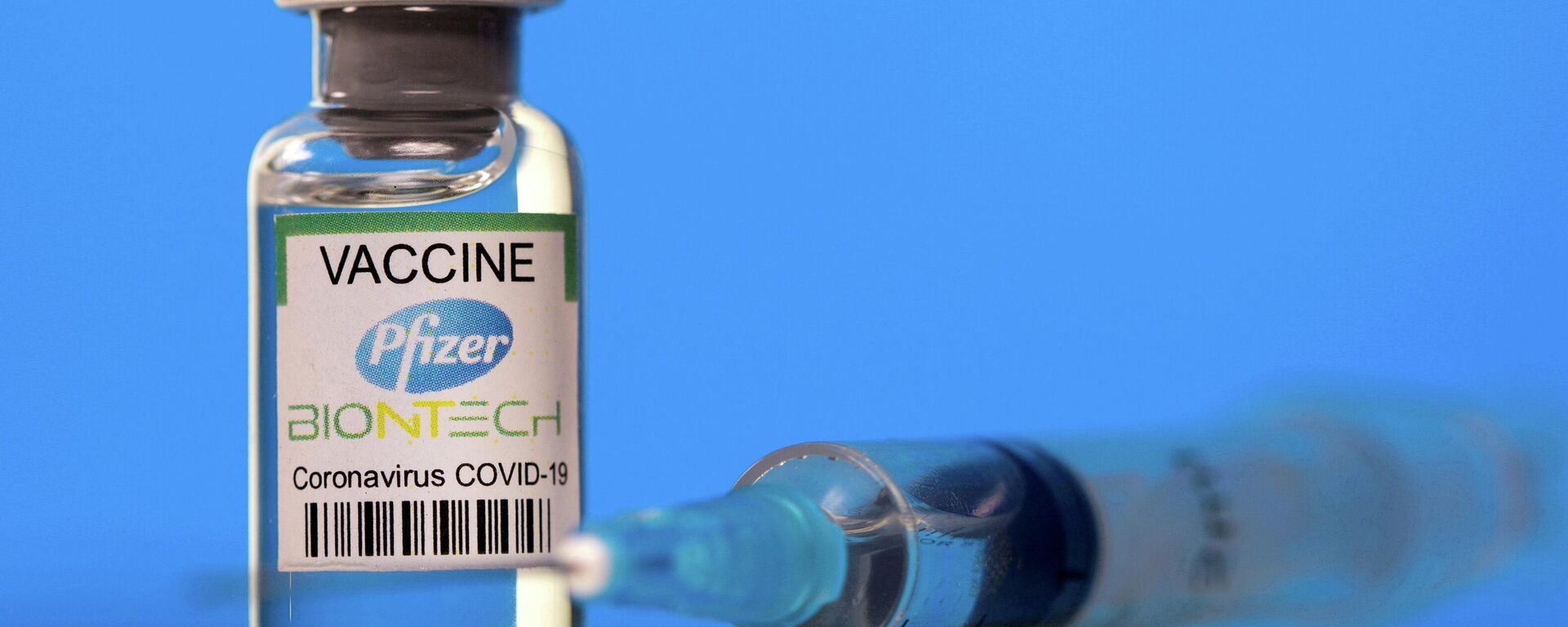 28 September 2021, 17:43 GMT
The FDA has so far cleared the Pfizer coronavirus vaccine booster for use in the United States while the other two manufacturers Moderna and Johnson & Johnson are awaiting approval.