Russian Foreign Minister
Sergei Lavrov
said on Monday that Russia has suspended the operation of NATO's information office in Moscow.
"In response to NATO's actions, we are suspending the work of our permanent mission in the alliance, including the work of the chief military representative. [It will] probably [be suspended] as of 1 November, or it will take a few more days", Lavrov told a press conference in Moscow.
He added that "secondly, we [Russia] are suspending the activities of the NATO military liaison mission in Moscow, with the accreditation of its employees due to be revoked from 1 November 2021".
"And thirdly, the activities of the NATO information office in Moscow, which was established at the Embassy of the Kingdom of Belgium, are being terminated", Lavrov noted.
The top Russian diplomat also said that "if NATO has any urgent matters, they can turn to our Belgian ambassador, who deals with bilateral relations".
Additionally, Lavrov pointed to the fact that "there are no military contact" between Russia and NATO.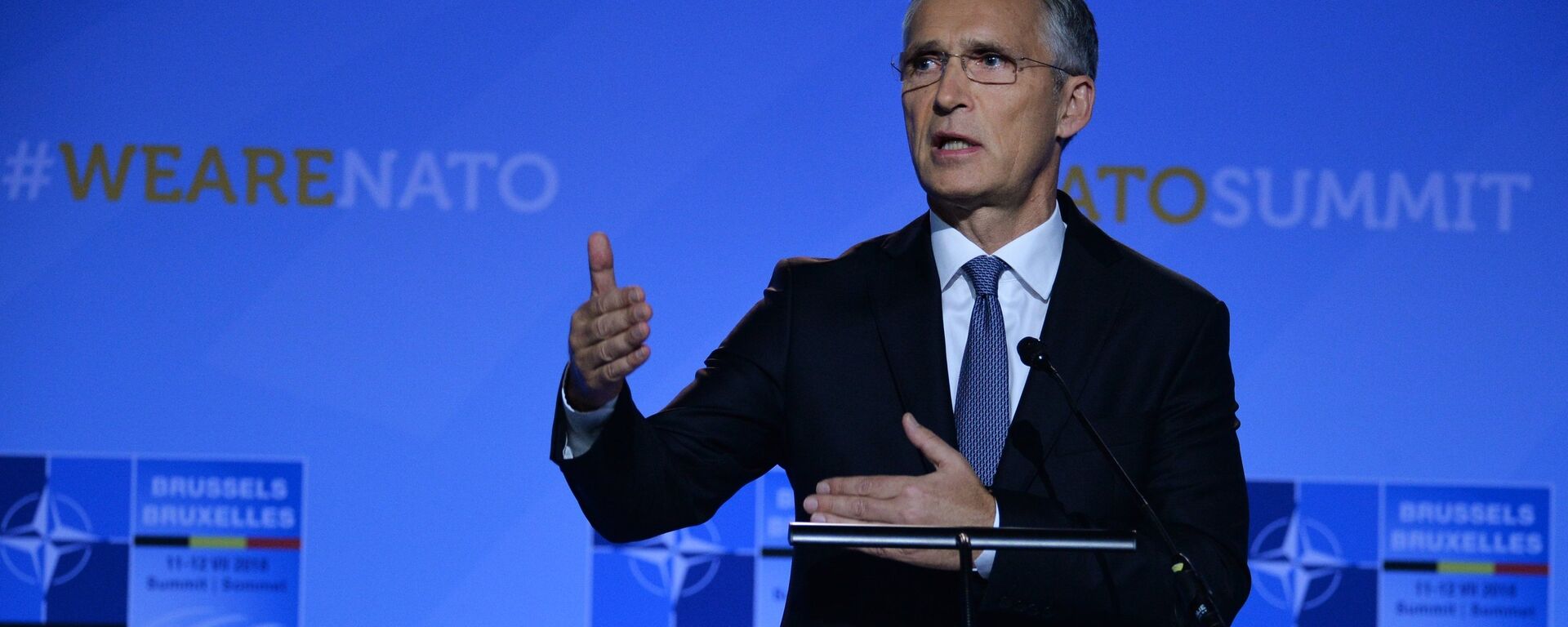 7 October 2021, 11:46 GMT
The remarks come after the alliance confirmed that it had revoked the accreditation of eight employees of the Russian mission to NATO and reduced the number of accreditations for the Russian Federation to 10.
At the same time, NATO Secretary-General Jens Stoltenberg underscored that the alliance remains open for meaningful dialogue with Moscow and will continue to call for a meeting within the framework of the NATO-Russia Council.