Spain's High Court has given the green light to extradite former Venezuelan spymaster Hugo Carvajal to the US. He was arrested in September in a hideout in Madrid.
Washington is seeking Carvajal's extradition on narcoterrorism charges, which it has used against many Venezuelan officials as a mean of prosecuting them. The US believes that Carvajal, who acted as the chief spy in the government of late Venezuelan President Hugo Chavez, can provide valuable information about the alleged drug-related activities of elected Venezuelan President Nicolas Maduro, as well as those close to him.
Between a Rock and a Hard Place?
Carvajal was earlier denied asylum in Spain. He also fought his extradition with variable results – Spain's National Court listened to his appeal, overruled an earlier decision by a high court magistrate, and effectively
rejected the extradition warrant
. His case was appealed again, but Carvajal went into hiding from what he described as "political" prosecution. Spanish police finally tracked him down to a hideout in Madrid in September 2021.
The former Venezuelan spymaster claims he was set up by Colombian President Álvaro Uribe, whom he accuses of "fabricating" evidence against him and the Chávez government of running drug trafficking operations. Carvajal is allegedly not welcome in Venezuela either: he backed the coup attempt by the self-proclaimed interim president, Juan Guaido – a former opposition leader, who unsuccessfully tried to
stage a military uprising
against the elected Venezuelan president in April 2019.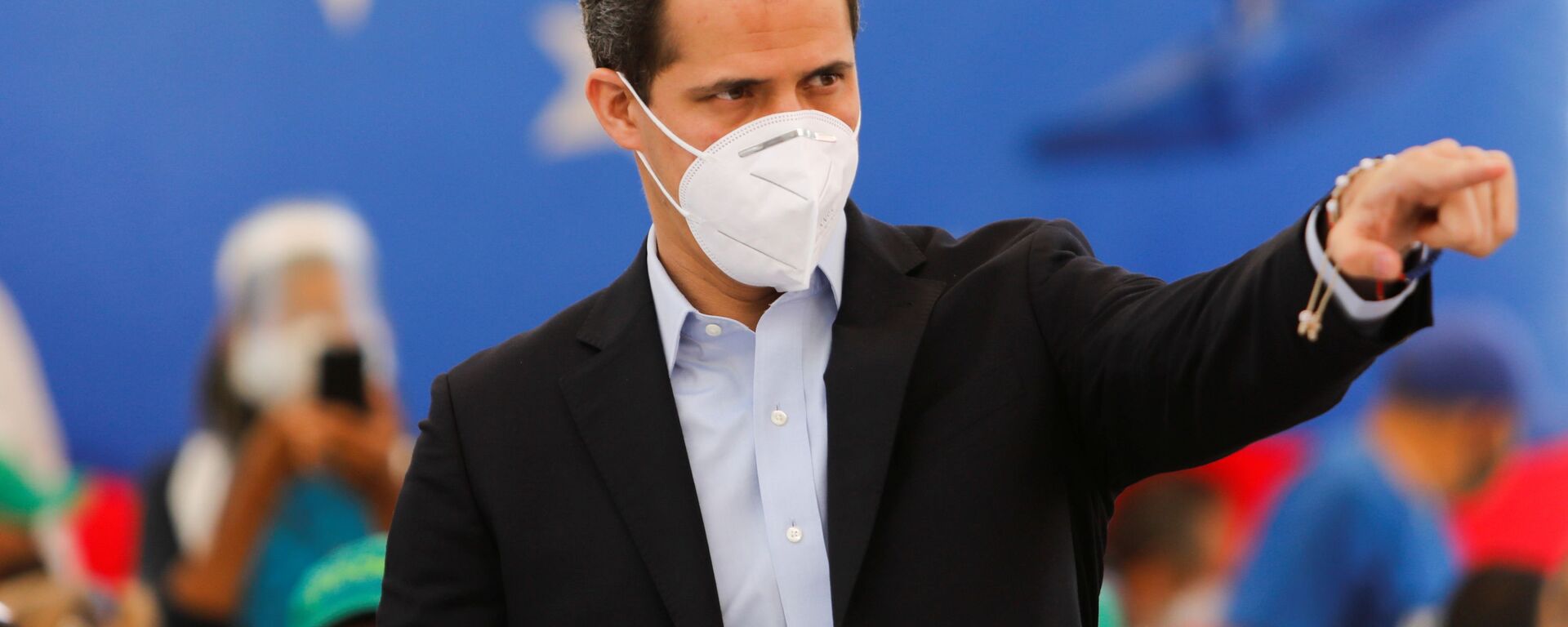 15 September 2021, 09:03 GMT
Carvajal arrived in Spain under a secret identity, presumably running from both the US and Venezuela. He reportedly wanted to use his knowledge of Venezuelan politics to gain favour by helping to overthrow Maduro's government. However, he was arrested in Spain on the US warrant before Guaido made his move to try to stage the coup.