"The primacy of the EU law is not in the treaty at all so the EU has primacy where it has competence, the question is about competencies," Orban said as he was arriving at the European Council meeting.
"What's going on here is ... those European institutions circumvent the rights of the national parliament and government, and modify the treaty without having any legitimate authority to do so," Orban said, as quoted by Reuters.
Earlier on Thursday, French Secretary of State for European Affairs Clement Beaune said that Paris
could impose sanctions
, including financial ones, on Poland in light of Warsaw's decision on its constitution supremacy over EU regulations.
Dutch Prime Minister Mark Rutte, for his part, said on Thursday that EU leaders have to be tough on Poland and demand that it safeguards the independence of its judiciary before money from the European recovery fund is made available to it.
"The independence of the Polish judiciary is the key issue we have to discuss. It is very difficult to see how a big new fund of money could be made available to Poland when this is not settled," Rutte said, according to Reuters.
Spanish Prime Minister Pedro Sanchez said Poland should understand that the EU Commission is the guardian of the treaty.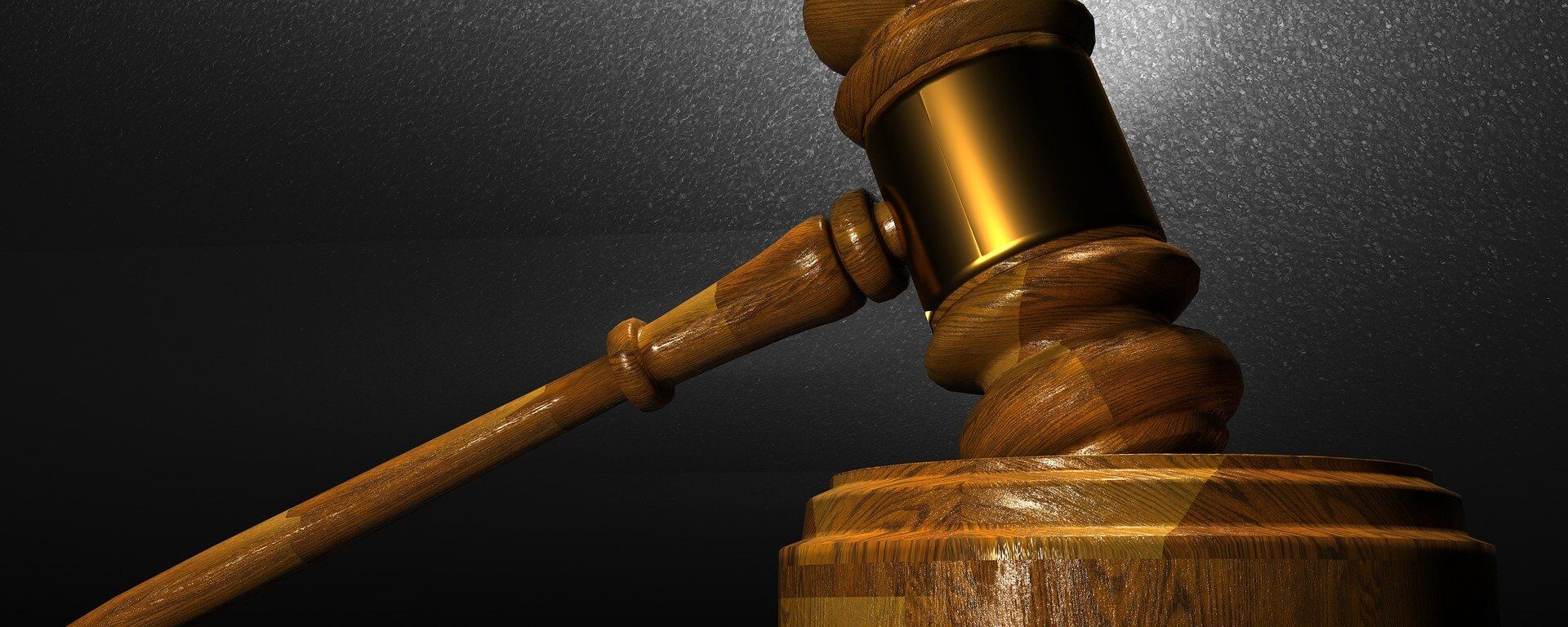 19 October 2021, 11:34 GMT
Meanwhile, the Polish Prime Minister Mateusz Morawiecki, who has arrived for an EU summit in Brussels, said that his country is "ready for dialogue" concerning its stance on EU laws but won't accept "blackmail".
"...we won't act under the pressure of blackmail," he said.
According to Morawiecki, Warsaw believes that the EU was overreaching in its influence over member states, treating their sovereignty in a way that would lead to "anarchy" and "chaos".
On 7 October, the Constitutional Court of Poland confirmed the superiority of the constitution of the republic over the legislation of the European Union. The
move
came in response to several EU Court verdicts, which condemned the actions of the Polish authorities
.
The European Commission launched an investigation into the ruling to decide on further measures.