Wisconsin Judge Bruce Schroeder threw out the misdemeanor charge against Kyle Rittenhouse on possession of a dangerous weapon by a person under 18 years of age, ruling Monday that the law on possession was unclear.
Legal experts considered the misdemeanor charge the likeliest of the charges against Rittenhouse to get a conviction, with Rittenhouse and his counsel challenging more strongly the five considerably more serious charges of homicide and reckless endangerment.
The defence took exception to the misdemeanor charge on the basis of whether a rifle or shotgun is short long-barreled.
"Count six is dismissed," Schroeder said, after the prosecution conceded that the firearm carried by Rittenhouse on the night of the shooting did not qualify as a short-barreled rifle.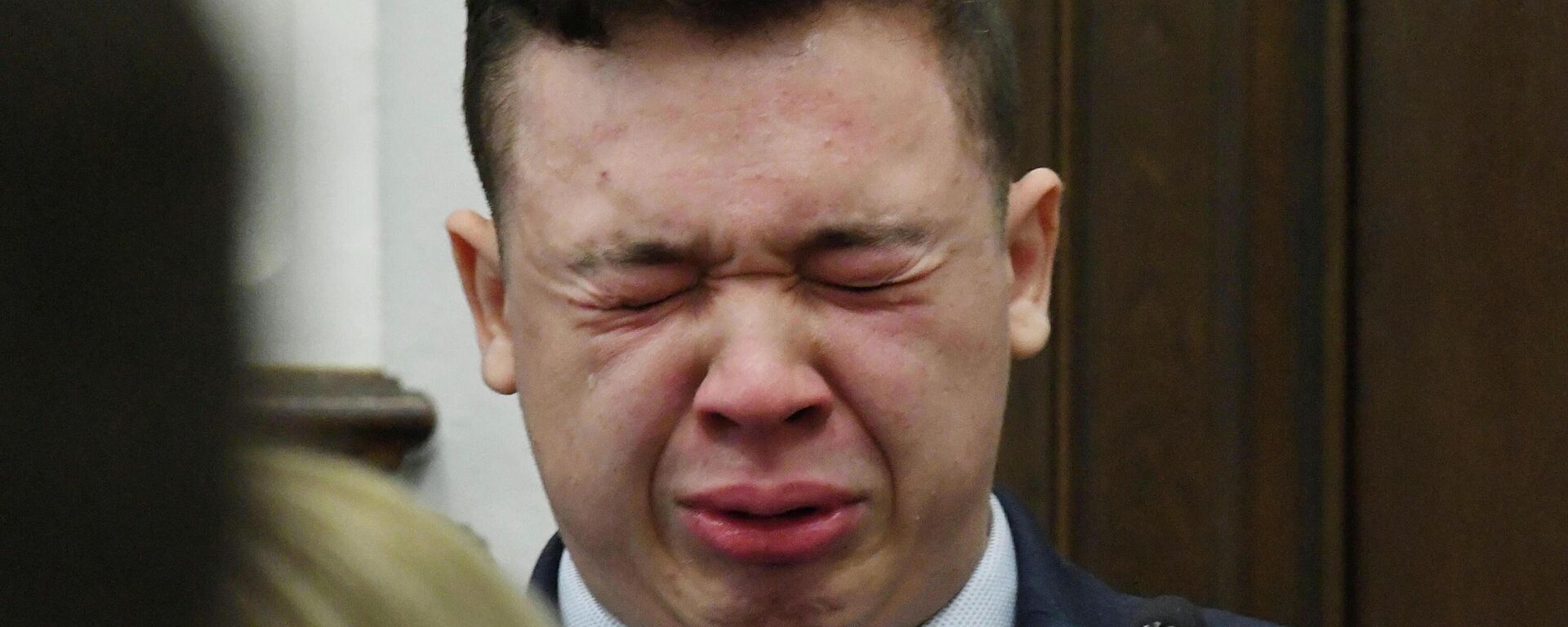 15 November 2021, 13:00 GMT
Prosecutors and the defence are expected to deliver their closing arguments in the Rittenhouse trial Monday before the jury begins deliberations. The 18-year-old, who was 17 at the time of the incident, faces life in prison for charges including intentional homicide for actions in August 2020 which led to the deaths of two men and a third being injured. He has pleaded self-defence. A verdict in the case is expected to come in the coming days.
Rittenhouse's trial has bitterly divided Americans regarding whether the teen is guilty of multiple homicide. Rittenhouse traveled several kilometers from his home in Antioch, Illinois to nearby Kenosha on 25 August amid violent unrest in that city following the 23 August police shooting of an unarmed black man and the broader unrest following the May 2020 death of another African American in Minneapolis at the hands of police.
During the 25 August events, Rittenhouse shot and killed Joseph Rosenbaum, 36, and Anthony Huber, 26, and wounded Gaige Grosskreutz, 28 with his semi-automatic rifle, which he brought with him to the riot. Much of the incident was captured on camera, with Rittenhouse's defence maintaining that Mr. Rosenbaum chased the teen and behaved violently toward him, and that Huber attacked Rittenhouse using a skateboard. Rittenhouse then shot Grosskreutz in the arm as he approached him and pointed his handgun at the teen, according to court testimony. Rittenhouse surrendered to police after the incident. All three of the men shot by Rittenhouse had criminal records.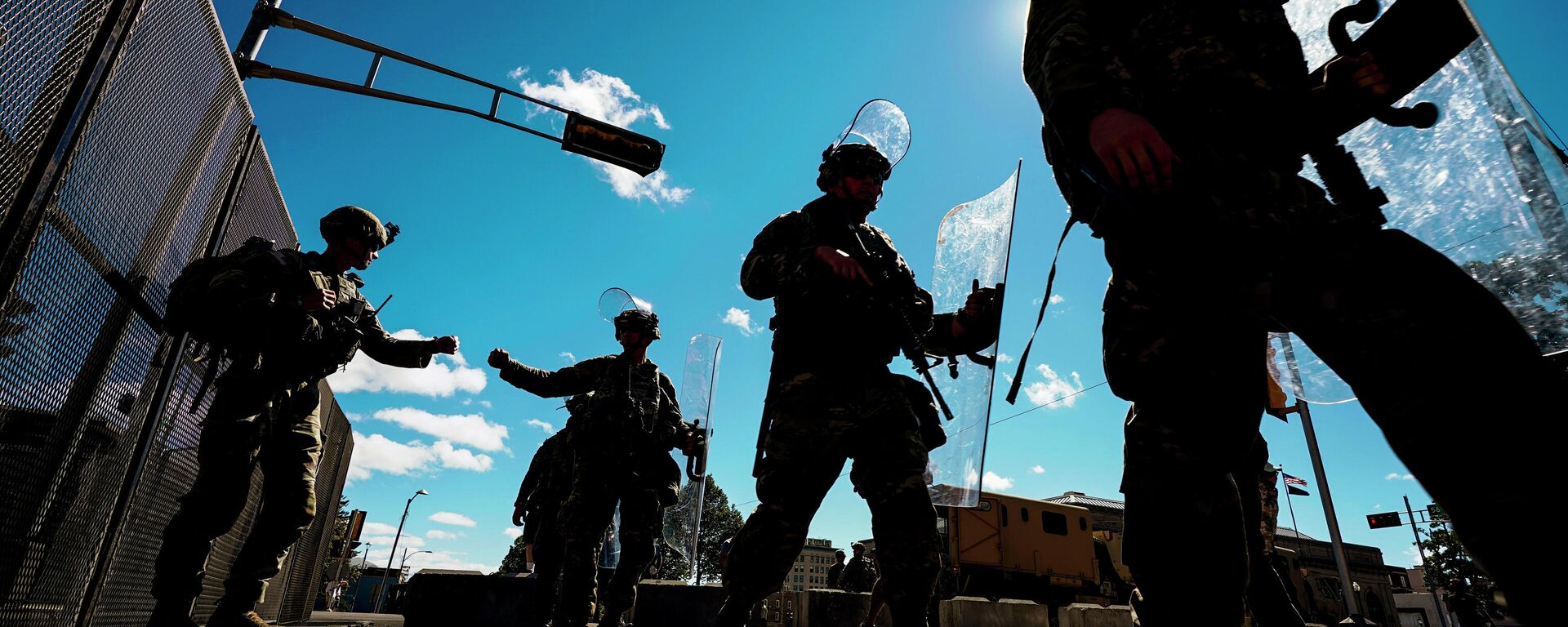 12 November 2021, 22:59 GMT