Vaccination certificates will be introduced for public gatherings and public events in Sweden, based on a request from the Swedish Public Health Agency backed by the government.
The Public Health Agency cited an increasing infection spread in Europe as the reason behind the measure.
"We believe that we are also facing an increased spread of infection and that is what we must expect", Director General Karin Tegmark Wisell
said
, as quoted by national broadcaster
SVT
.
While the Public Health Agency's request only applied to public gatherings and events with over 100 people indoors (such as theatres, concerts, and sporting events), Social Affairs Minister Lena Hallengren said that vaccination passports should be used at even smaller gatherings.
"By introducing vaccination certificates now, we hope to be able to avoid more far-reaching restrictions", Hallengren said.
Minister of Culture and Democracy Amanda Lind said that while the government still hopes the situation won't worsen, COVID passports will allow for various events to take place regardless.

"Being able to use vaccination certificates is something the government has prepared for a long time. You have previously heard me talk about vaccination certificates as a 'Plan B'. Now the situation is there", Culture Minister Amanda Lind told SVT.
According to the Swedish media, the measure was welcomed by representatives of sports and culture. By contrast, state epidemiologist Anders Tegnell was previously not enthusiastic about the idea. He ealier emphasised practical and ethical problems with this system.
"We very much believe in a voluntary approach in these areas. It is quite difficult to make that kind of demand", he said just months ago.
The decision, however, is expected to take effect on 1 December.
A COVID passport is a certificate of vaccination against the coronavirus or having had the disease in the recent past. While Sweden has so far steered clear of such requirements, this measure has been put in place in a number of European countries, including France, Germany, Austria and Belgium, to name a few.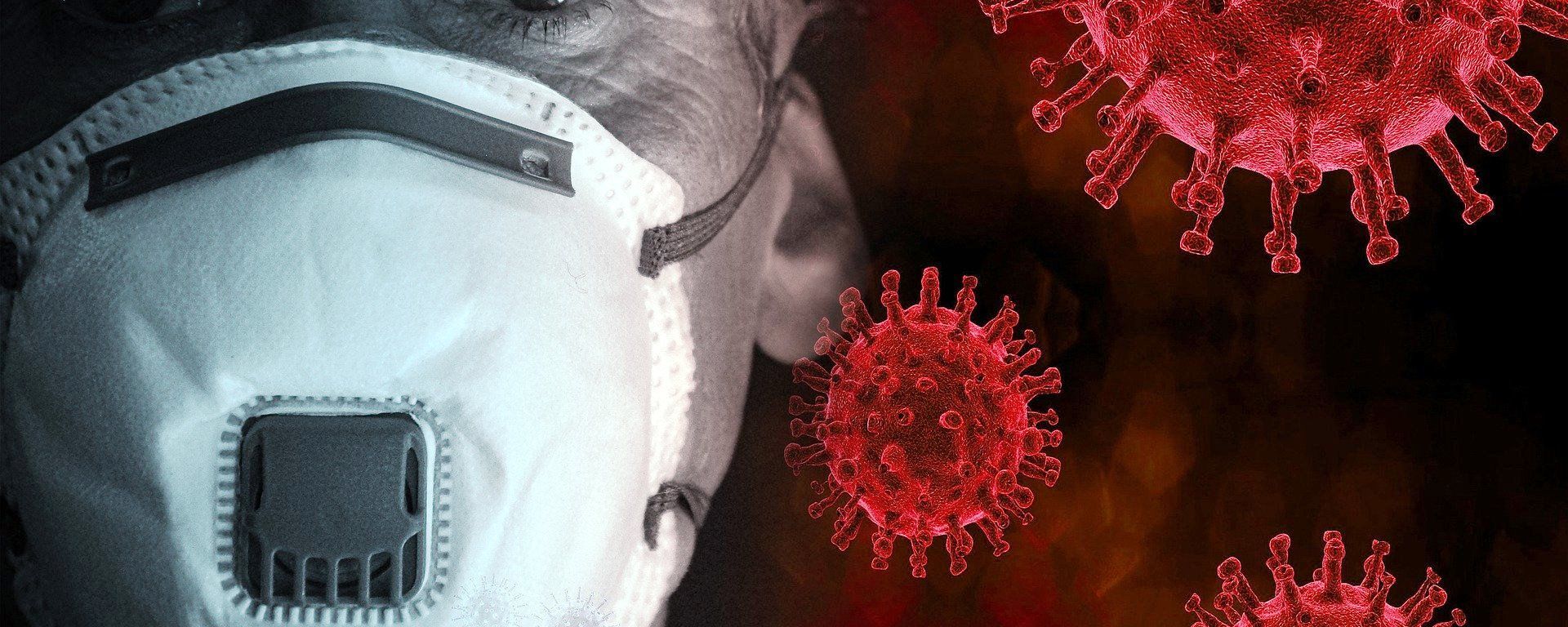 29 October 2021, 06:44 GMT
Sweden's Scandinavian peers Norway and Denmark have chosen different paths when it comes to COVID passports. Last week, Denmark reintroduced requirements for COVID passports at the national level for, among other things, visits to restaurants, cinemas, and concerts. In Norway, municipalities can introduce vaccine passes at the local level.
In neighbouring Finland, which is also en route to introducing COVID passports, a citizens' initiative against the requirement to produce them in the workplace has gathered over 50,000 signatures and will be considered by the country's lawmakers. The initiative emphasised that every citizen should have the right to work regardless of vaccination status.