China "appreciates" President Putin's comments on his personal friendship with Chinese President Xi Jinping and on the state of the Russia-China relationship, Chinese Foreign Ministry spokesman Zhao Lijian has indicated.
"There is no limit, no forbidden zone and no ceiling to China-Russia cooperation," Zhao said, speaking at a press briefing on Friday.
"China is ready to expand further all-round mutually beneficial cooperation with Russia in accordance with the important consensus reached by the two heads of state, boost the development and revitalisation of the two countries, and share development opportunities with the rest of the world," the official added.
"With each other's development and revitalisation, and world peace and stability in mind, the two sides have steered the course of bilateral relations and designed and advanced all-round cooperation. We have made the relationship between China and Russia a major-country relationship with the highest level of mutual trust, coordination and strategic value, and set a good example for major countries and neighbouring countries to get along with each other," Zhao noted.
Zhao also pointed to the "good and congenial" friendship between Putin and Chinese President Xi Jinping - pointing out that they have met more than 30 times since Xi's election in 2013.
In his year-end press conference on Thursday, Putin
said
that the "strategic" partnership between Russia and China "has no precedent" in the two countries' history, and suggested that the cooperation between the two powers serves as a "a strong stabilising factor in the international arena."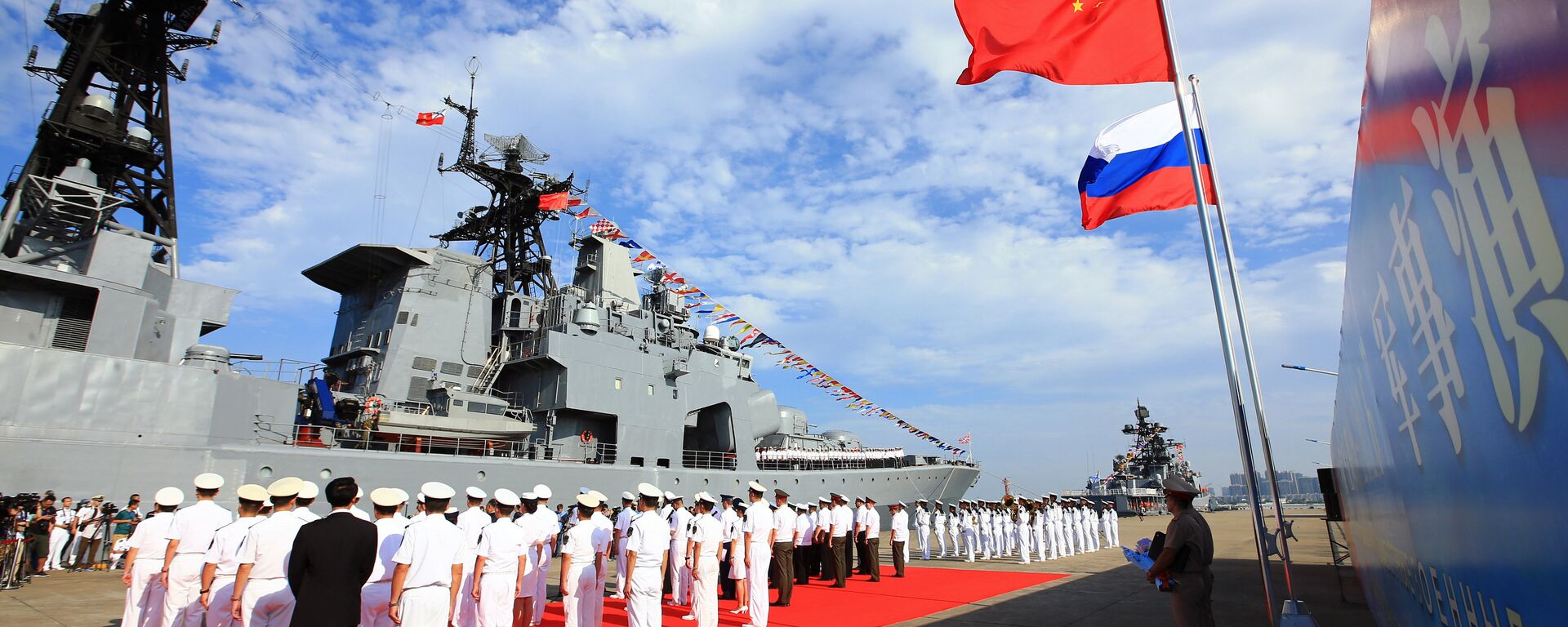 23 December 2021, 10:25 GMT
Putin also
slammed
the US over its decision to boycott the upcoming Winter Olympic Games in Beijing, calling the move "unacceptable" and accusing Washington of using the boycott to try to "curb China's growth".