She was found guilty of sex trafficking of a minor, transporting a minor with the intent to engage in criminal sexual activity, and three counts of conspiracy. The jury found her not guilty of enticing a minor to travel to engage in criminal sexual activity.
"A unanimous jury has found Ghislaine Maxwell guilty of one of the worst crimes imaginable – facilitating and participating in the sexual abuse of children. Crimes that she committed with her long-time partner and co-conspirator, Jeffrey Epstein. The road to justice has been far too long. But, today, justice has been done", US Attorney Damian Williams, who prosecuted Maxwell's case, said in a statement following the verdict.
Maxwell, who turned 60 over the weekend, could face up to 70 years behind bars. She also has a separate pending trial on two perjury counts.
The jury has struggled for days to reach a verdict, with Maxwell's trial judge asking the jury to
continue their deliberations
through New Year's Day, which is Saturday, in an attempt to avoid a mistrial due to the Omicron variant-driven outbreak of COVID-19 in New York.
Maxwell has been in custody since her July 2020 arrest on charges of procuring young girls for Epstein, her boyfriend, who apparently committed suicide in a New York jail the previous August while awaiting trial for illegal sex acts in connection with the same trafficking ring. She pleaded not guilty to the charges, which the prosecution said occurred between 1994 and 2004.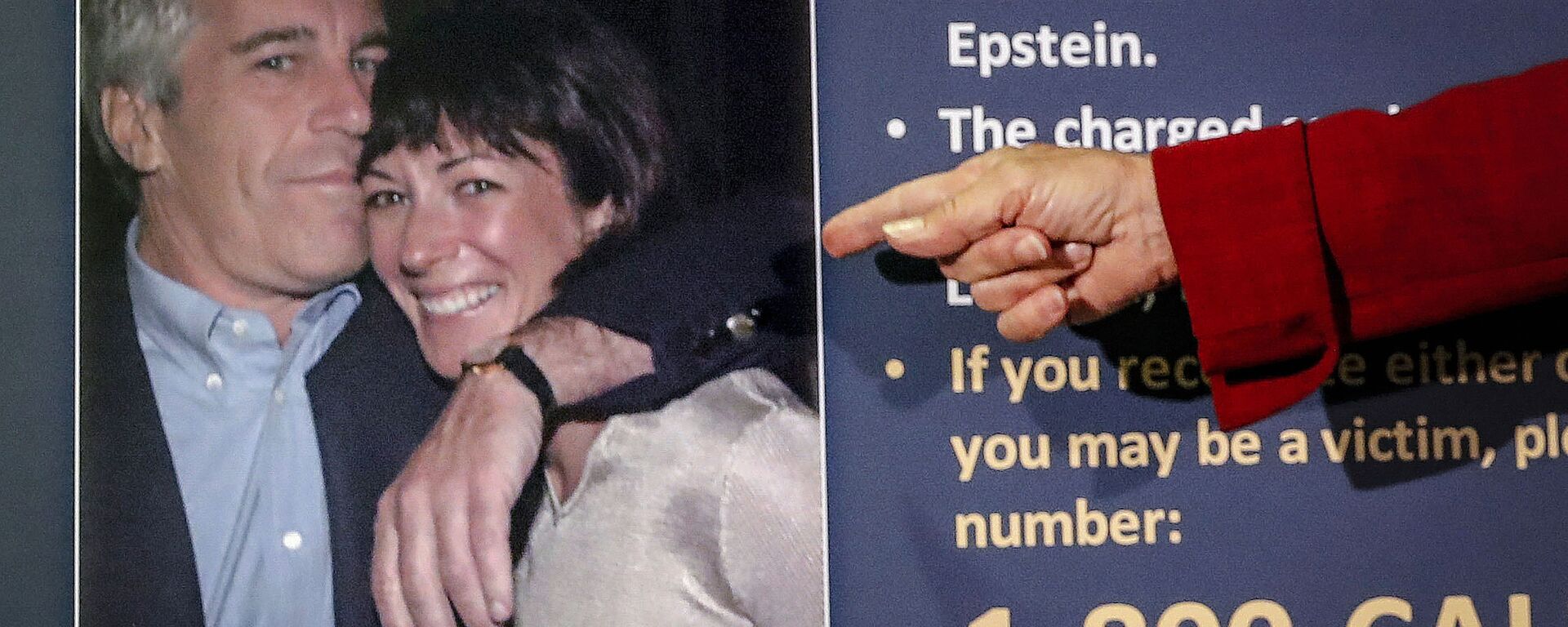 28 November 2021, 17:17 GMT
Many of the young girls were reportedly transported to Epstein's private island in the Caribbean, Little Saint James in the US Virgin Islands, with many politicians and public figures having been
exposed in the trial
as travelling there for Epstein's sex parties, including former US Presidents Bill Clinton and Donald Trump, and
Prince Andrew
, Duke of York.