Russia, the United States, China, France and Britain "consider the avoidance of war between Nuclear-Weapon States and the reduction of strategic risks as [their] foremost responsibilities" and confirm that their nuclear weapons are not targeting one another, the five countries said in a joint statement published Monday.
"We intend to maintain and further strengthen our national measures to prevent unauthorised or unintended use of nuclear weapons. We reiterate the validity of our previous statements on de-targeting, reaffirming that none of our nuclear weapons are targeted at each other or at any other State," the statement, which appeared on the websites of the Kremlin and the White House, said.
"We affirm that a nuclear war cannot be won and must never be fought. As nuclear use would have far-reaching consequences, we also affirm that nuclear weapons - for as long as they continue to exist - should serve defensive purposes, deter aggression, and prevent war. We believe strongly that the further spread of such weapons must be prevented," the joint communique added.
The five nations repeated their commitment to obligations under the Nuclear Non-Proliferation Treaty, including its central proposal on an eventual end to the nuclear arms race and on global nuclear disarmament.
The nuclear powers underscored a desire to "work with all states to create a security environment more conducive to progress on disarmament with the ultimate goal of a world without nuclear weapons with undiminished security for all."
They promised to "continue seeking bilateral and multilateral diplomatic approaches to avoid military confrontations, strengthen stability and predictability, increase mutual understanding and confidence, and prevent an arms race that would benefit none and endanger all."
Nuclear Doctrine Differences
Among the major nuclear powers, China is the only country with a formal 'no-first use' prohibition on the use of nuclear weapons, with its strategy allowing for the People's Liberation Army's Rocket Force to launch a counterattack only after an enemy missile hits its target - an honourable but geopolitically risky policy opening the door to enemy first strike 'decapitation' attack planning.
Russia's nuclear doctrine allows for nuclear weapons to be used in the event of an enemy nuclear attack - or a conventional attack so severe that it is deemed to "threaten the existence of the Russian state". Russia's predecessor, the Soviet Union, maintained a nuclear no-first use pledge, but this was dropped in 1993, after the collapse of the Soviet Union and the disintegration of the Warsaw Pact alliance.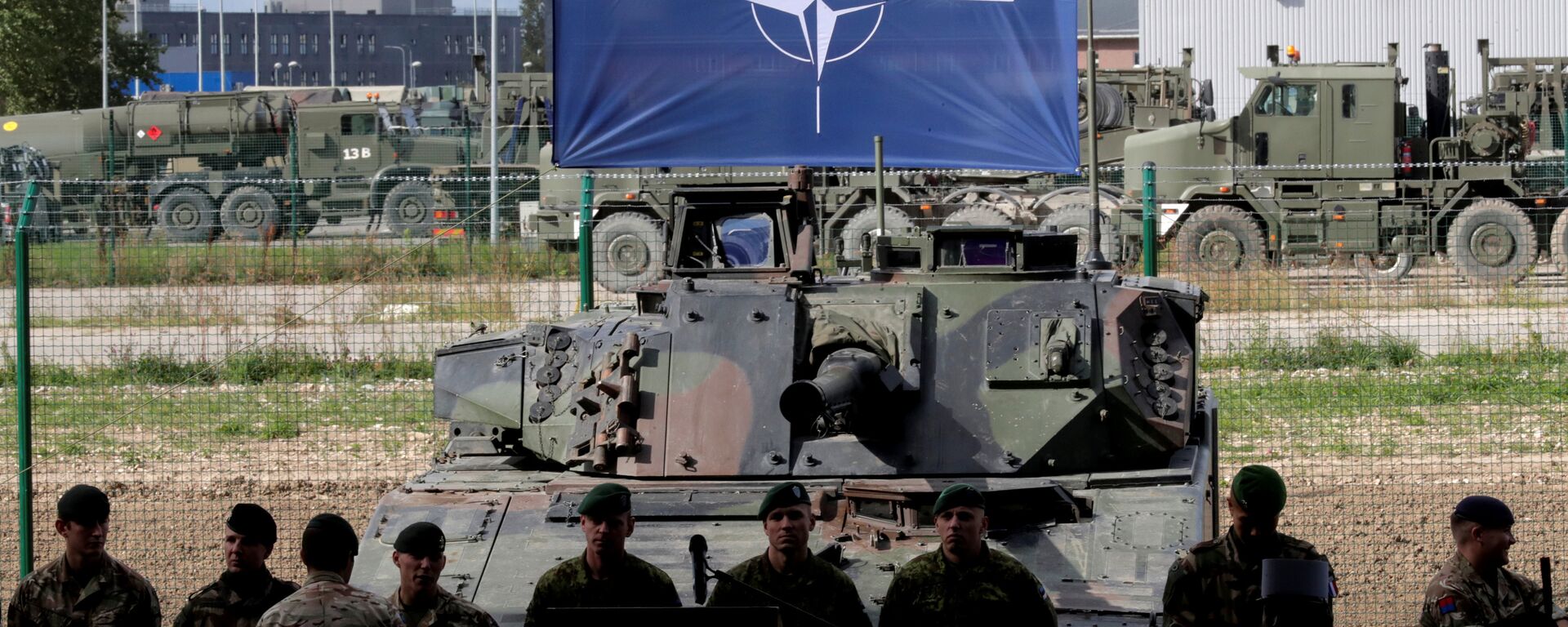 27 December 2021, 15:43 GMT
The limits US military planners place on the use of nuclear weapons are considerably weaker than those of both China and Russia, with Nuclear Posture Review guidelines formulated during Donald Trump's presidency allowing for nuclear weapons to be launched preemptively, even against conventional, non-nuclear armed adversaries, and calling for the creation of new classes of micro-nukes for this purpose. Additionally, the US doctrine is formally aimed at deterring attacks not just against the US itself, but against American allies and partners. This, in turn, increases the danger of a global military conflagration between the nuclear powers over a conflict over some small state or region, such as Estonia or Taiwan.
The Biden administration began a nuclear posture review in September, leading to
hopes
among arms control groups that the White House will place new limits on nuclear weapons use, and halt the development of new weapons systems.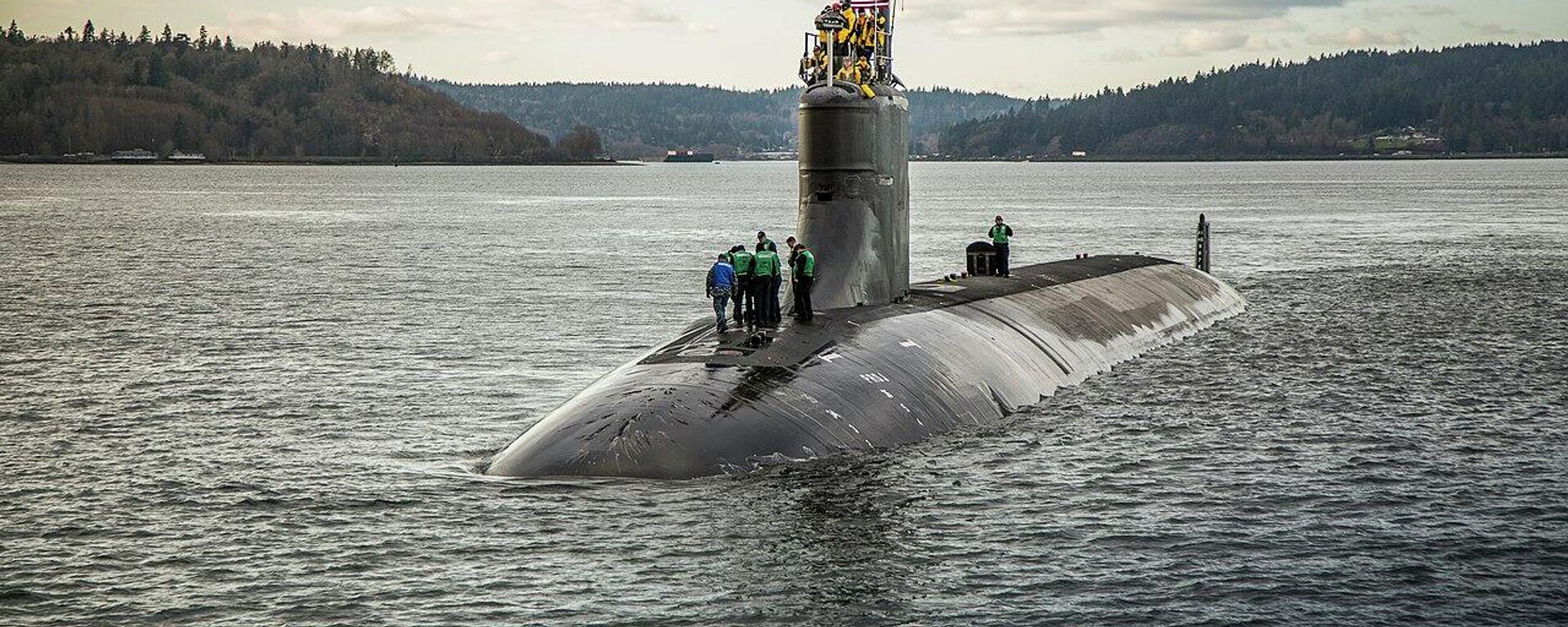 18 November 2021, 13:42 GMT