The UK Home Office
said
an inquiry will look at the abuse of police powers in the case of Sarah Everard's murder.
"The abduction, rape and murder of Sarah Everard was a horrendous crime and has had a devastating effect on her family and friends. That it was committed by a serving Metropolitan Police officer, Wayne Couzens, abusing his position in the process, is abhorrent and risks undermining the public's confidence in the police. It is of vital importance that there is a clear understanding of how this was able to happen and the lessons identified so that policing, and partners, can do everything possible to ensure it cannot happen again. This inquiry has been established to achieve this," a statement released by the Home Office reads.
"I am determined to understand the failings that enabled a serving officer to commit such heinous crimes – we owe an explanation to Sarah's family...and we need to do all in our power to prevent something like this from ever happening again," Home Secretary Priti Patel said.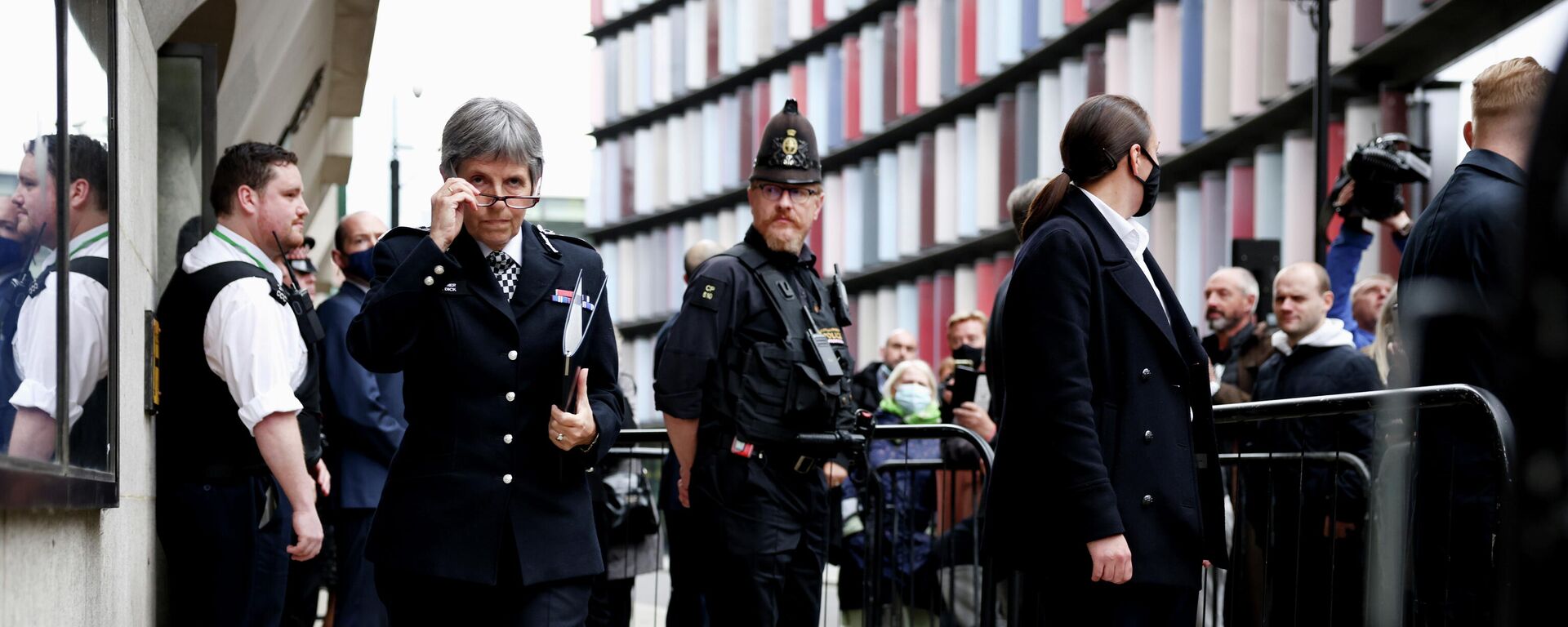 27 October 2021, 14:36 GMT
Wayne Couzens, 48, the Metropolitan Police officer whose job was to guard diplomatic premises in the British capital, abducted marketing executive Sarah Everard, 33, in Clapham, an affluent area in south London, on 3 March 2021. He issued Everard with a fake arrest warrant for violating COVID-related restrictions and put her in a rented car. He drove her about 80 miles to the east to the suburbs of Dover in Kent, where he raped and strangled her. After that, he burnt her body and threw her remains into a pond.