Wednesday's meeting of the Russia-NATO Council was open and direct, but there were many disagreements, and the Western alliance has demonstrated through the recent diplomatic spat over accreditation rights that there is no room for a common positive agenda, Russian Deputy Foreign Minister Alexander Grushko has said.
"Today's meeting was devoted precisely to the analysis of the factors affecting the degradation of European security which we have observed in recent years," Grushko
said
, speaking to reporters Wednesday after the conclusion of the meeting.
One of these factors, the diplomat noted, is NATO's constant expansion toward Russia over the past two-and-a-half decades. "Let me remind you that in 1997 there was only one country sharing a border with Russia knocking on NATO's door: Poland. Today, many countries have joined the alliance, and their territory is being openly used to project power against Russia from various geographic locations and into its strategic interior," he said.
"This seriously worsens our security and creates unacceptable risks for our security which we will confront," Grushko added. Moscow, he said, will have "no choice" but to implement a policy of 'counter-containment' and 'counter-intimidation' "if we fail to reverse the current, very dangerous course of events."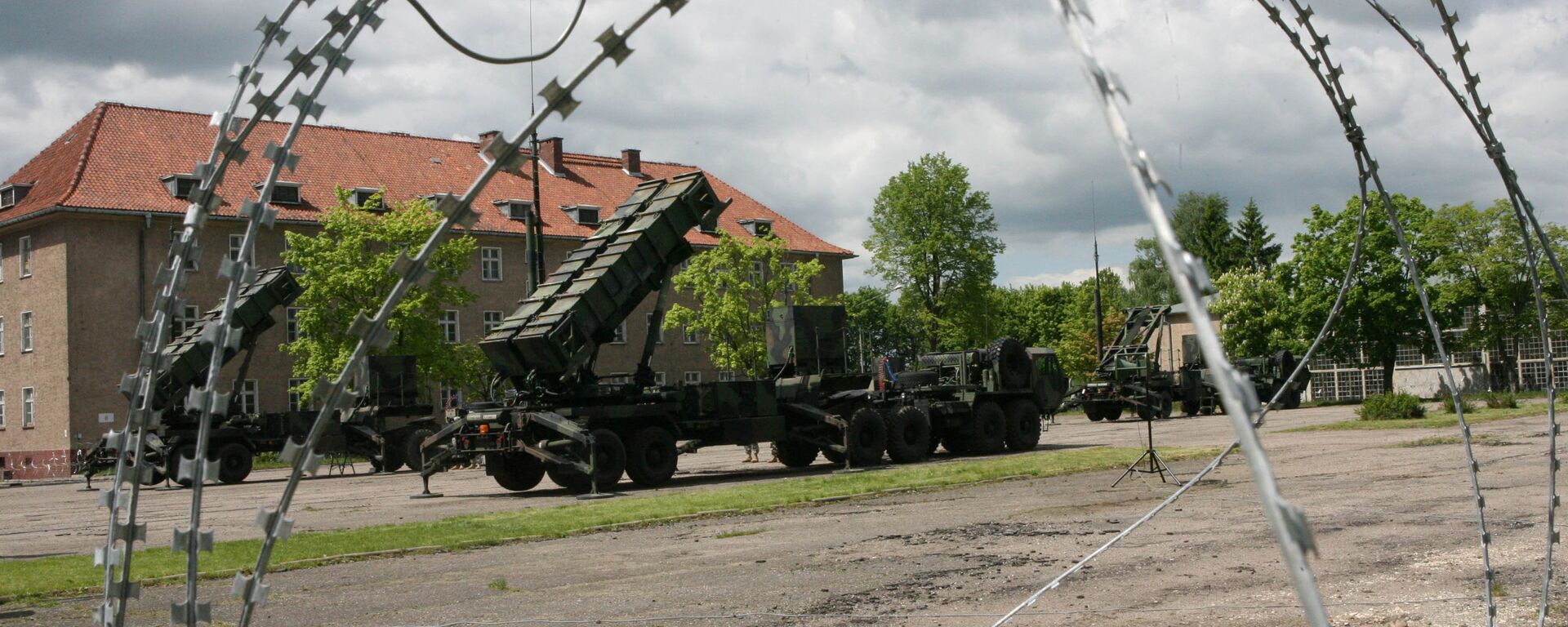 23 December 2021, 10:34 GMT
Grushko stressed that the Russian side informed its NATO counterparts at Wednesday's meeting "very honestly, directly, without trying to get around sharp corners or using politically correct formulas...that a further worsening of the situation could lead to the most unpredictable and dire consequences for European security." Russia, he said, is not in favour of such a scenario.
The Western bloc, the Russian diplomat said, dedicates "colossal resources" toward efforts to 'contain' Russia, and does not even attempt to conceal that containment is the alliance's primary mission. "This fact has a destructive impact on attempts to build common European security on a different set of principles," he noted.
Grushko also accused the US and its allies of seeking to achieve superiority "in all operating environments" - on the ground, in the air, at sea, "and now in space and cyberspace."
He stressed that the security proposals outlined by Russia last month, and which were discussed at Wednesday's meeting, would serve to "improve not only the military security of the Russian Federation, but also the security of the NATO countries themselves, especially those that today call themselves the 'frontline' states."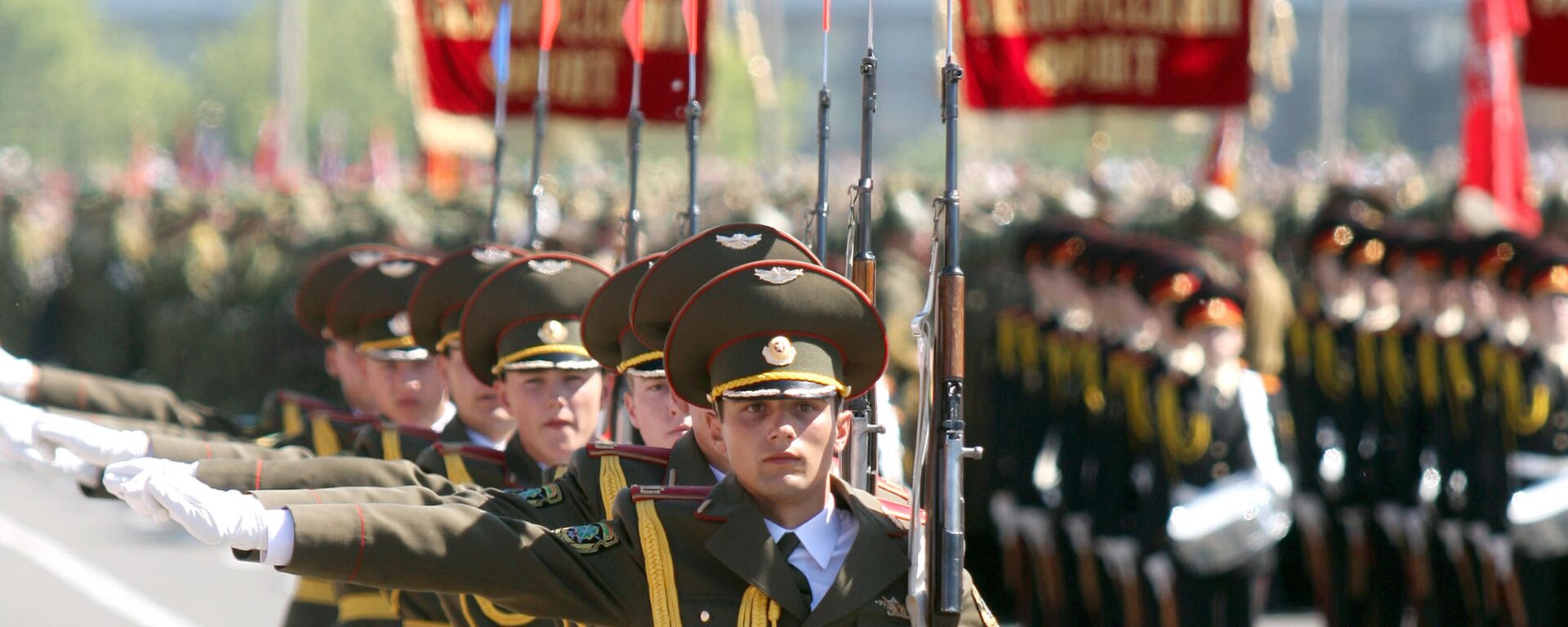 18 December 2021, 14:47 GMT
Open Door Should Be Closed, Russia Says
The diplomat called the termination of NATO's open door policy in relation to Ukraine and other countries of Eastern Europe an "absolute imperative" for Moscow, and dismissed bloc officials' arguments about 'freedom of choice'.
"The freedom to choose to ensure one's security must not be exercised in such a way as to infringe on the legitimate security interests of others, and membership in military alliances should take into account the security interests of others; these are direct requirements of international obligations recorded in many international legal documents," Grushko said.
He emphasized that NATO expansion has not solved any problems in the field of security, "does not erase dividing lines, but only brings them forward in the direction where the bloc is expanding."
Unfortunately, Grushko constituted, today, "by NATO's decision, all practical cooperation between Russia and the alliance in areas of common interest have been suspended. Today we do not have any unifying positive agenda, none at all," he said.
At the same time, the diplomat noted that Moscow does not rule out a return to regular communication with the alliance, if it changes course, and ends attempts to dictate the size of Russia's diplomatic representation.
Commenting on the tensions around Ukraine, the deputy foreign minister stressed that Moscow sees de-escalation as possible, but that for it to be achieved the current government in Kiev must adopt the Minsk peace agreements aimed at finally ending the frozen civil war in the country's east. "If the Minsk agreements are implemented, there will be no threat to Ukraine's security nor to its territorial integrity," he said.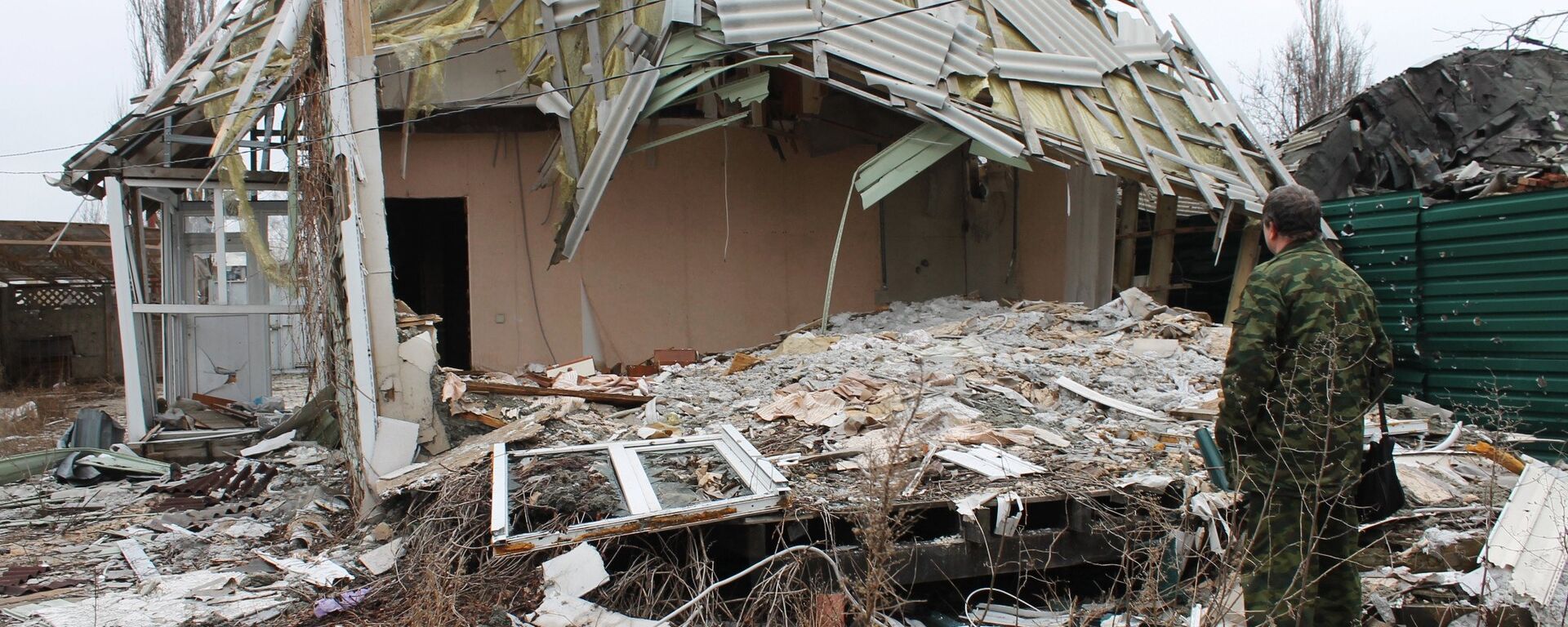 9 December 2021, 18:47 GMT
Grushko also confirmed that Moscow is ready for dialogue with NATO on missile deployments, with proposals on this issue also contained in the security proposals outlined in December by the Foreign Ministry. On the issue of verification of deployment, "the ball is...in NATO's court," with Russia formulating its proposals and declaring its readiness to talk a long time ago, according to the diplomat.
Hear-to-Heart Talks
Overall, Grushko characterized Wednesday's meeting "quite frank, direct, deep, but revealing of a large number of differences on fundamental issues." The diplomat said he couldn't recall "such frankness and sharpness" in prior discussions, and called them a real "heart-to-heart talk."
"One of the main issues is that NATO understands the principle of the indivisibility of security in a selective manner. In NATO's eyes, it exists only for members of the alliance, and in its practical actions the bloc has no plans to take into account the security interests of others," he said. Russia, he stressed, proceeds from the principle of common security. Any "attempts to build security against Russia and without Russia's participation are counterproductive and destined to fail," he warned.
Ultimately, Grushko expects NATO to either accept Russia's security proposals and present their own views on the means to their implementation, or reject them directly and offer a concrete explanation as to why they are unacceptable to the alliance.