Sentencing for Maxwell's case (U.S. v. Maxwell, 20-cr-330) has been set for 28 June 2022, according to a Friday filing in the US District Court for the Southern District of New York.
The court also moved to delay the preparation of a pre-sentence investigation report until April 2022, according to US District Judge Alison Nathan's filing.
Maxwell is facing up to 65 years in prison.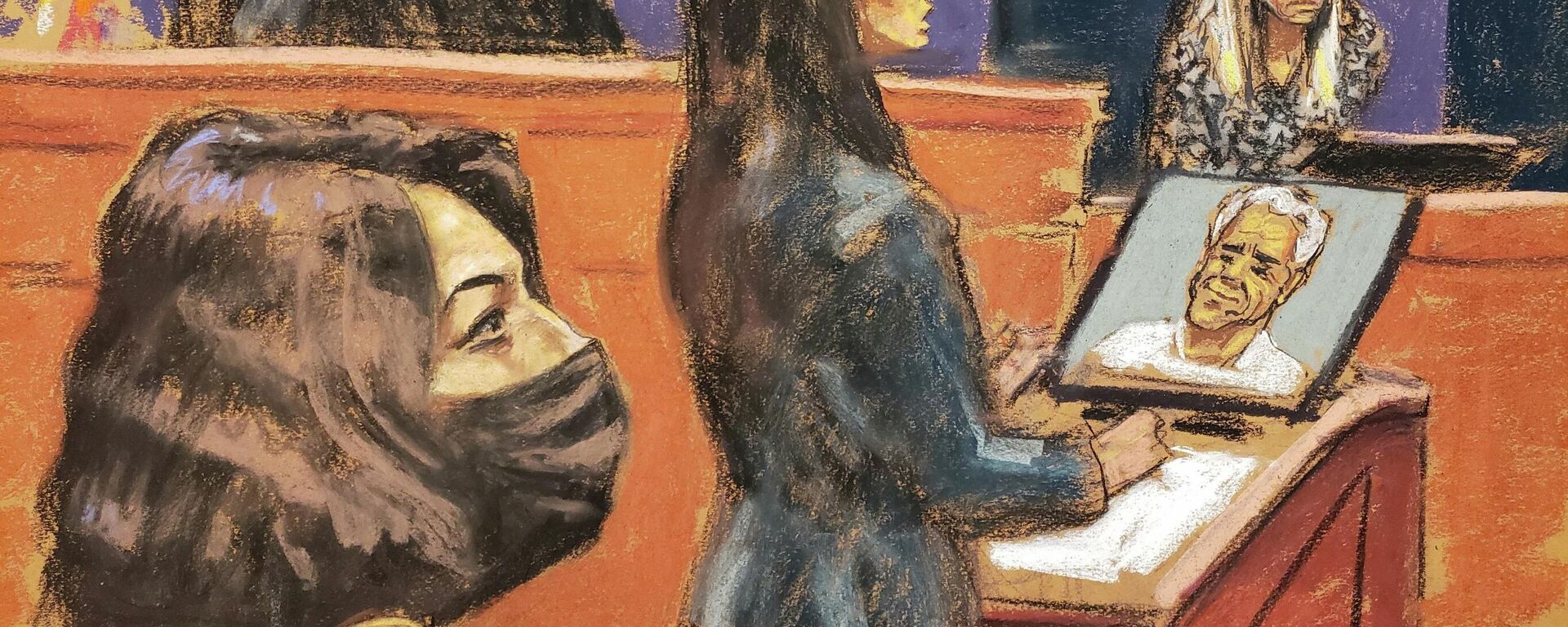 10 January 2022, 19:15 GMT
Lawyers for the convicted child sex trafficker are attempting to secure a new trial after it was revealed that a juror — self-identified as Scotty David — may have swayed the votes of fellow jury members after disclosing his own experience of sexual abuse.
"When I shared that, they were able to sort of come around on, they were able to come around on the memory aspect of the sexual abuse", said the juror, a 35-year-old resident of the Manhattan borough of New York City, New York.
US prosecutors have told the court that, in the event that the defendant is not granted a retrial, the government is prepared to drop two perjury charges against the convicted child sex trafficker.
The two perjury charges come in connection with a 2016 deposition in Virginia Giuffre's defamation lawsuit. No date has been set for the aforementioned case.