A Paris court has fined French presidential candidate Eric Zemmour 10,000 euros ($11,410) for remarks he made during a TV show in 2020 – the court ruled they were a form of hate speech.
Zemmour's lawyer Olivier Pardo reportedly said his client reserved the right to appeal the judgement.
In 2020, Zemmour took part in a TV show and made remarks about young unaccompanied migrants: "They've got no reason being here, they are thieves, they are killers, they are rapists, that's all they do, they should be sent back."
"It's a permanent invasion" and "a problem of immigration policy," he added.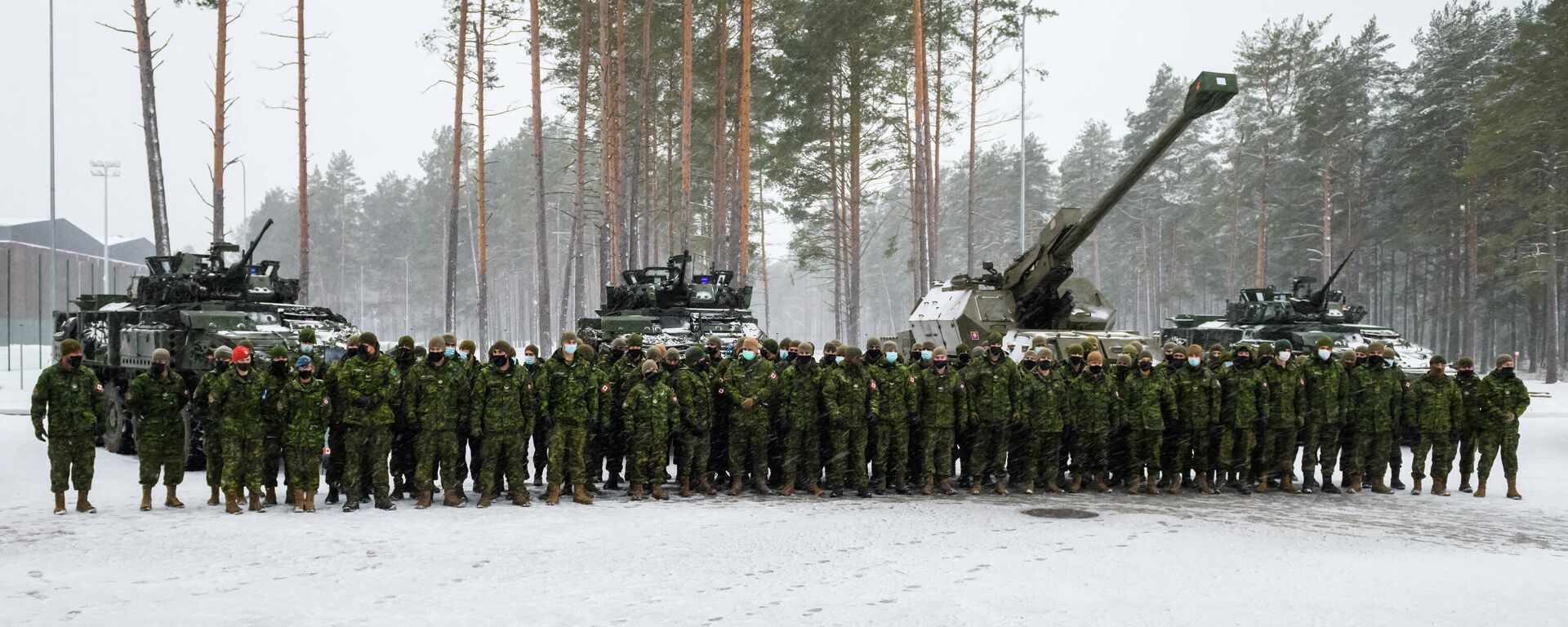 7 December 2021, 13:31 GMT
Zemmour, 63, a journalist, author, and TV personality, has been repeatedly prosecuted over the past decade for racial abuse and incitement of hatred; he's been convicted twice for hate speech. Pardo, however, told the media there was not "an ounce of racism in Eric Zemmour."
Zemmour officially announced his intention to run for president on 30 November 2021 and set up a new political party, Reconquête!