Spanish Prime Minister Pedro Sanchez has announced that tennis star Novak Djokovic is going to have to comply with health regulations in Spain to be able to participate in competitions in the country.
"Any sportsperson who wishes to compete in our country must comply with the health rules of Spain," Sanchez said when asked whether Djokovic would be allowed to enter Spain to compete.
Meanwhile, the French Sports Ministry also said that there will be no exemptions from the vaccine pass law that was recently approved in France, according to Reuters.
"This will apply to everyone who is a spectator or a professional sportsperson. And this until further notice," they said.
The ministry did note, however, that "the situation may change" before the Roland-Garros tennis tournament in May.
"So we'll see but clearly there's no exemption," the ministry added.
This development comes after Djokovic had his visa dismissed by Australian federal court, and was deported from the country where he arrived earlier this month to compete in the Australian Open tournament.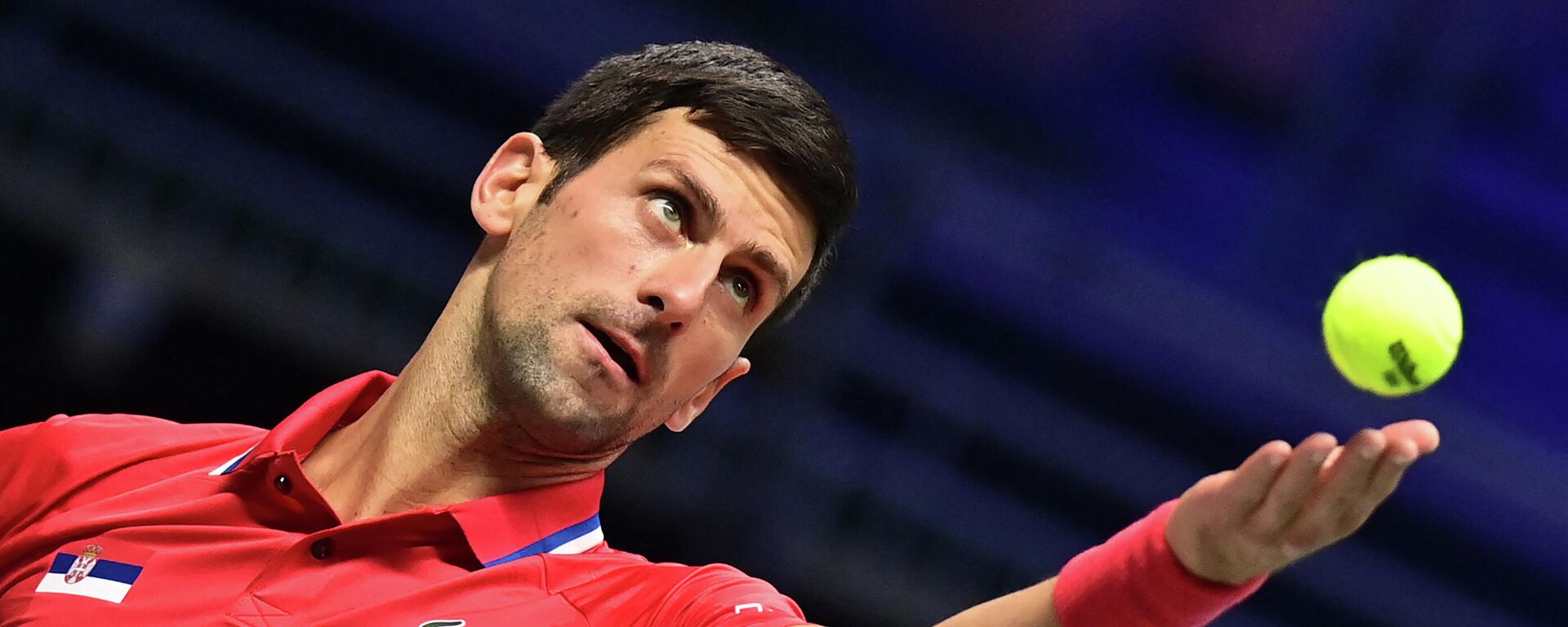 17 January 2022, 11:23 GMT
The tennis player was initially granted an exemption to strict vaccination rules by two medical panels and the tournament organizer, after he provided documents showing that he recently had COVID-19.
Upon his arrival to Australia, however, border officials argued that his the exemption was not valid, and Djokovic eventually ended up being deported shortly before the tournament kicked off.