An unidentified gunman has opened fire in a lecture hall at Heidelberg University in the Neuenheimer Feld area of the city.
Here is what we know so far about the incident:
The attacker was armed with a long-barreled firearm. The German news agency DPA reported that the shooter also brought along several other guns.
The police have not revealed his identity or motives so far. DPA claims the attacker was a student.
Law enforcement officers said that four people had been injured, some of them seriously, as a result of the shooting. Two of them subsequently died.
The gunman is dead, but the police did not specify if he died in a confrontation with law enforcement officers or of a self-inflicted wound.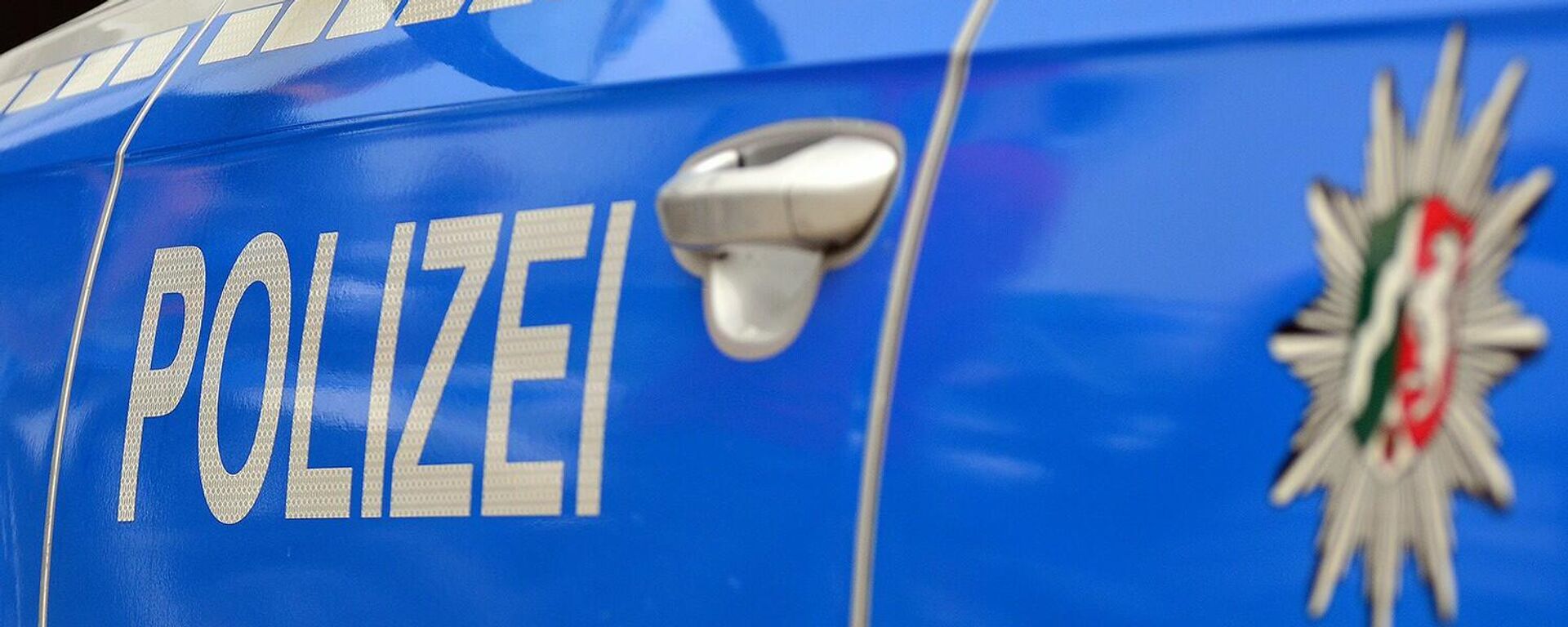 24 January 2022, 12:48 GMT
German media outlets have reported, citing security sources, that the attacker shot himself after trying to flee from the police.
Law enforcement believes that the shooter acted alone, but is continuing to search the area "to be on the safe side".
The area around the university remains cordoned off. Police have asked people to stay away for the time being.