The British Prime Minister, who has faced growing
calls to resign
, fuelled by recent reports of a birthday party held for him on 19 June 2020 in Downing Street during the first COVID-19 lockdown, has told MPs he welcomes a decision by the police to investigate the allegations.
Weighing in on the internal probe being carried out by senior civil servant Sue Gray, which has shared its findings with the police, Johnson told parliament on Tuesday he welcomed "the Met's decision to conduct it's own investigation because I believe this will help to give the public the clarity it needs and help to draw a line under matters".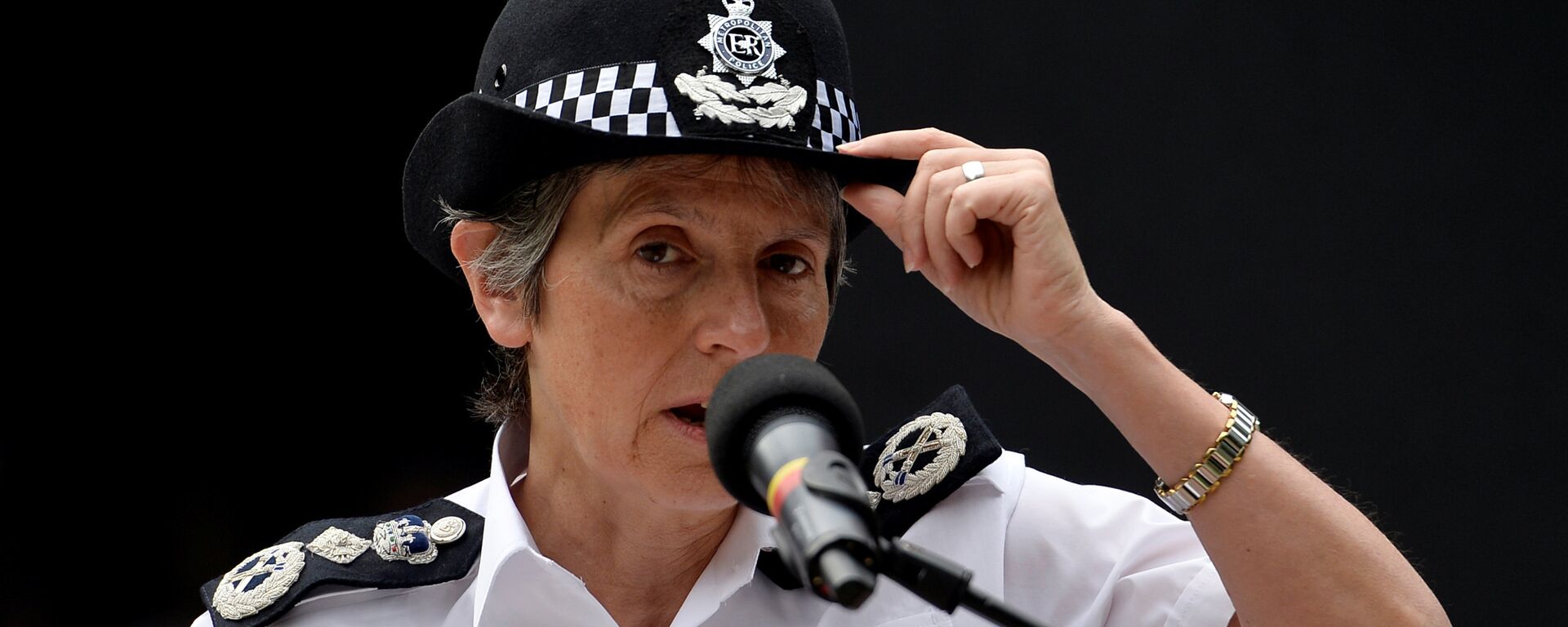 25 January 2022, 10:08 GMT
However, the UK Prime Minister does not believe he has broken the law, a No 10 spokesman said on Tuesday.
"The prime minister thinks it is entirely right for the police to investigate these matters," said the spokesman.
Assurances were also given that Boris Johnson and his staff will "fully cooperate" with London police as they carried out the investigation which was announced earlier in the day.
"It will provide the public with welcome clarity and help draw a line under these events," said the spokesperson. When asked if the Prime Minister himself thought he had broken the law, his spokesman said:
"It is fair to say he does not."

24 January 2022, 21:55 GMT
Earlier today, the Met Police confirmed they are now investigating whether any law has been broken by alleged parties held in and around Downing Street during coronavirus lockdown.
"I can confirm that the Met is now investigating a number of events that took place at Downing Street and Whitehall in the last two years in relation to potential breaches of COVID-19 regulations," said Cressida Dick, the head of the Metropolitan Police, speaking at a Greater London Assembly meeting.
Despite this turn of events, Paymaster General Michael Ellis has stated that findings of senior civil servant Sue Gray's probe into gatherings that allegedly took place at Johnson's Downing Street residence and office, as well as at Whitehall, during lockdowns in 2020 and 2021 will be published as soon as they are available.
Cabinet Office Minister Ellis told MPs:
"This is a matter for the police, and the House will understand that I'm not in a position to comment on the nature or content of the police investigation. I have previously made clear from this despatch box that the Government recognises and I recognise the public anxiety and indignation that it appears as though the people who have been setting the rules may not have been following the rules, and I'd like to repeat that sentiment today."
Ellis confirmed there was ongoing contact between the Cabinet Office and the police during the two investigations.
Regarding the much-anticipated Cabinet Office
findings
, the PM's official spokesman said:
"As the terms of reference make clear, they won't publish anything that relates to the work of the police, there are a number of events and allegations that they have looked into that the police said don't reach their threshold, which they are able to continue looking into. And it is my understanding that they will be able to publish detail about those events rather than ones which the police might be taking forward."