Have you ever heard a loud and harsh sound caused by a sophisticated warplane flying over your head at a supersonic speed? Such a sound is nothing other than
a so-called sonic boom
, also known as a sonic bang, which can also be caused by the fall of celestial bodies such as meteorites.
Generally speaking, a sonic boom is related to a shockwave that is produced by an aircraft or other object flying at a speed equal to or exceeding the speed of sound, which is typically heard on the ground as a sound resembling a clap of thunder.
With a plane flying at a low altitude, the shockwave may be intense enough to cause glass to break and other damage.
The process happens as an aircraft passes through air at a supersonic speed, creating a series of pressure waves in front of the plane and behind it. As the pressure of the built-up air molecules releases, a boom is heard.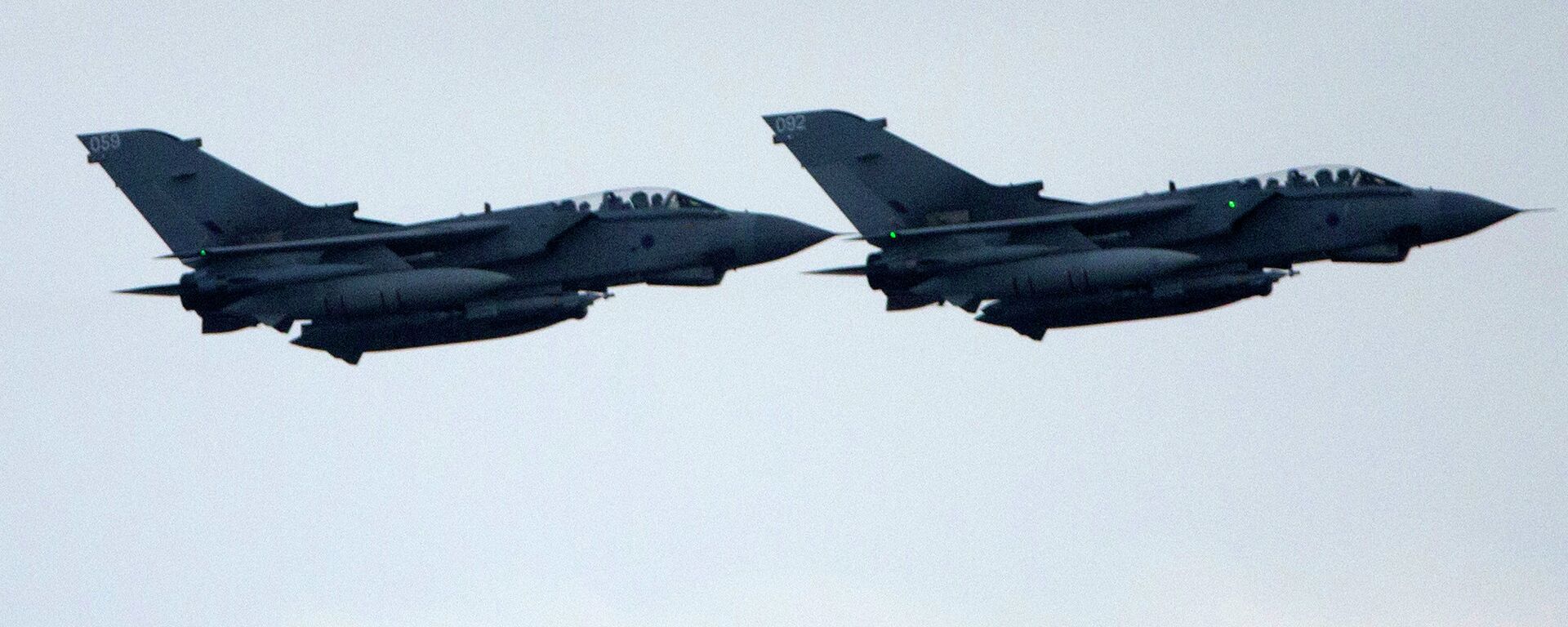 1 December 2019, 05:02 GMT
The intensity of the sonic bang is determined not only by the distance between the plane and the ground, but also by the size and shape of the aircraft, the types of manoeuvres that it makes, as well as the atmospheric pressure, temperature, and wind.
When it comes to the difference between a sonic boom and an earthquake, for example, the latter travels at much faster speeds, seismologists explain, adding that the area affected also matters.
According to scientists, when a sonic bang is heard, there is a wider area of reports from those who have heard something, as compared to earthquakes, which tend to be more localised.
Needless to say, the noise from an earthquake is typically caused by the rumbling of buildings being shaken, the tumbling of rock formations and small landslides, as well as the ground itself getting ripped up. The vibrations of the quake itself are usually inaudible, seismologists say.