Willis,
in a letter to the FBI
, wrote, "security concerns were escalated this weekend by the rhetoric of former President Trump." Willis is referencing a remark that Trump made about the multitude of investigations centered on him.
At a rally in Conroe, Texas, Trump told supporters, "If these radical, vicious, racist prosecutors do anything wrong or illegal, I hope we are going to have the biggest protests we have ever had in Washington, DC, in New York, in Atlanta and elsewhere because our country and our elections are corrupt."
The January 6, 2021, attack on the US Capitol, a failed attempt by Trump supporters to prevent the certification of Joe Biden's 2020 presidential win reportedly loomed large over Willis' request to the FBI.
She wrote, "We must work together to keep the public safe and ensure that we do not have a tragedy in Atlanta similar to what happened at the United States Capitol on January 6, 2021."
She also cited a Trump remark that suggested he would pardon the rioters as a reason for heightened concern.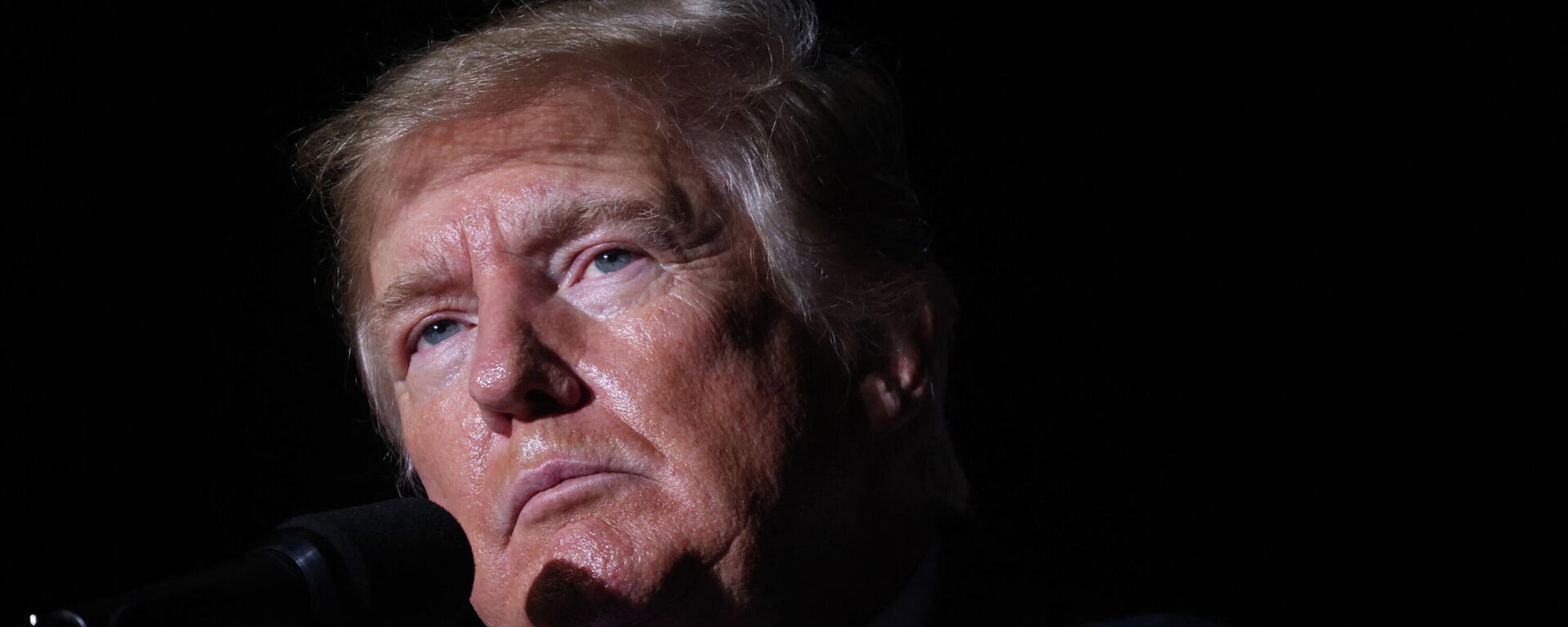 24 January 2022, 21:28 GMT
Willis' investigation was recently granted a special grand jury by a Georgia judge, a move expected to begin on May 2 that increases her subpoena power.
She told the FBI, "I have an obligation to ensure that those who work and visit the Fulton County Courthouse, the adjoining Fulton County Government Center and surrounding areas are safe," and asked that they, "provide protective resources to include intelligence and federal agents."
An FBI spokesman confirmed the receipt of the letter but declined to comment.
Fulton County has a population of 1.064 million people, making it the largest county in Georgia that also contains approximately 90% of the city of Atlanta.
Willis' investigation is centered on a phone call that Donald Trump, while president, made to the Georgia secretary of state, following the former's loss in the state to Joe Biden in the 2020 presidential election.
In the phone conversation, Trump told Secretary of State Brad Raffensperger, "I just want to find 11,780 votes, which is one more than we have. Because we won the state."