Friends is considered to be the most popular TV show in American history, according to a survey of 2,000 adults conducted by OnePoll. The poll, which featured the 35 most popular TV shows of all time, was dominated by two major 90s sitcoms - Friends received a 43% approval rating, while "Seinfeld" came in at a close second with 40%. Other shows on the top of the list were Game of Thrones (37%), Three's Company (36%), Frasier (36%), The Office (36%), and MASH (35%).
The top-20 also included several animated shows such as The Simpsons, Family Guy, American Dad, and Bob's Burgers.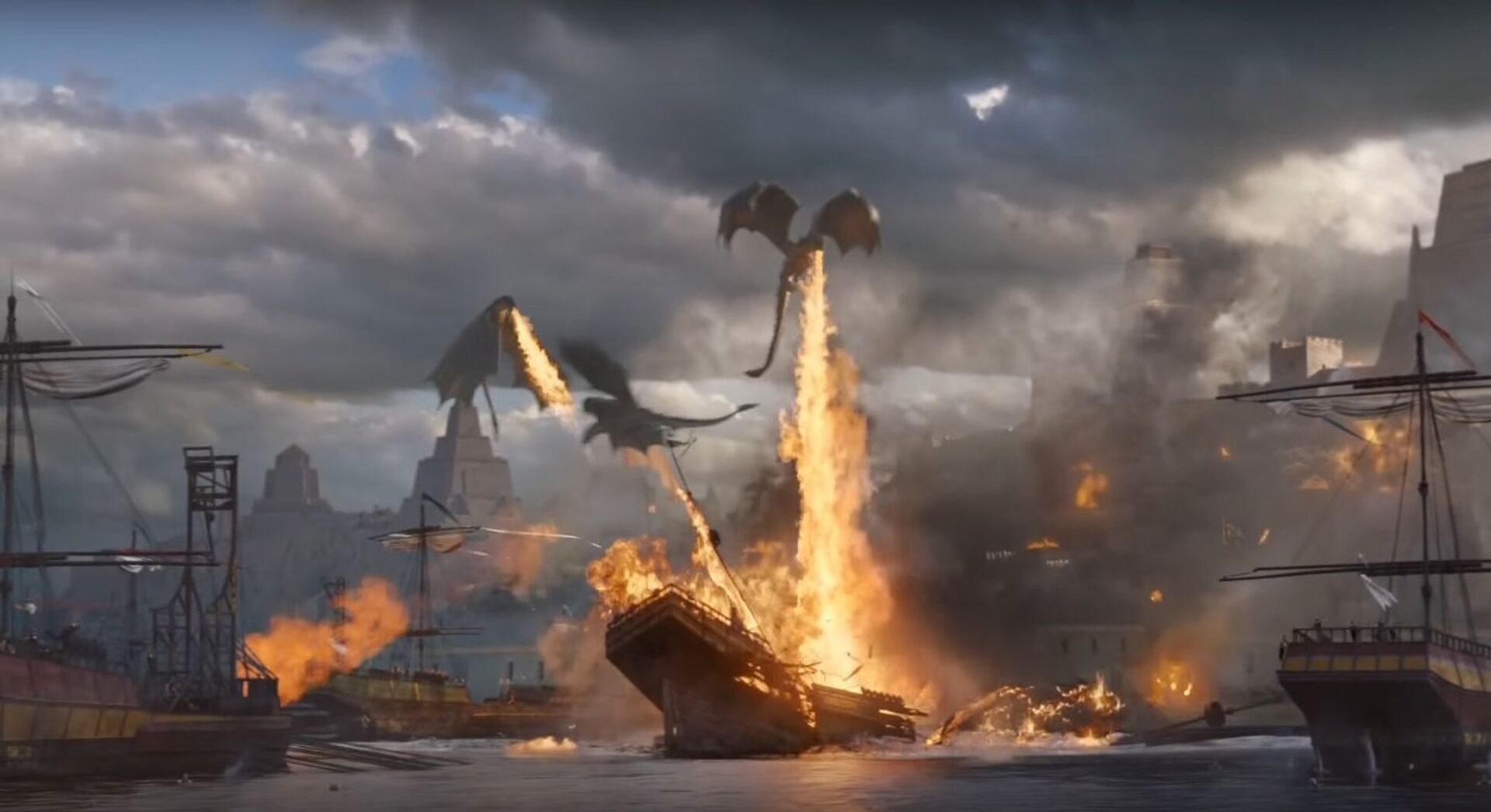 Dracarys! Game of Thrones S06xE09 Daenerys Beats the Masters
What does the audience consider "appealing"? Well, the poll suggests that 60% believe that a show's cast and writing are the most important, followed by aesthetics (46%) and plot (46%).
According to the poll, the 80s and 90s were the peak decades for television, as 19% of respondents said it was the best time for TV shows - while only 7% think we're currently living in the golden era of television.