A decade-long study of almost half a million people has found that consuming between 0.5 and three cups of ground
coffee
every day is likely to prolong life.
The research divided its 468,629 participants into three categories - those who drank no coffee at all, those who consumed 0.5 to 3 cups a day and the final group comprising people who consumed more than three cups a day.
The study's volunteers were selected from the UK Biobank and had an average age of 56. None of them had any heart ailment when the study commenced.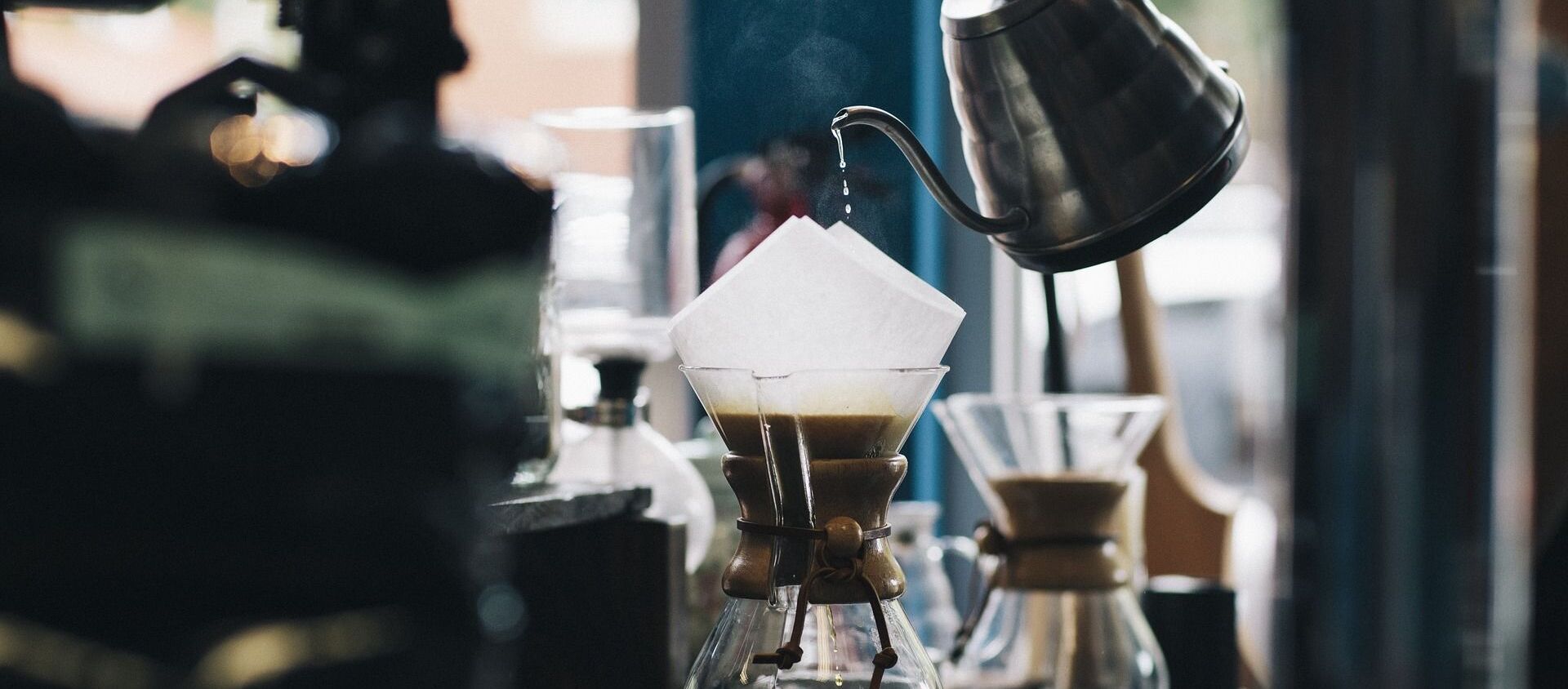 The study was jointly conducted by researchers from Semmelweis University in Budapest and Queen Mary University of London. The findings of the research have been published in the European Journal of Preventive Cardiology.
Professor Steffen Petersen from Queen Mary has claimed that the study about the effects of coffee on "cardiovascular health" is the largest to date.
Around 58 percent of the participants were found to be moderate coffee drinkers and approximately 22 percent drank no coffee at all.
The moderate coffee drinkers were found to be 12 percent less prone to death than other participants in the study's 11-year period.
The study also showed that consuming up to three cups a day reduced the chance of suffering heart disease or a stroke by 17 and 21 percent respectively.
Around 3.4 percent of moderate coffee drinkers died during the study period, compared with 3.7 percent of the people who didn't drink coffee at all. Around four percent of the people in the high-coffee intake group died during the same period.
Among the coffee drinkers, a fifth preferred decaffeinated, around a quarter had ground beans and the remaining drank instant coffee.
The research found that there were health benefits to be had even by consuming decaffeinated coffee.
Dr Pál Maurovich-Horvat, a co-author of the study and director of the Medical Imaging Centre at the Semmelweis University, explained that researchers analysed MRI scans of the participants to gauge the effects of regular coffee consumption on the heart's health.
"We found that regular light-to-moderate coffee consumption is beneficial for the health of the heart, with the suggestion that it can slow down age-related cardiac changes," he said.
Dr Zahra Raisi-Estabragh, another co-author from Queen Mary University of London explained why only consumers of ground coffee benefit from the drink.
"Most of the participants drank either ground or instant coffee. Ground coffee in moderate amounts was associated with lower mortality risk - but this benefit was not found among the regular drinkers of instant coffee," she said.
"The reason behind this may relate to the different production process of the ground and instant forms as they contain different additives," explained Dr Raisi-Estabragh.