Russia is optimising its staff stationed in Ukraine out of fear of provocations, the Russian Foreign Ministry said, adding that its embassy and consulates in Ukraine will keep fulfilling their main tasks.
"In this situation, fearing possible provocations by the Kiev regime or third countries, we did decide to partially optimise the staffing of Russian foreign missions in Ukraine. We draw your attention to the fact that our embassies and consulates will continue to perform their main functions," Zakharova said in a statement published by the ministry.
She said that since last month, the Western media has been reporting about the alleged "evacuation" of Russian diplomats from Ukraine in order to create a pretext to withdraw staffers from their embassies there. According to Zakharova, the first reports emerged when some of the diplomats' children travelled to Russia to visit their relatives during the Orthodox Christmas celebrations. The US media has lost its fact-checking abilities, as not a single media outlet had asked the Russian Foreign Ministry to comment on the evacuation rumours before breaking the story, the spokeswoman said.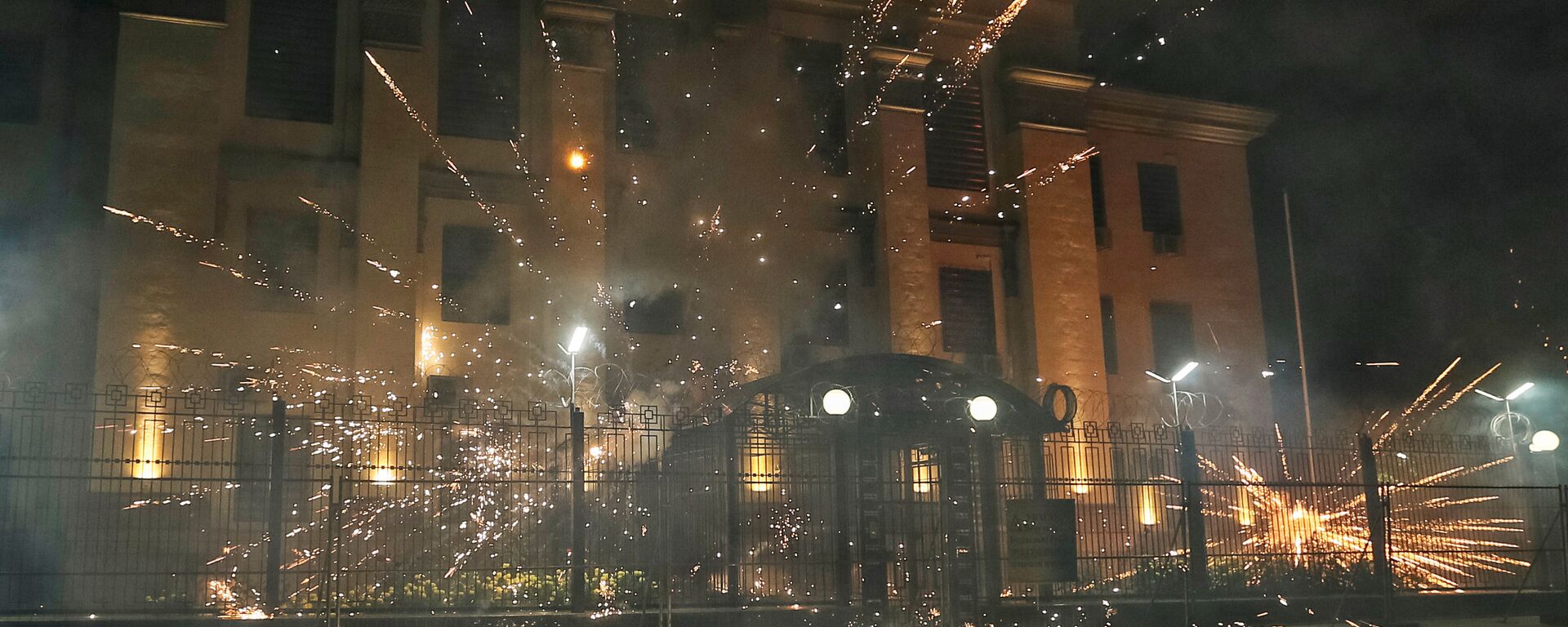 12 February 2022, 06:58 GMT
Since late last year, the West has been accusing Russia of plotting to invade Ukraine, citing as evidence an increased number of Russian troops deployed on the border. Moscow strongly rejected these allegations, stressing that it has no intention to attack anyone and emphasising that it has the right to move its troops wherever it wants within its own territory. Russia also pointed out that NATO has been
increasing its military presence
in Eastern Europe, close to Russia's borders, and Moscow sees it as a threat to national security.