Prince Charles ordered his brother Andrew to remain "out of the line of sight" and banished him from Windsor Castle, The Sun has reported, citing sources.
According to the tabloid, Prince Charles and wife Camilla have been on the warpath since Andrew was told to stand trial in Virginia Giuffre's sexual assault case in the US.
Prince Charles reportedly does not want his younger brother to be photographed looking happy and waving as he is driven to the castle.
"Eventually Andrew will be made to leave Windsor and could get several million pounds from the Royal Family. But he has made it clear that he will hang on for dear life," a royal source said, as quoted by The Sun.
Andrew has not been seen near the castle since the Queen summoned him there last month to strip him of all his royal titles, after accusations of sexual assault in a US court.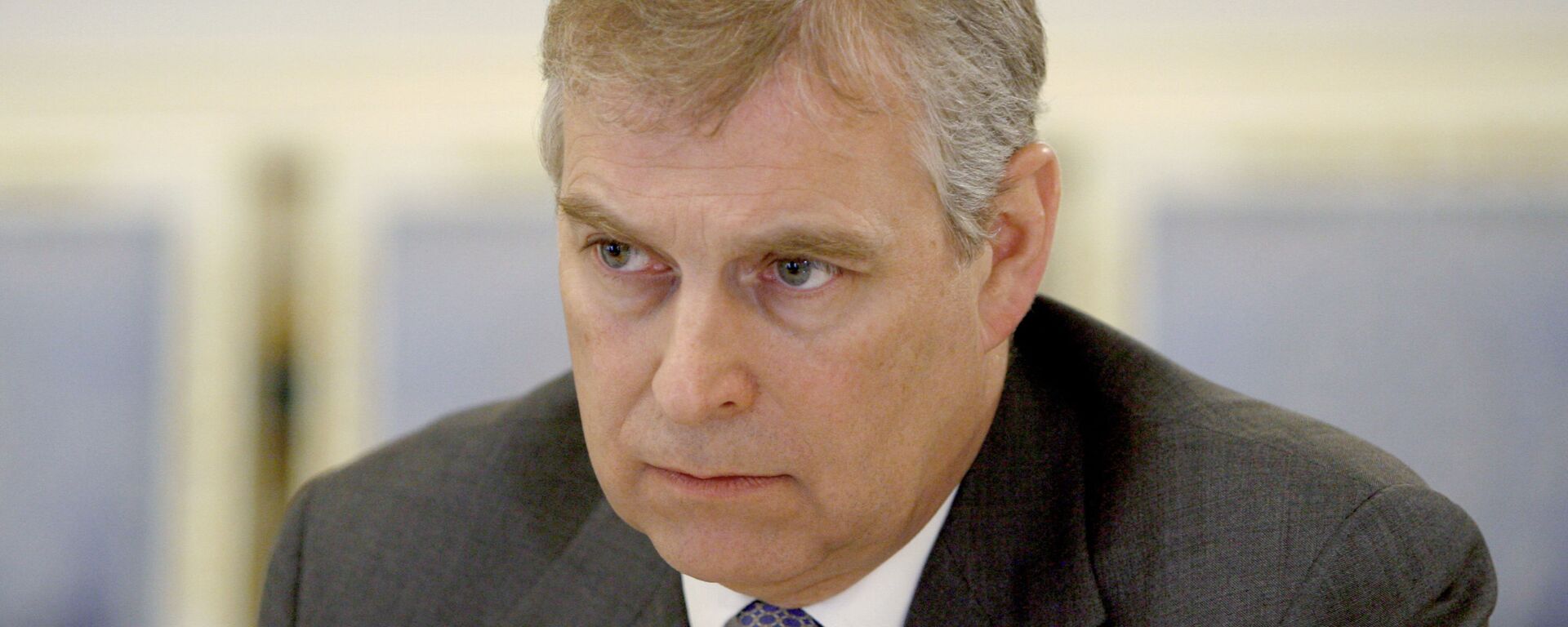 4 February 2022, 12:20 GMT
The 61-year old Prince Andrew is being sued by 38-year-old Australian-American 'trafficking victims advocate' Virginia Giuffre, who has accused him of raping and
sexually abusing
her when she was being pimped by the late Jefferey Epstein at at age 17.
Prince Andrew has denied all allegations and attempted to dismiss the trial, arguing that Giuffre's 2009 settlement with convicted pedophile Jeffrey Epstein shielded the royal from legal action against him. That argument was rejected by a US court.
According to US District Judge Lewis Kaplan, a trial could begin between September and December 2022.