"We are intensifying our efforts to deter Russia and to impose costs should Moscow decide to go ahead with military action," Price said in a press briefing. "We remain committed to keeping the prospect of de-escalation through diplomacy alive. We will remain committed to doing that for as long as we can. But Russia must de-escalate and engage in genuine dialogue and diplomacy."
Washington has taken note of Russian Foreign Minister Sergey Lavrov saying that there is still a path for diplomacy, but it does not see any signs of de-escalation in Ukraine, Price added.
"We have taken note of his comments," Price told a briefing. "What we have not taken note is any indication of de-escalation. We have not seen any tangible, any real sign of de-escalation."
"We hope to engage in good-faith dialogue and diplomacy, but in order for it to be good faith, of course, that will require the Russians to respond in kind in order for this to bear fruit," Price said. "It will also have to take place in the context of de-escalation."
"Any additional bilateral engagement between the United States and the Russian Federation, which again, we hope takes place and takes place in the context of de-escalation, we would continue to closely coordinate that engagement with our Ukrainian partners, with our European allies as well," Price said. "But as for the next steps, first, it's our impression that we'll be in receipt of the Russian response and we'll have to take from there."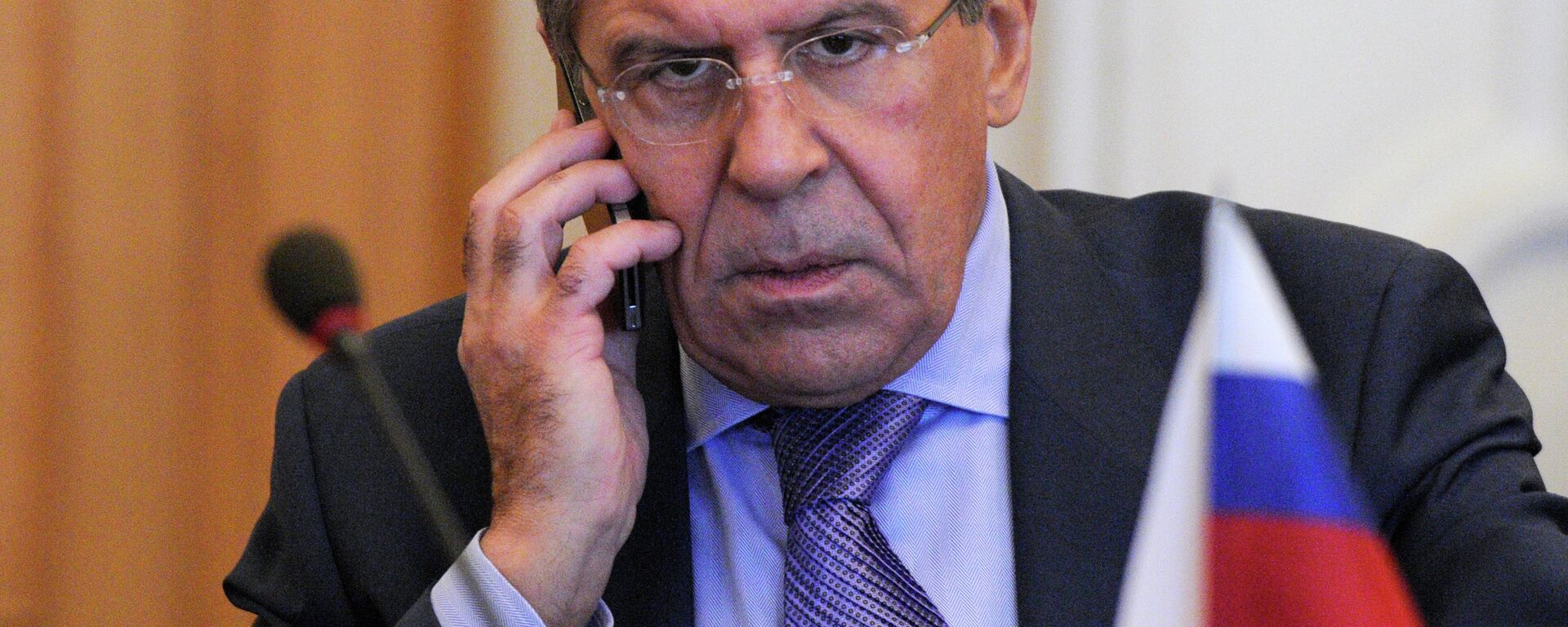 12 February 2022, 12:29 GMT
Russian Foreign Minister Sergey Lavrov said Monday the concept of indivisible security is different from what the West is trying to present. The US and NATO are ready to enter into serious negotiations with Russia on some proposals on
security guarantees
, the minister added.
Following a phone conversation between the presidents of Russia and the United States on Saturday, Kremlin aide Yury Ushakov told reporters that Russia would soon bring its response to the US and NATO on security guarantees.