Attorney General Ken Paxton, at Congresswoman Beth Van Duyne's request, has sued the Biden Administration in response to its mask mandate for airlines and airports.
A
press release
on the Texas Attorney General's website accuses the administration as well as the Centers for Disease Control and Prevention (CDC) of issuing a mandate deemed unlawful by the AG, Texas Public Policy Foundation (TPPF), and Congresswoman Beth Van Duyne.
"Biden's repeated disregard of the individual liberties of Texans is not only disrespectful to the U.S. Constitution, it is also troublesome that any president thinks they can act above the law while hardworking Americans standby," said Paxton. "President Biden cannot continue governing through executive edicts. Now is the time to strike down his administration's air-travel mask mandate. I'm proud to stand alongside my friend Congresswoman Van Duyne and her counsel at TPPF to protect Texans' liberty and the rule of law."
In section B of the complaint, it reads as if Congresswoman Van Duyne is seeking out special permission to not wear her mask while flying. "Plaintiff [Van Duyne] frequently travels via commercial airlines subject to the Order." And, "Plaintiff would choose not to wear a mask while at an airport or on a flight if it was not required."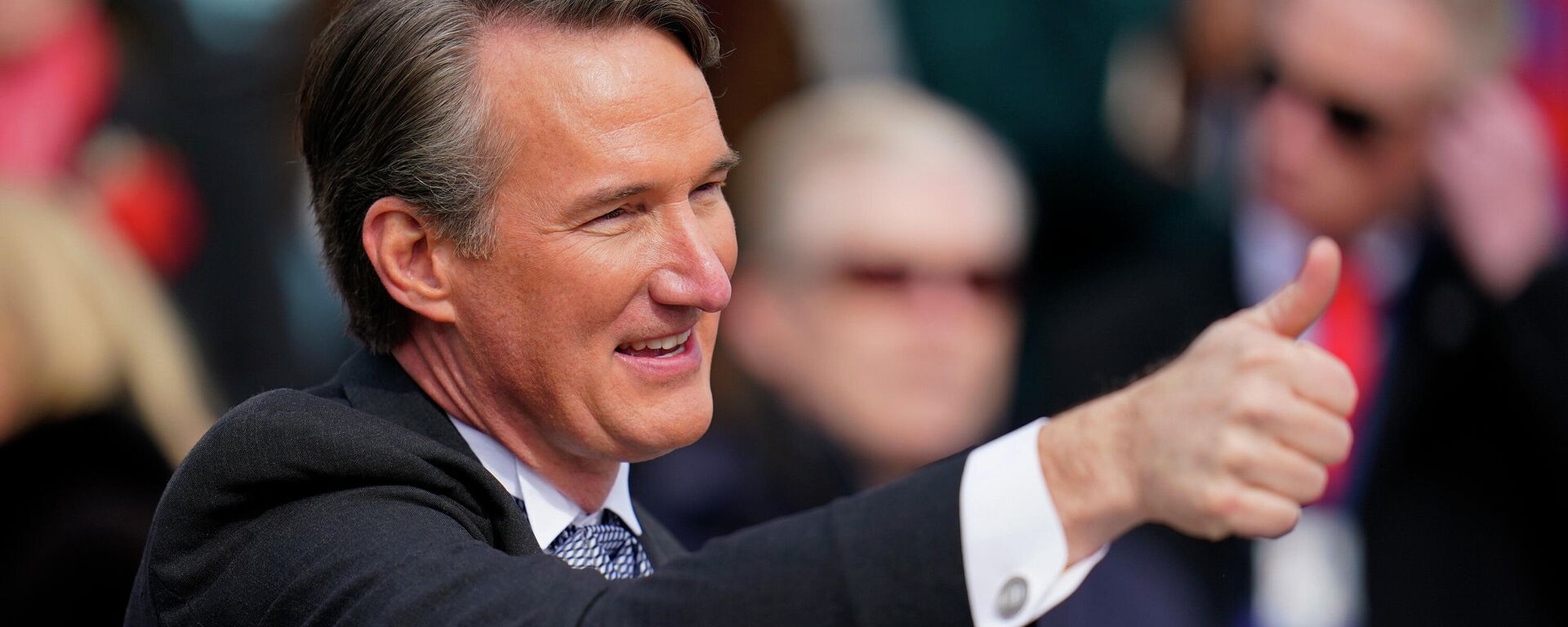 16 January 2022, 04:31 GMT
The complaint claims that because Congresswoman Van Duyne only flies into two US territories regularly, (from Texas to the District of Columbia) she should be granted special permission to not wear her mask while flying.
The complaint emphasizes that the governor of Texas has issued an executive order that Texans
should choose for themselves
whether or not they wear masks, and that the mask mandate, therefore "encroaches on the authority of the State within its jurisdiction, even as to purely intrastate travel."