In the statement, Biden called Russia's newly-launched special military operation on Ukraine "unprovoked and unjustified".
He added, "President Putin has chosen a premeditated war that will bring catastrophic loss of life and suffering. Russia alone is responsible for the death and destruction this attack will bring, and the United States and its allies and partners will respond in a united and decisive way. The world will hold Russia accountable".
Biden said that he will monitor the situation through the night before meeting with his G7 counterparts in the morning before addressing the American public and the world over further actions.
The response comes after Russian President Vladimir Putin ordered a special military operation in the Donbass to protect the Donetsk People's Republic and the Lugansk People's Republic from Kiev forces. The manoeuvre has been described as a peacekeeping mission by Russia, and an invasion by Ukraine and the United States and its NATO allies.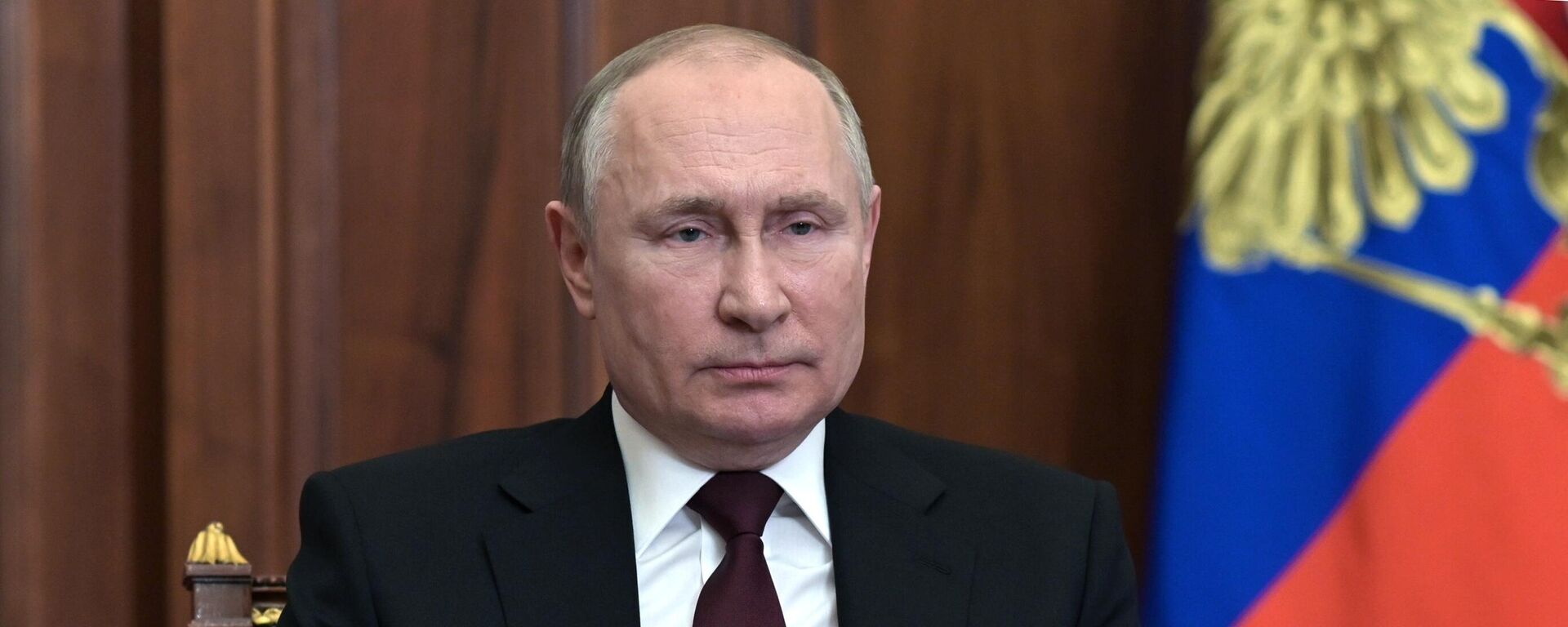 24 February 2022, 02:54 GMT
Russia remains the only member nation of the United Nations to recognise the DPR and LPR. The two breakaway states have been in conflict with Ukraine since declaring their independence in 2014.
Earlier on Wednesday, White House Press Secretary Jen Psaki said that a meeting between Biden and Putin was not currently being considered.
With sanctions already in place and war off the table, it remains to be seen what "further consequences" are at Biden's disposal.