Sputnik German SNA Website was hit by a DDoS attack late on Sunday, a day after
a wave of cyberattacks
targeted the international version of the Sputnik News Agency along with the Czech and Polish websites.
Three hours from the time of the latest attack, the Sputnik Polska website also reported DDoS attack, saying both mobile and the desktop versions of the page operate intermittently.
Problems with access were also experienced by other Russian web pages, including ones that belong to Roscosmos, RT, governmental bodies, services and other companies.
On Friday, the Anonymous hacker group declared a "cyberwar" on the Russian government amid the situation in Ukraine.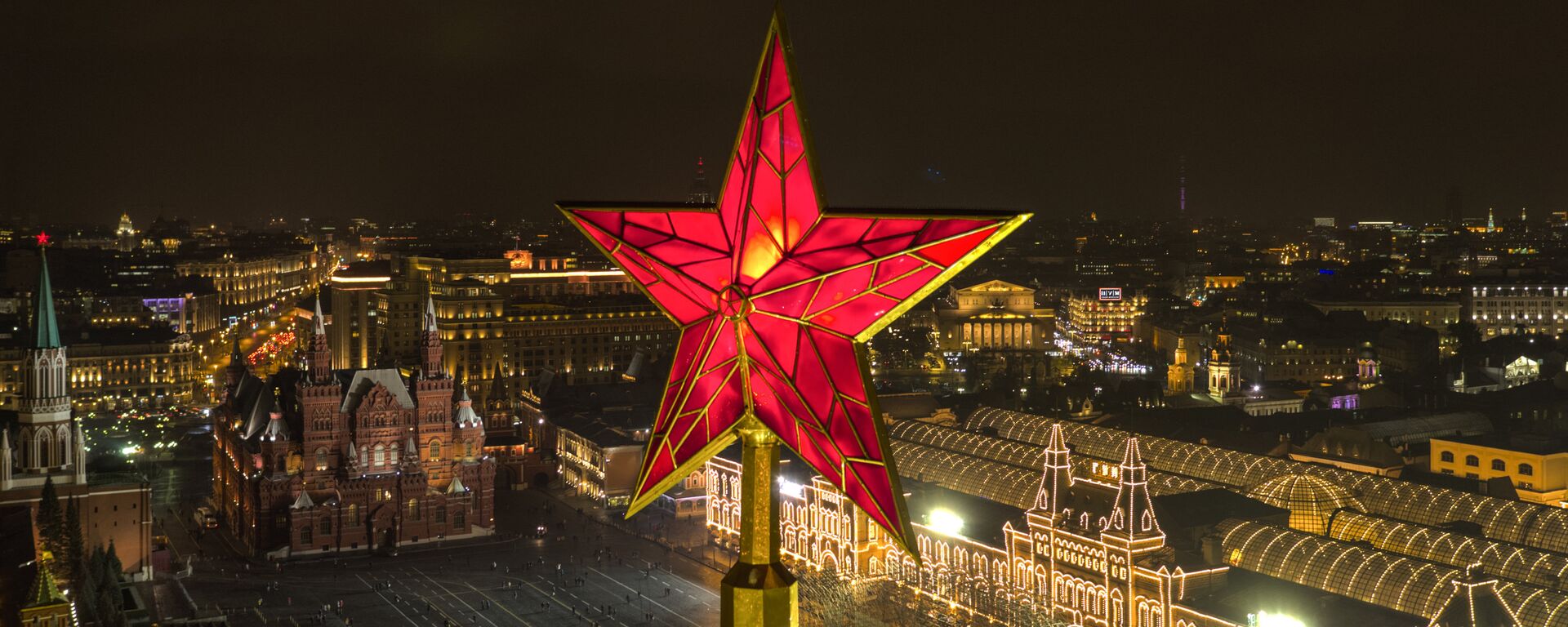 21 February 2022, 15:05 GMT
It came shortly after
Russia began
a special operation to demilitarise and "denazify" Ukraine, upon the request of the Donetsk and Lugansk People's Republics for help in countering the aggression of Ukrainian forces. The Russian Defence Ministry said the special operation is targeting Ukrainian military infrastructure only and the civilian population is not in danger.
According to the Russian Ministry of Defense, Moscow has no plans to occupy Ukraine and the servicemen will leave the country after the special operation.