UK Foreign Secretary Liz Truss has declared that Russia's ongoing special military operation in Ukraine, if it is not halted, may lead to a conflict with NATO.
Speaking to Sky News' "Trevor Phillips On Sunday", Truss suggested that the hostilities in Ukraine could last a "number of years", and claimed that, unless Moscow is stopped there, other countries such as Moldova, Poland and the Baltic States may end up being threatened.
"This long-running conflict is about freedom and democracy in Europe," she said. "Because if we don't stop Putin in Ukraine, we are going to see others under threat: the Baltics, Poland, Moldova. And it could end up in a conflict with NATO."
She also argued that, if Russia is serious about entering negotiations with Ukraine, it should pull its troops out of the country.
"They cannot negotiate with a gun to the head of the Ukrainians," she said. "So frankly, I don't trust these so-called efforts of negotiation."
Moscow launched a military operation in Ukraine after the Donetsk and Lugansk People's Republics' authorities asked for assistance to defend themselves from attacks by Ukrainian troops.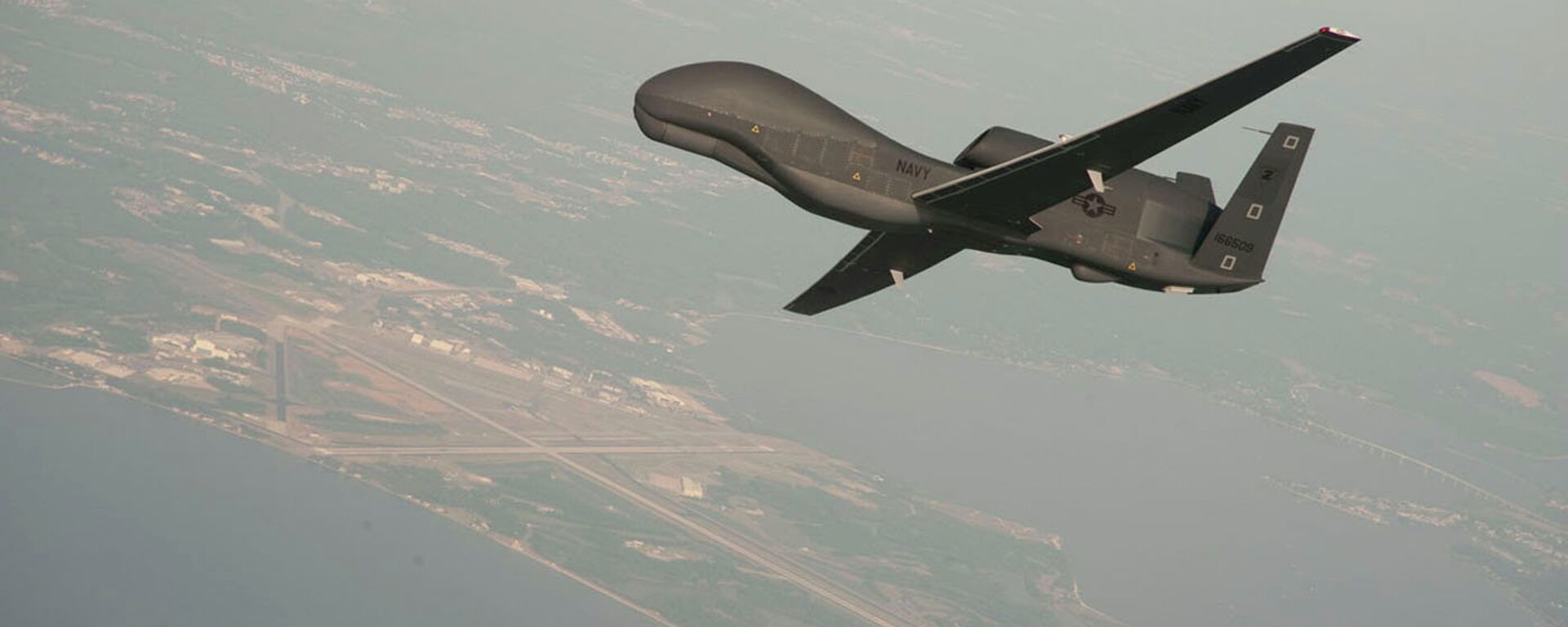 26 February 2022, 15:12 GMT
The Russian government stated that the goal of this operation is not to occupy Ukraine but rather to neutralise its military capacity, with precision strikes being carried out against the Ukrainian military infrastructure.