The White House announced in a Thursday memo that the US, in coordination with European allies, has moved to sanction eight wealthy Russians, as well as members of their families, and impose visa restrictions on 19 other Russian nationals.
"The United States and governments all over the world will work to identify and freeze the assets Russian elites and their family members hold in our respective jurisdictions – their yachts, luxury apartments, money, and other ill-gotten gains", the memo read.
Full blocking sanctions, which prohibit the use of US-based property and block Americans from operating said property, were extended to individuals believed to "enable" Russian President Vladimir Putin, according to the memo.
Those named include Kremlin press secretary Dmitry Peskov; Nikolai Tokarev, wife Galina, daughter Mayya, and two luxury real estate companies; Boris Rotenberg, wife Karina, and sons Roman and Boris; Arkady Rotenberg, sons Pavel and Igor, and daughter Liliya; Sergei Chemezov, wife Yekaterina, son Stanislav, and stepdaughter Anastasiya; Igor Shuvalov, his five companies, wife Olga, son Evgeny and his company (as well as a jet), and daughter Maria and her company; Yevgeniy Prigozhin, his three companies, wife Polina, daughter Lyubov, and son Pavel; and Alisher Usmanov, as well as his private jet and superyacht, which has been detained by German authorities and is "one of the world's largest" such vessels.
"We are joining with our European allies to find and seize your yachts your luxury apartments your private jets", he announced shortly after Washington moved to block Russian flights from US airspace. "We are coming for your ill-begotten gains".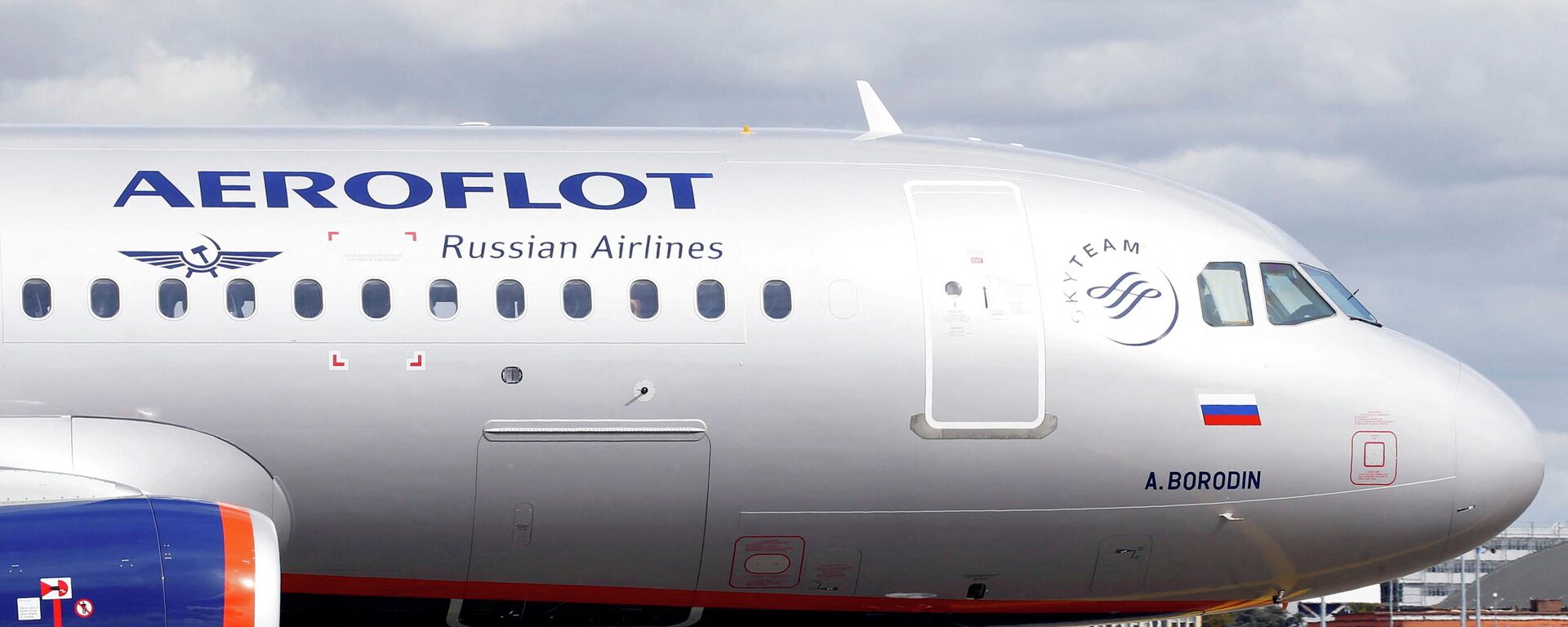 An additional 19 Russian oligarchs, and 47 of their family members or close associates, have been slapped with new visa restrictions imposed by the US Department of State. Their names were not provided in the readout.
US Citizen Arrested in London Over Alleged Violation of 2014 Sanctions Against Konstantin Malofeyev
US prosecutors also announced on Thursday that John "Jack" Hanick, a 71-year-old American citizen, has been charged with violating US sanctions and making false statements regarding "his year-long work for the sanctioned Russian oligarch Konstantin Malofeyev".
Hanick was provisionally arrested in London on 3 February, although the announcement comes exactly one month after his detention. The US national is due to be extradited back to the states.
"Russian oligarch Konstantin Malofeyev was previously sanctioned for threatening Ukraine and providing financial support to the Donetsk separatist region", said Assistant Attorney General Matthew Olsen in a statement.
The accusations against Hanick notably amount to the first US criminal indictment in association with the 2014-era sanctions.
"The defendant Hanick knowingly chose to help Malofeyev spread his destabilising messages by establishing, or attempting to establish, TV networks in Russia, Bulgaria, and Greece, in violation of those sanctions", Olsen added.

If convicted of violating US sanctions and making false statements, the 71-year-old US national will face a cumulative maximum penalty of 25 years behind bars, with the sanctions charge accounting for 20 years.