The UN has released their Climate Change report for 2022, consisting of over 3,000 pages with 18 chapters alone detailing the human-caused climate crisis and its relentlessly damaging effects on the environment, as well as on human health and wellbeing.
The Gulf is responsible for a majority of the nation's offshore oil and gas, and produces about 97% of all Outer Continental Shelf (OCS) oil and gas production. The Gulf of Mexico has been able to line the pockets of oil and gas tycoons with more than $1
trillion
since 2017.
The Gulf's economic boom in the oil and gas industry, combined with the conservative political majority in its surrounding states, hasn't done much to let up the heavy environmental weight under which the region now finds itself.
Political leaders in the area have largely sought to solve issues with short term solutions rather than addressing the crisis directly, going on to build higher
roads
, higher seawalls - methods meant to prevent ocean water from flooding the homes and businesses of their constituencies.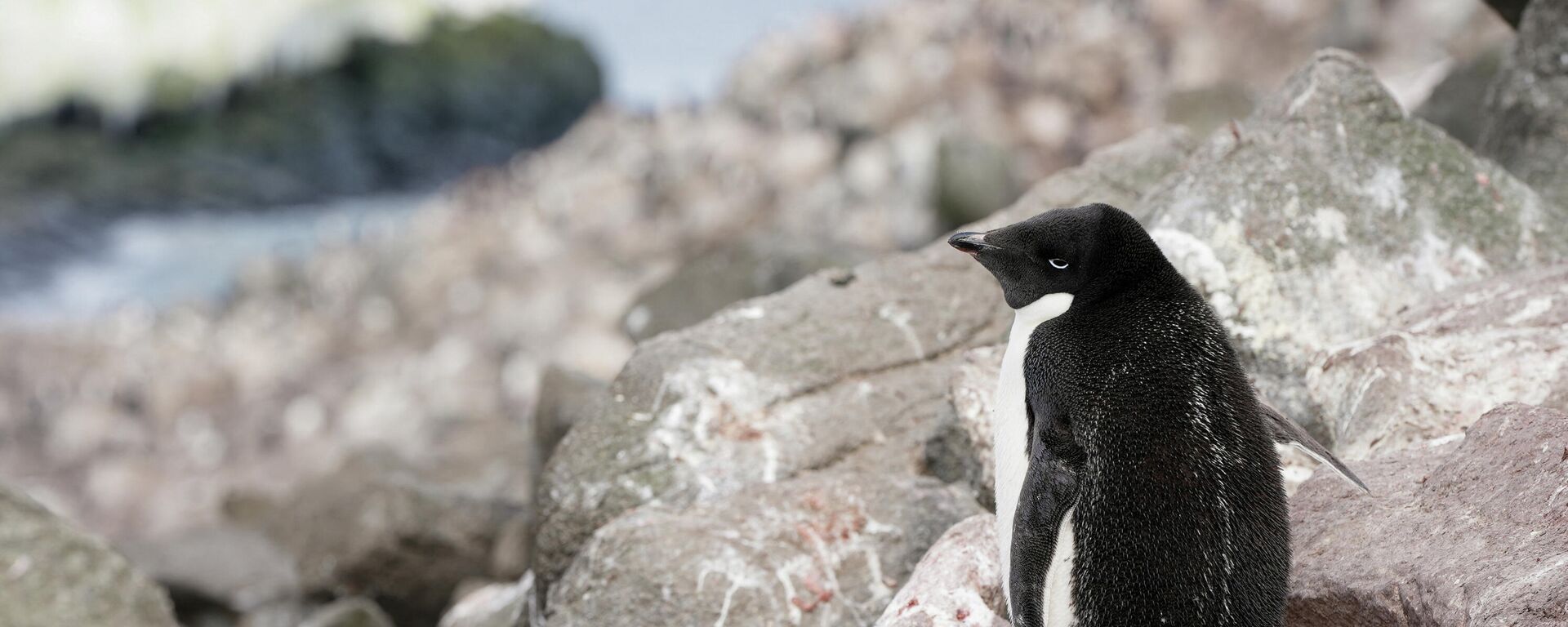 14 February 2022, 20:27 GMT
On Tuesday, the Republican-led Florida House of Representatives
refused
to add clean energy as an option to a bill which is intended to address the state's rising sea levels and flooding. The sponsor of the bill, Representative Demi Busatta Cabrera (R-FL), said her goal was to focus on "what we can fix today".
The findings might mean that former US President Donald Trump's daughter,
Ivanka
, and her husband Jared Kushner's $31 million home on Miami's "ultra-exclusive" Indian Creek Island may be at risk of flooding.
For the duration of the Trump administration, the former commander-in-chief largely lifted restrictions previously imposed by the Environmental Protection
Agency
(EPA). An analysis conducted by the New York Times shows the Trump White House rolled back over 100 environmental laws that protected our planet's clean air, water, and wildlife.
Currently, over a dozen other environmental protection policies are in the process of being destroyed.
"This is a very aggressive attempt to rewrite our laws and reinterpret the meaning of environmental protections. This [Trump] administration is leaving a truly unprecedented legacy," said Hana V. Vizcarra, staff attorney at Harvard's Environmental and Energy Law
Program
.
The city of Miami Beach has spent over $100 million to date to install pumps to flush water off the island, creating inequality in those area's housing markets by raising property values.
Flooding cost Miami's real estate a loss of close to $500 million between 2005 and 2016, and the state of Florida risks losing even more millions in coral reef-related
tourism
after warming ocean waters bleached the third largest coral barrier reef system in the world.
An increase in outbreaks of red tide, a natural toxic organism, have become more frequent on coastlines in this region, resulting in a decline in fish populations and other aquatic animals. The smell of the dead fish on local beaches is ruining Florida's tourist industry and impacts the health of those who have fish in their
diet
. Over a two-year period, Florida lost $184 million in tourism revenue due to red tide.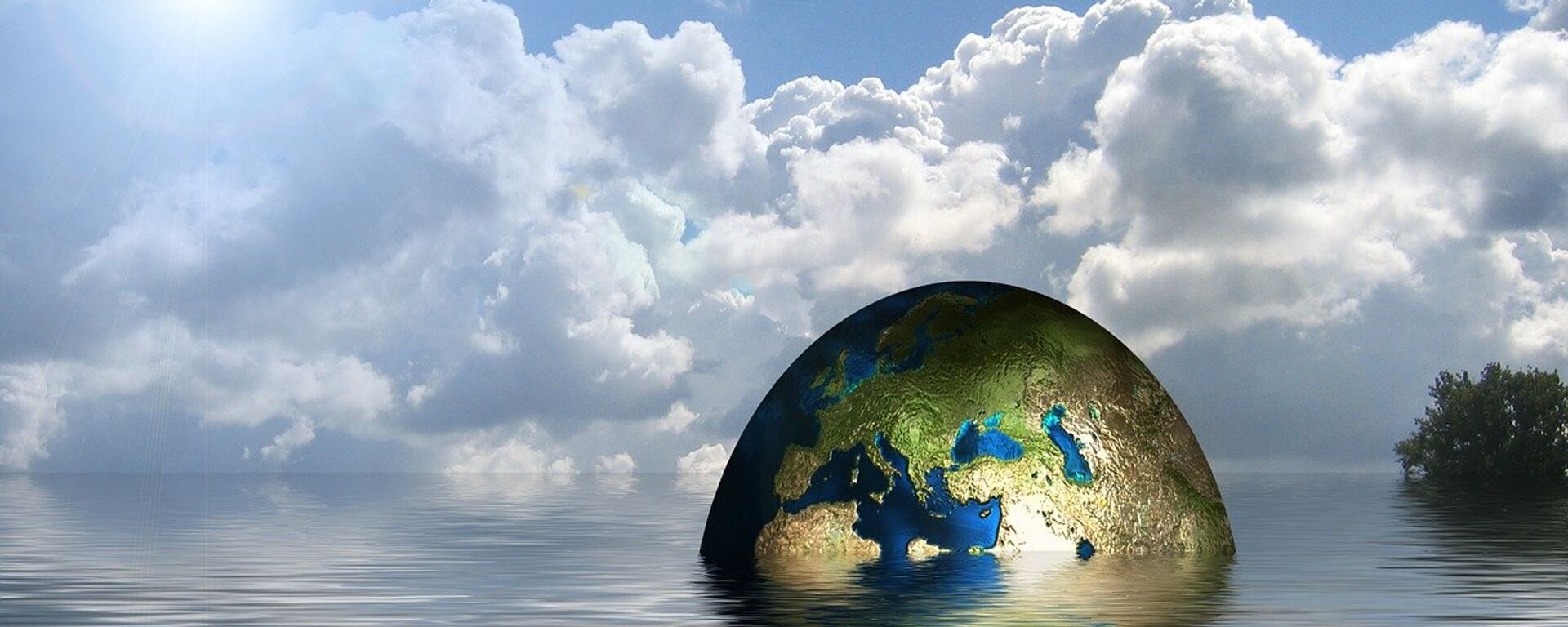 Sea level rise also poses a severe risk to the state of Louisiana, as the Mississippi River delta sinks as coastal oil and gas extraction technologies create a loss of sediment in the surrounding land.
"South Louisiana is probably the most vulnerable place to climate change in the United States," says Louisiana's state climatologist Barry Kleim, who confirmed the dangers detailed by the UN's 2022 report. "The hurricanes that we get, there's a higher probability that they can bloom up into major hurricanes," Kleim added.
Louisiana struggles with extreme weather, with homes destroyed by Hurricane Laura in 2020. Then a year later, the city of New Orleans was left without power for days in the wake of Hurricane Ida.
Louisiana is taking steps to address environmental issues. The state's Coastal Protection and Restoration Authority has a plan to replenish wetlands and rebuild barrier islands that have been destroyed by storms. In addition, the state announced on February 1 an optimistic plan to reduce greenhouse gas emissions to net zero by
2050
.
"The scientific evidence is unequivocal: climate change is a threat to human well-being and the health of the planet. Any further delay in concerted global action will miss a brief and rapidly closing window to secure a livable future," said Hans-Otto Portner, a marine biologist from Germany who assisted in coordinating the UN report.