Former US attorney general Bill Barr has said that he would not rule out voting for his former boss Donald Trump if the latter was the GOP candidate in 2024.
"I certainly have made it clear I don't think he should be our nominee, and I'm gonna support somebody else for the nomination," Barr
said
in an interview with NBC's Today programme. However, "because I believe that the greatest threat to the country is the progressive agenda being pushed by the Democratic Party, it's inconceivable to me that I wouldn't vote for the Republican nominee," he added.
The former attorney general made the comments after
being mercilessly trashed
by Trump over his new book 'One Damn Thing After Another', in which he accused the former president of lying about the 2020 election and
charged him
with responsibility for the 6 January 2021 Capitol riots.
Trump issued a
three-page long statement
blasting Barr as "slow," "lethargic," "lazy and cowardly," and suggesting that he "never had what it takes to make a great Attorney General." Trump then took to Telegram
to further attack
his former AG, saying the official "wouldn't know voter fraud if it was staring him in the face," calling him "weak" and "ineffective," and suggesting that he was "broken" by the Democrats in an attempt to "save his own hide."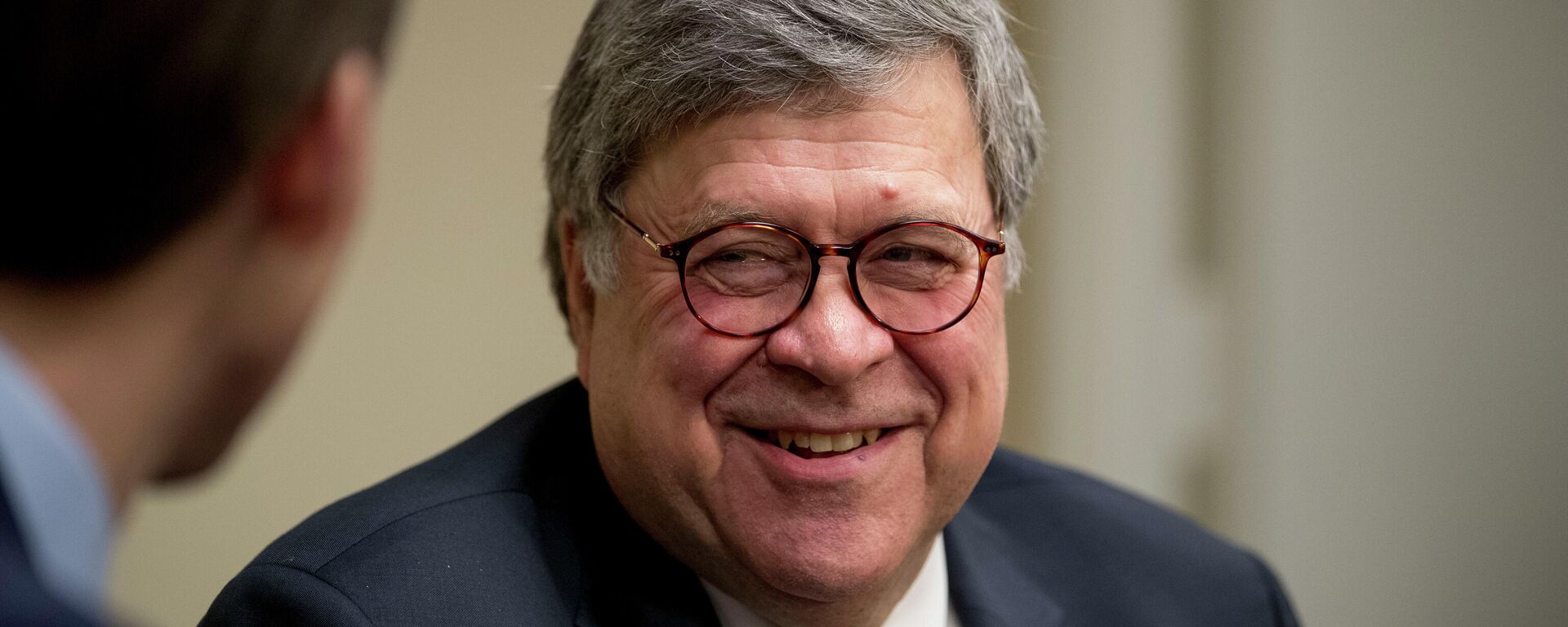 Barr dismissed Trump's electoral fraud claims in his Today interview. "There was no stealing of the election through fraud, which means you know that people who are not qualified to vote or didn't exist, their votes were counted, or that good votes were subtracted. The vote reflected the decision of the people," he said.
"First, all the examples [of alleged fraud] that were thrown up very early were vaporware. There was nothing to them. They were just false. For example, one that the president repeated recently saying that more people voted in Philadelphia than there were voters – nonsense. It was nonsense. Second, no evidence has come out since then. But third you look at the vote, the actual vote, and there's no mystery as to why he lost. He lost for the reason he was told for a whole year he was gonna lose, which is he alienated independent and Republican voters in the suburbs. That's why he lost," Barr said.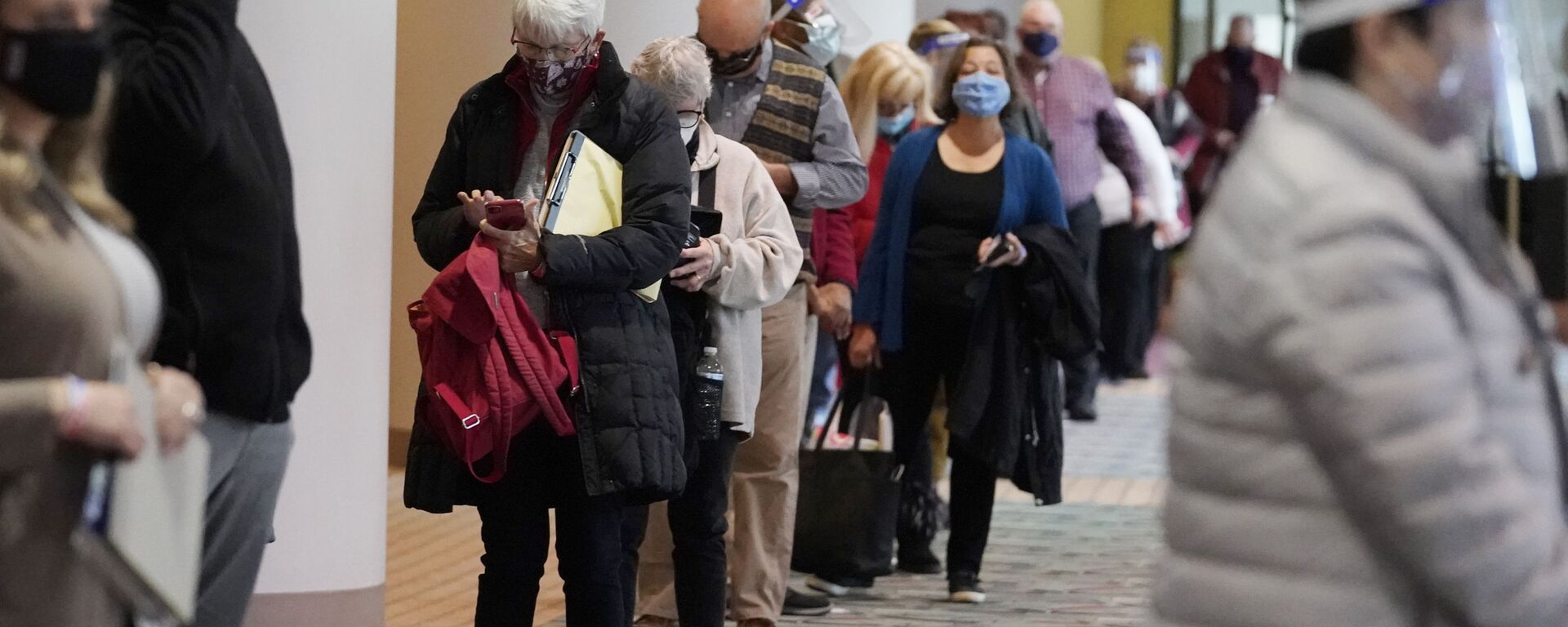 13 February 2022, 18:03 GMT
The ex-attorney general also dismissed Trump's personal insults, calling them "par for the course."
"The president is a man who, when he's told something he doesn't wanna hear, he immediately throws a tantrum and attacks the person personally. So I thought the letter was childish," Barr said.
Trump has burned his bridges with a large number of his former officials and foreign allies after leaving office. Trump previously accused his former vice president Mike Pence of
"cowardice"
and called Republican Senate Minority Leader Mitch McConnell "stupid." Late last year, Trump raged at former Israeli Prime Minister Benjamin Netanyahu over his recognition of Biden's victory, telling an interviewer
"F*** him."
After being defeated by Democratic candidate Joe Biden in 2020, Trump spent months claiming (and continues to claim) that his loss was the result of massive vote fraud using rigged voting machines, mail-in ballot dumps, and other manipulations. To date, no court has heard the Republic's claims, and in December 2020, the Supreme Court threw out an appeal by the State of Texas to challenge results in several swing states.