Major League Baseball and the MLB Players Association have reached a preliminary agreement on a new collective bargaining agreement,
ESPN reported
on Thursday.
After hours of negotiations in New York, that started at the end of February, player representatives, who were speaking on behalf of the "rank-and-file, voted 26-4 in favor of the agreement," according to ESPN's Jeff Passan.
"The executive subcommittee, made of elected leaders, voted 8-0 against it," he tweeted. "In the end, all of the players' voices were heard."
The planned agreement would end the 99-day lockout and still
allow for a 162-game season
after the first two weeks of games were canceled.
In drafts, the sides are believed to have agreed on aspects of the core economic concerns that
led to the lockout
. At the center of negotiations was the competitive-balance tax (CBT) threshold, the implementation of an international draft and improved minimum salary, and a bonus pool for pre-arbitration players.
According to ESPN, MLB agreed to increase the tax line for the CBT to $230 million for this season and it will increase to $244 million over the five-year deal. Increasing the CBT was one of the key concessions the players were seeking from ownership.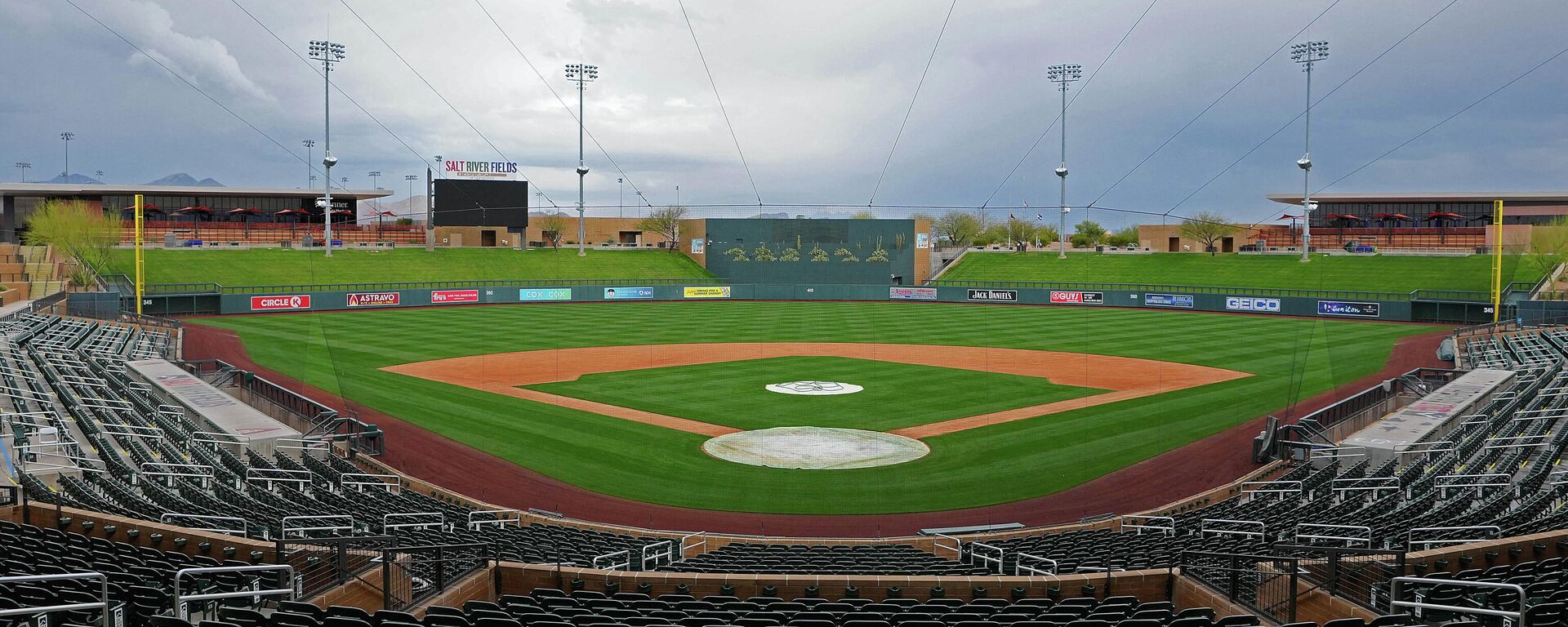 In addition, the Players Association achieved an increase of minimum salary for pre-arbitration players, who would be paid up to $780,000 instead of $570,500 over their first three seasons in MLB plus a $50 million bonus pool that is supposed to be "distributed younger players who have yet to reach salary arbitration," according to ESPN.
MLB also managed to obtain approval for expanding the playoffs from 10 to 12 teams.
After the CBA's ratification, the players will go to spring training camps and the season is expected to start on April 7.