After the United States imposed sanctions against Russia over the current situation in Ukraine, Moscow has now responded with personal sanctions of its own, directed at the top US government officials.
In a statement issued today, Russia's Foreign Ministry said that this move comes in response to a "series of unprecedented sanctions" that include barring top Russian government officials from entering the United States.
Therefore, the ministry explained, US President Joe Biden and US Secretary of State Anthony Blinken, as well as US Secretary of Defense Lloyd Austin and US chairman of the Joint Chiefs of Staff Mark Milley, have been added to Russia's own "stop list" as a reciprocal measure.
Other prominent US government officials and political figures now featured on said "stop list" are CIA chief William Burns, White House Press Secretary Jen Psaki, Joe Biden's son Hunter, and former US presidential hopeful Hillary Clinton.
This move, the Russian ministry said, comes as an "inevitable consequence of an extremely Russophobic policy adopted by the current US administration."
The ministry pointed out, however, that Russia does not withdraw from maintaining official ties with the United States, and, if necessary, will "solve problems stemming from the status of the 'blacklisted' individuals, in order to organize high-level contacts."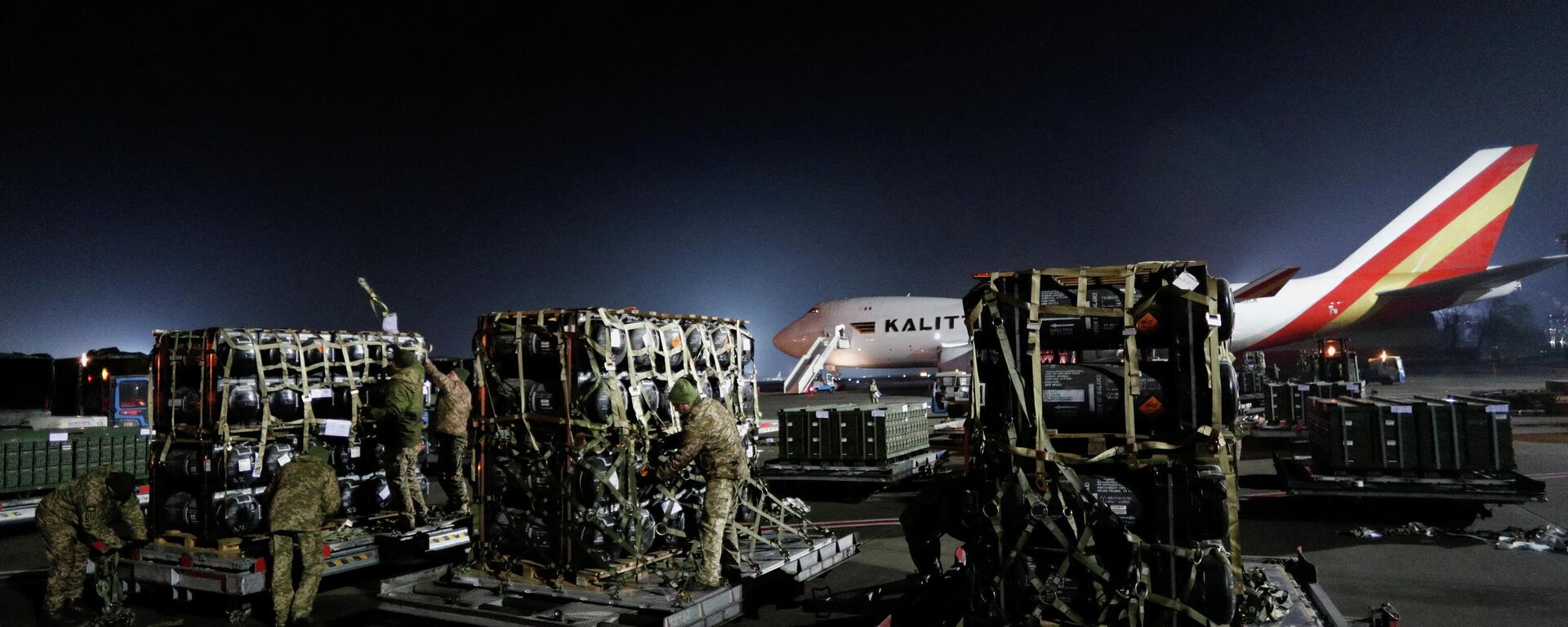 In February, Russia formally recognised the Donetsk and Lugansk People's Republics (DPR and LPR respectively) and launched a military operation in Ukraine after DPR and LPR authorities asked for assistance to defend themselves from attacks by Ukrainian troops.
The goal of this operation, the Russian government declared, is to neutralise Ukraine's military capacity, with precision strikes being carried out against the Ukrainian military infrastructure.
In response, the United States, Britain and the European Union, as well as several other countries, introduced sanctions targeting Russian entities and individuals.