The US and the EU have announced the creation of a 'task force' to reduce Europe's dependence on Russian gas.
US President Joe Biden said during his meeting with European Commission President Ursula von der Leyen on Friday that "we are coming together to reduce
Europe's dependence
on Russian energy". Von der Leyen, for her part, said that she expects US gas to replace Russian gas in the EU.
According to the White House's statement, "the United States will work with international partners and strive to ensure additional LNG volumes for the EU market of at least 15 bcm in 2022, with expected increases going forward."
Russia supplies 40% of the EU's gas and over a quarter of the oil it imports.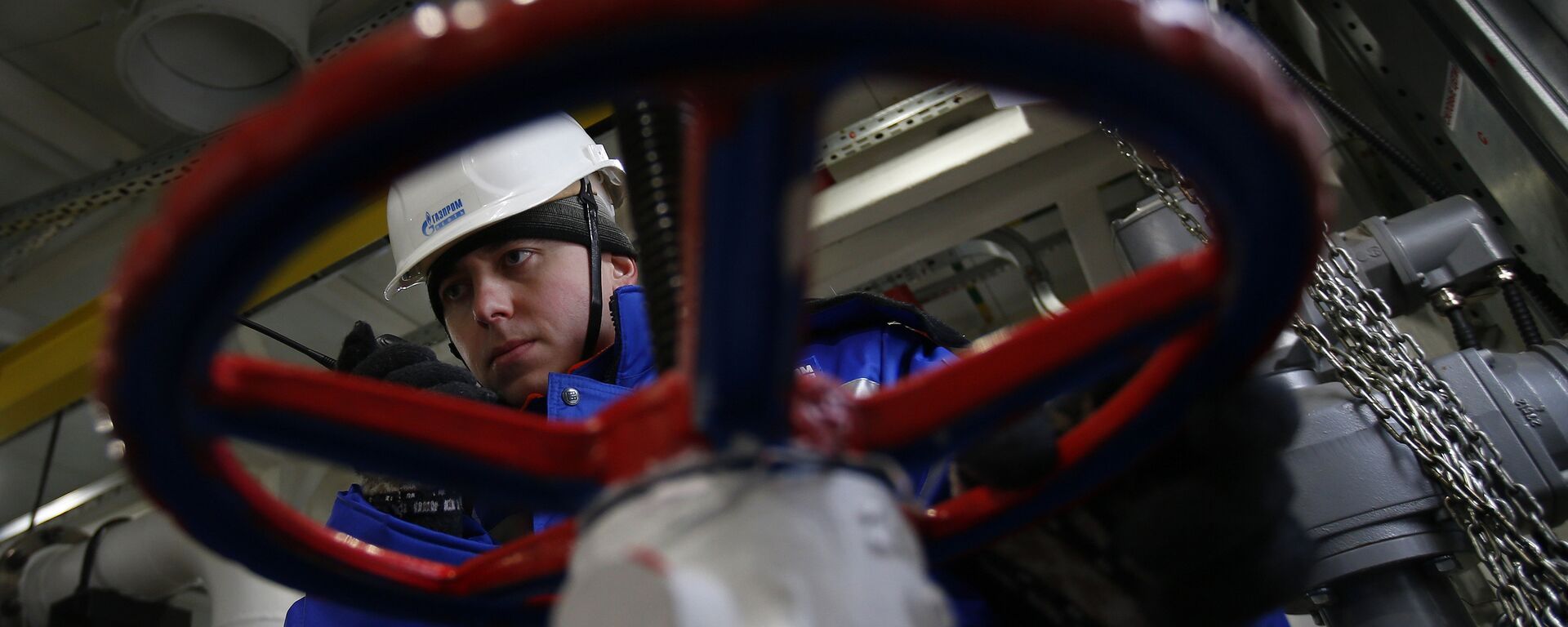 Also on Friday, Belgian Prime Minister Alexander De Croo commented on the EU's plans to reduce the impact of high energy prices on consumers, saying that the EU needed to "buy together and intervene in the market to reduce prices".
"Those prices are just too high, those prices need to go down and we can do that as EU. First of all, by joining together and buying gas as a group, just as we did with the vaccines for we bought in a group and we brought prices down and it secured supply. Second way of doing it is to intervene in the market when the prices are just too high. The price is today have nothing to do with reality ... I think we should intervene," the prime minister said ahead of the second day of the EU summit in Brussels.
Natural gas prices in Europe have been rising dramatically since last year over growing energy demand, amid an economic recovery after months of COVID lockdowns and a limited supply. The need for the EU's energy security became even more pressing amid Russia's special military operation in Ukraine, and unprecedented sanctions imposed by the US and its allies against Russia.