In the White House briefing room, President Biden urged Congress to pass additional funding to fight the COVID19 pandemic. Biden says the government is rapidly running out of money to provide free vaccine shots, monoclonal antibodies for therapeutic treatments and testing supplies.
The lack of funding is already affecting the fight against the pandemic, Biden said. "Congress hasn't provided enough money to keep purchasing these monoclonal antibodies. We've had to cancel planned orders and cut the supply we're sending to the states. Without more funding, we'll start to run out of them by the end of May."
Biden is asking Congress to allocate an additional $22 billion for the fight against COVID. Congress recently debated an additional $15 billion in funding, but the measure stalled, with Republicans stating that the administration did not make a strong case that the funds are needed.
The briefing seemed to, at least in part, be an attempt to address those concerns.
"Congress, we need to secure additional supply now. Now. We can't wait until we find ourselves in the midst of another surge to act. It'll be too late."
Besides asking for more funding, Biden announced the launch of a new website, covid.gov. Calling it "a one-stop shop where anyone in America can find what they need to navigate the virus," Biden explained that the website offers "free vaccines and boosters, free at-home tests, high-quality masks. And the latest information about the level of COVID-19 spread in your community."
After the briefing, Biden received his fourth COVID19 vaccine shot on live television.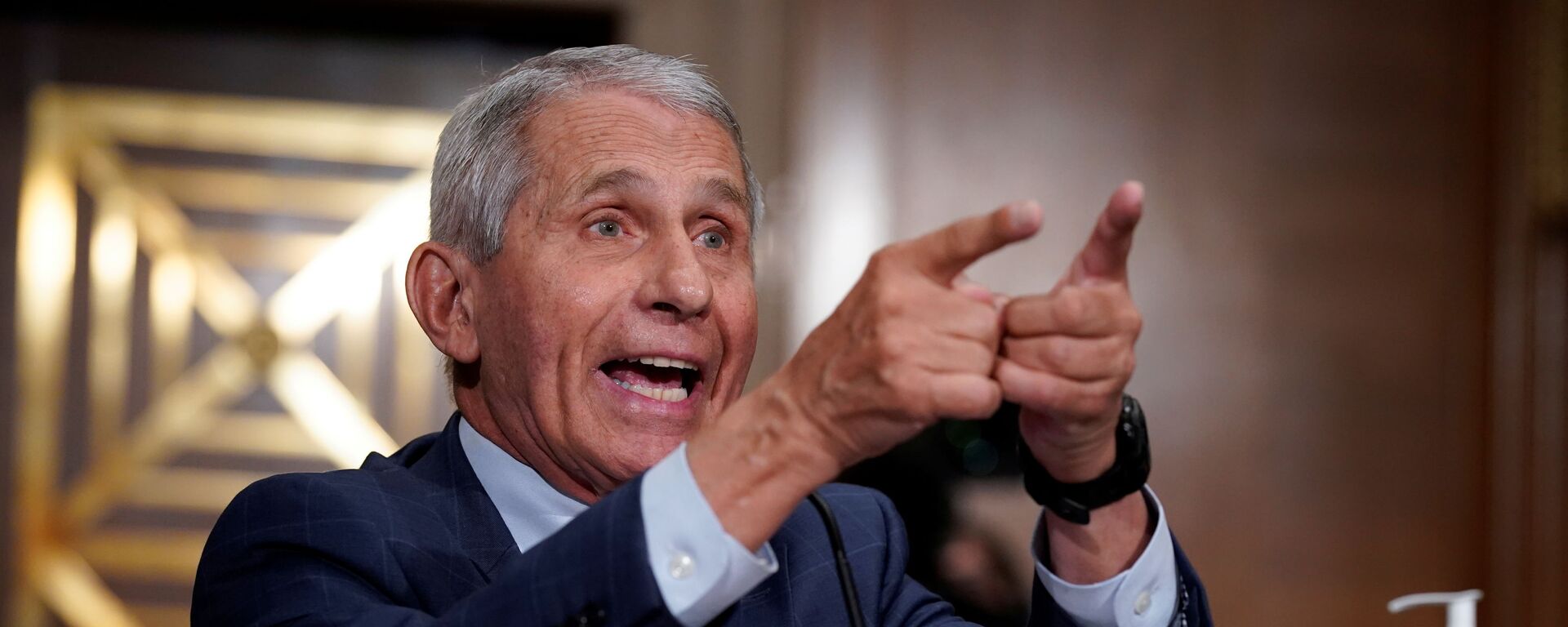 In June 2021, Biden encouraged states to use the remaining COVID19 funds from the American Rescue Plan, then estimated at $350 billion, to fund law enforcement in an effort to head off a crime wave.
"We're now providing more guidance on how [state and local governments] can use the $350 billion nationally that the American Rescue Plan has available to help reduce crime and address the root causes," Biden said (
via Politico
). "For example, cities experiencing an increase in gun violence were able to use the American Rescue Plan dollars to hire police officers needed for community policing and to pay their overtime."
It is not clear how many state and local governments have used those funds to prop up their law enforcement instead of combating COVID19, but it showcases how different the administration views the COVID19 pandemic compared to less than a year ago.